A few days ago it became clear that Tesla has a clause in place, forbidding new Cybertruck owners from reselling the EV within the first year. It seems Tesla has now removed the clause from the Cybertruck's pre-order agreement.
It's not clear whether Tesla has changed its mind, if the clause will be kept out of the agreement, or if the clause will return in some new form.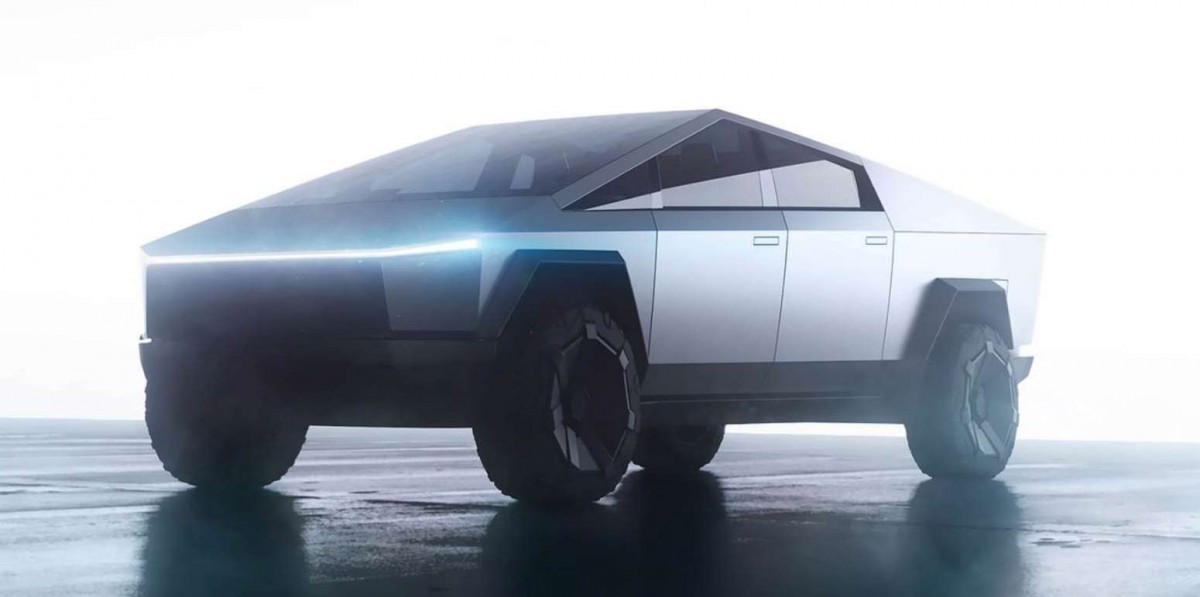 Tesla isn't the only carmaker to implement such a clause. Ferrari has a one-year no-reselling clause, while Porsche's 911 S/T is lease-only for the first year.
The original clause was put in place to prevent opportunistic buyers from flipping the exclusive Cybertruck for profit. Tesla had put in place measures to fine a potential reseller up to $50,000 as well as provisions to let an owner sell the Cybertruck only to Tesla. Here's the full original clause.
"For Cybertruck Only: You understand and acknowledge that the Cybertruck will first be released in limited quantity. You agree that you will not sell or otherwise attempt to sell the Vehicle within the first year following your Vehicle's delivery date.

Notwithstanding the foregoing, if you must sell the Vehicle within the first year following its delivery date for any unforeseen reason, and Tesla agrees that your reason warrants an exception to its no reseller policy, you agree to notify Tesla in writing and give Tesla reasonable time to purchase the Vehicle from you at its sole discretion and at the purchase price listed on your Final Price Sheet less $0.25/mile driven, reasonable wear and tear, and the cost to repair the Vehicle to Tesla's Used Vehicle Cosmetic and Mechanical Standards.

If Tesla declines to purchase your Vehicle, you may then resell your Vehicle to a third party only after receiving written consent from Tesla. You agree that in the event you breach this provision, or Tesla has reasonable belief that you are about to breach this provision, Tesla may seek injunctive relief to prevent the transfer of title of the Vehicle or demand liquidated damages from you in the amount of $50,000 or the value received as consideration for the sale or transfer, whichever is greater. Tesla may also refuse to sell you any future vehicles."