The Cybertruck, a vehicle that has become almost mythical in the automotive world, is finally about to hit the roads. And to make sure early buyers are in for the truck itself rather than just looking to make a quick buck Tesla has introduced new resale restriction.
Tesla's update to its Motor Vehicle Purchase Agreement introduces a novel clause specifically for Cybertruck buyers: a prohibition on reselling the vehicle within the first year after delivery. This move is not entirely unprecedented in the automotive world, particularly in the realm of rare or highly sought-after vehicles. Similar restrictions have been seen with brands like Ferrari and Ford, especially concerning limited-edition models.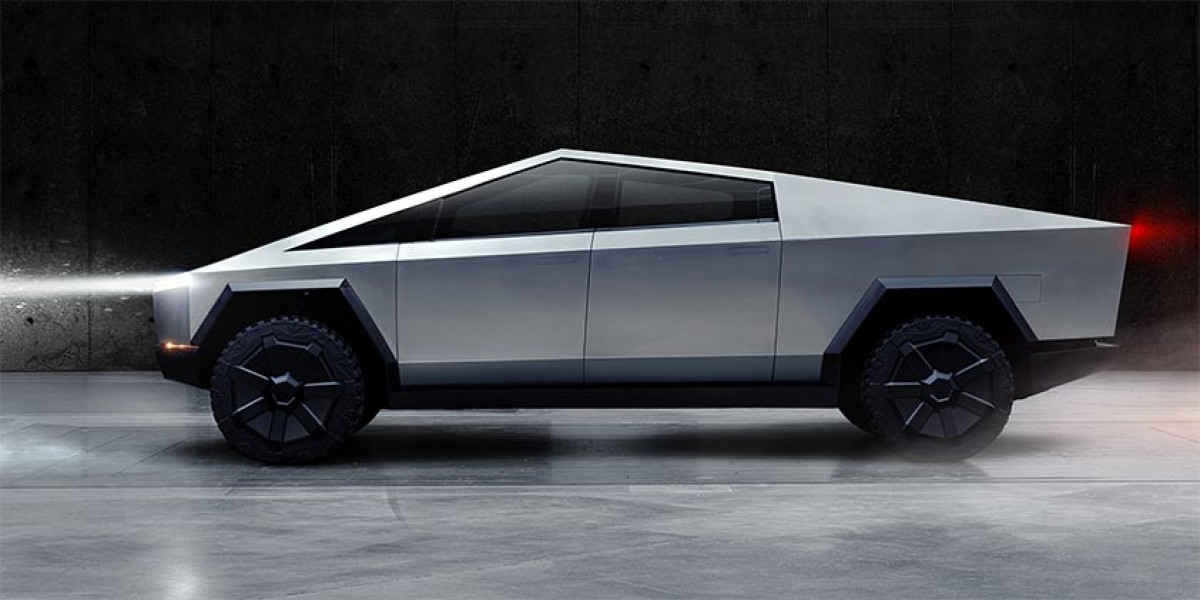 What sets Tesla's policy apart is the broader appeal and production scale of the Cybertruck compared to the niche, high-cost models typically associated with such restrictions. Tesla's stance is clear: no flipping of Cybertrucks for quick profits. Violation of this clause comes with a hefty penalty - a lawsuit for $50,000 or more, and potential exclusion from future Tesla purchases.
The rationale behind such a stringent policy is partly in Tesla's past experiences. The company has seen its vehicles, particularly early models, resell for significant premiums. Moreover, there's the concern about early models - often with more teething issues - landing in the hands of those more interested in profit than in the brand's ethos.
From a buyer's perspective, the clause is a mixed bag. On the one hand, it curtails the chaos of early model reselling and ensures a more controlled release. On the other, it imposes a notable limitation on ownership rights, which might not sit well with all customers. Tesla's policy, while aimed at maintaining the brand's integrity and market value, might be perceived as overly controlling or even elitist.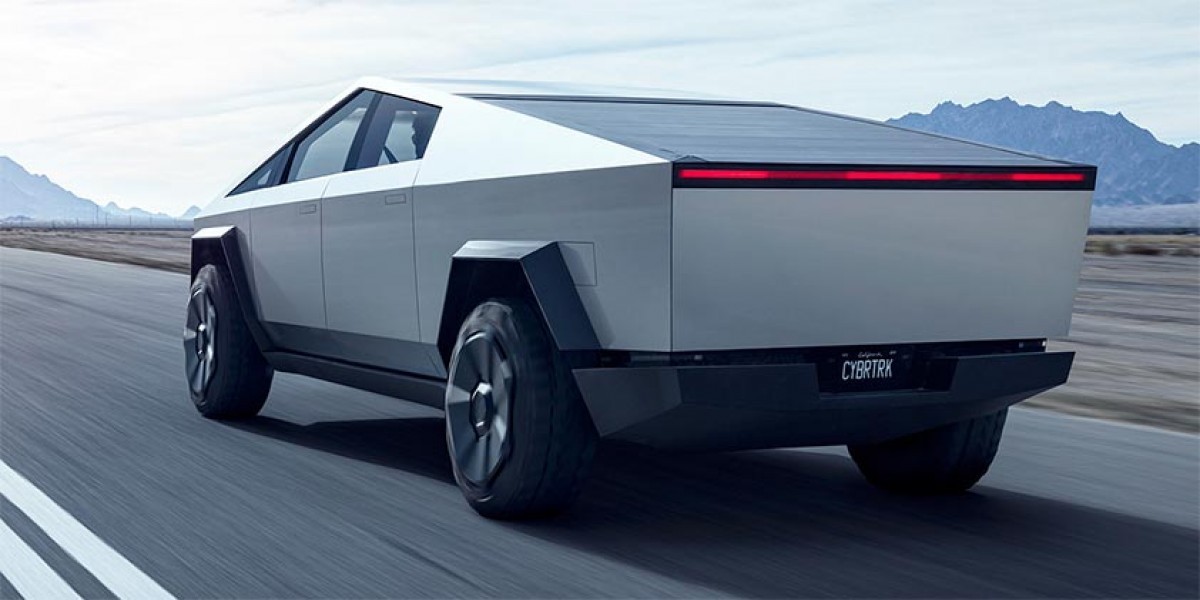 The Cybertruck's many delays, huge number of pre-orders and likely low production make it a prime candidate for high resale value, attracting potential scalpers. However, Tesla's method of curbing this practice might come across as heavy-handed to some consumers.
With the launch quickly approaching, the impact of this resale restriction will be watched closely by consumers and industry analysts alike. As Tesla navigates these uncharted waters, its policies' reception and effectiveness will be critical factors in shaping the company's future strategies and its relationship with its customer base.
tesla is made in china sold like american product hahahaha
Toyota had a better idea with the LFA, I think. To prevent scalpers, you could only lease the LFA for 2 years. Only after the lease was up, people could pay the residual to actually own it. But that meant for the first 2 years, owners didn...