Tesla Semi has entered the "early production" stage at the Reno factory in Nevada with first finished trucks heading to Pepsi. The class 8 electric truck deliveries will slowly ramp up from December and Tesla is expected to produce at least 50,000 units in 2024. For now all the trucks manufactured are going to North America, but the company wants to expand with new truck factories in Europe and Asia to offer locally made vehicles.
First units of Semi are coming with the 500 miles of range (fully loaded), the lower 300-mile range model will become available at a later stage. The electric range of 500 miles or 800 km is quite an achievement for an 82,000 lb (37,195 kg) truck. Although Tesla did not reveal the battery capacity, it is expected to be around 1 MWh (1,000 kWh).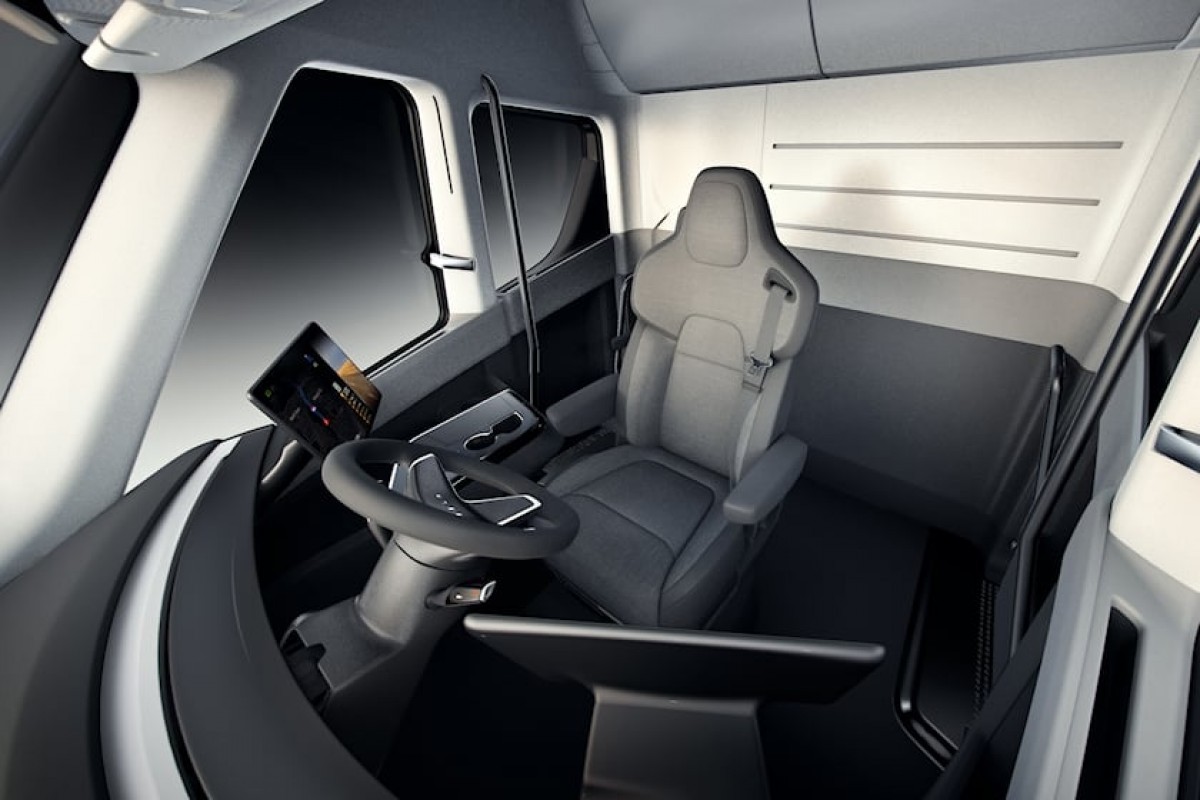 Looking closely at the numbers, the story of 50,000 trucks a year in 2024 becomes quite hard to believe. Currently, Tesla manufactures 39 GWh of batteries in Nevada and is expected to boost its production to 43 GWh by 2024. That production covers the entire Model 3, Model Y, Model X and Model S yearly US output. The claimed production level of Semi would require 50 GWh of batteries alone.
The suspicious bit is the fact that if Tesla did manage to produce 50,000 trucks in 2024 it would have become the second largest Class 8 truck manufacturer in the US. It would overtake Kenworth and sit just behind Freightliner with its 71,000 trucks (2020).
Is it impossible then? This is Tesla we are talking about and we all know how it all started. But we all know as well, all the promises made along the way with people still waiting for the Cybertruck among many, many other products stuck in the planning. And yet, it is Tesla who somehow manages to deliver, sometimes with delays, on its promises, playing a huge role in the EV revolution.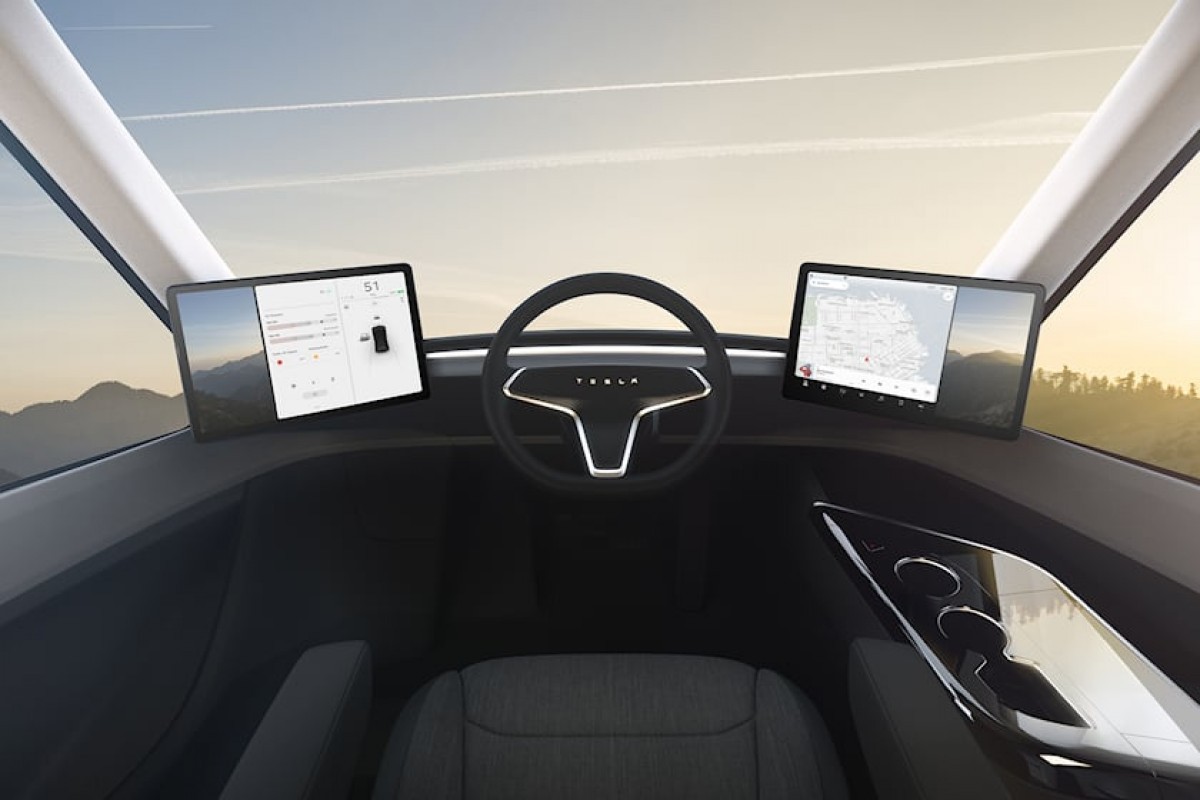 Deliveries of Semi are starting in December, the 300-mile model starts at $150,000 and the 500-mile truck goes for $180,000 with the initial Founders Edition sold for $200,000. Both Tesla Semi models qualify for the new federal EV tax credit of $40,000 making the electric truck very affordable and many companies and operators will be tempted to switch, providing the charging infrastructure is there.