According to a new report from Bloomberg today, Tesla CEO Elon Musk is actively looking for the site of the next Gigafactory, and the second one in Asia might be in South Korea.
Musk had a virtual meeting with Korean President Yoon Suk Yeol about this topic and said he would make any investment decision after a comprehensive review of investment conditions, including with regard to manpower and technology. Yoon told Musk that the Korean government is willing to actively improve regulations that may cause difficulties.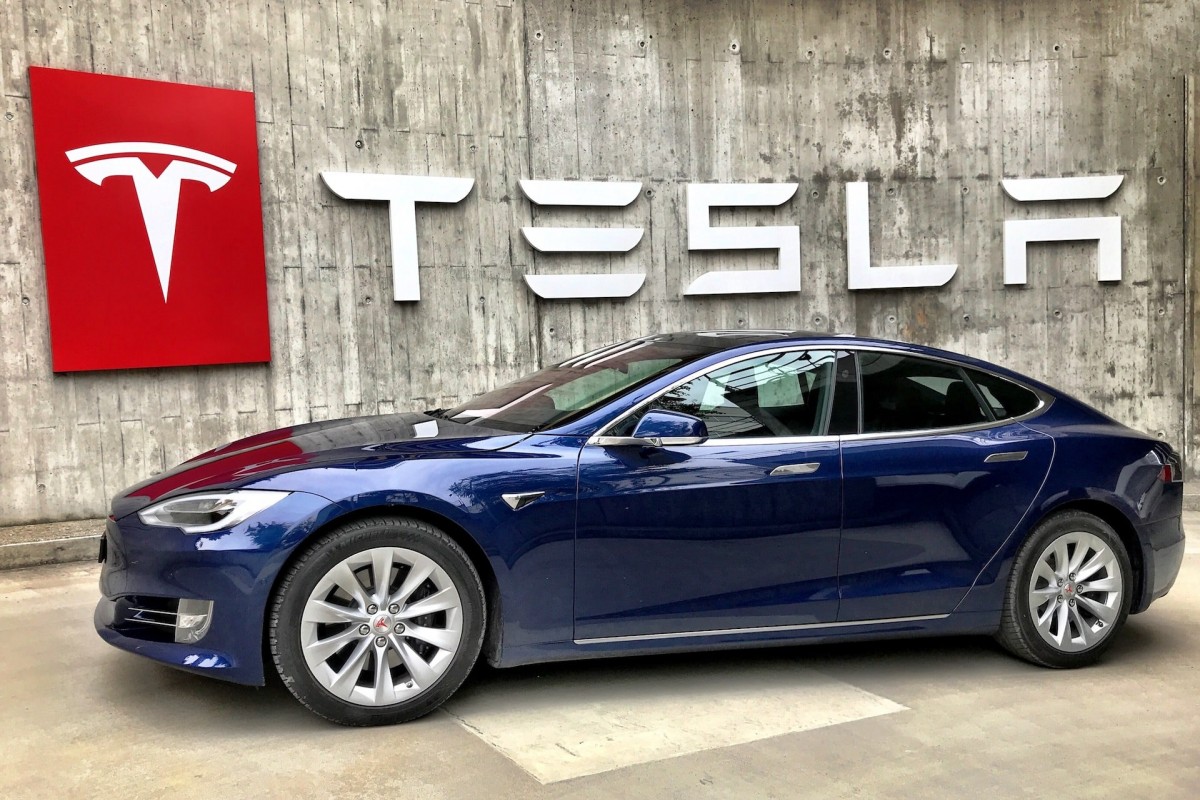 Aside from the next Gigafactory possibly being located in Korea, Musk also expressed willingness to invest in EV charging infrastructure in the country, as well as expand supply chain cooperation with Korean companies. According to Yoon's office, Musk mentioned he expects Tesla parts purchases from Korean firms to reach at least $10 billion by next year.
Tesla uses batteries from LG Energy Solution, and the recent increase in production at Tesla's Shanghai Gigafactory to 1 million cars a year has contributed to a positive outlook for the Korean company. LG is investing $452 million in a new production line for 4680 batteries, next-gen cells that are cheaper to bundle into EVs - Tesla expects to save between $2,000 and $3,000 per battery.
While Korea is in the running for the next Gigafactory, back in August Indonesian President Joko Widodo said he wanted Tesla to make EVs in his country, and not just batteries, and for the purpose he was willing to take the time needed to convince Musk. It's unclear how that has been going, in light of the new developments in Korea.