BYD recently launched its premium sub-brand YangWang and even showcased its U8 SUV. Alongside it we saw a glimpse of the U9 supercar in January, but we are yet to see it in person.
Well, BYD now announced that the U9 EV will make it to the Shanghai auto show on April 18. The car will be available for everyone to see and the company even shared some photos revealing the final design.
Which, by the way, isn't much different from the initial one showcased in January. We can only see a small change in the headlights. The dotted pattern has been replaced with straight lines and the edges of the headlights are outlined by LED strips.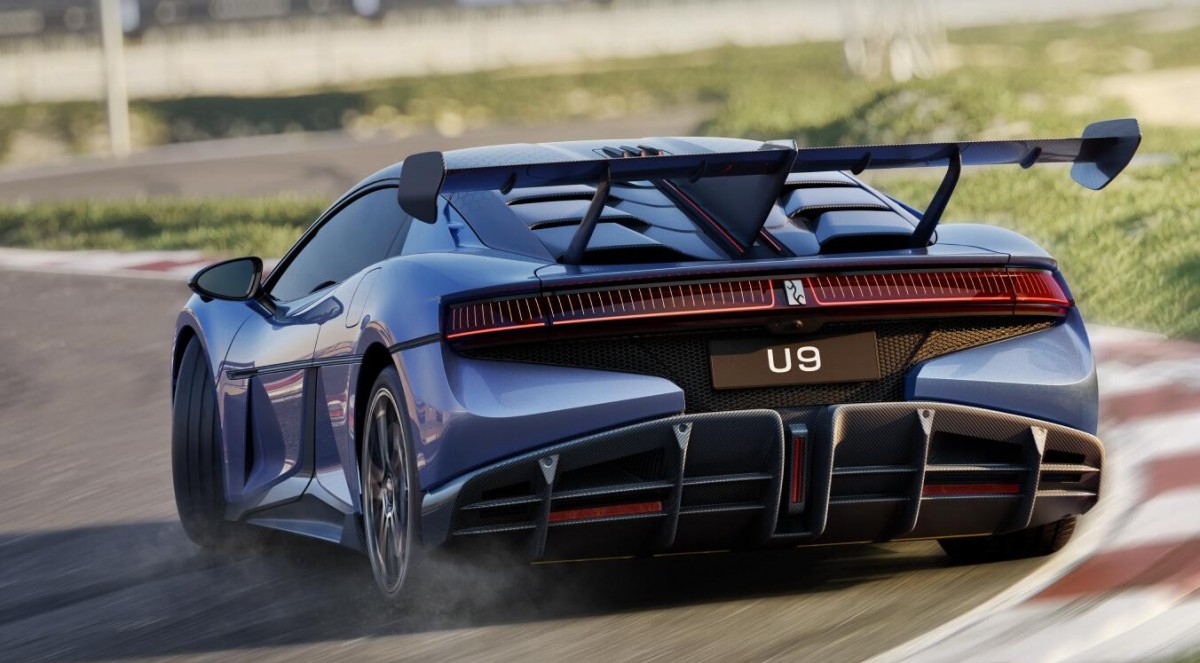 We hope to learn more about this high-performance vehicle during the Shanghai auto show.