As if the 1,100hp power output from its 4 electric motors wasn't enough to dwarf the competition, the YangWang U8 has another statistic that makes it the most formidable electric SUV around. YangWang may be a new brand, but the company is launching the most powerful electric SUV and now it turns out, it is the biggest as well.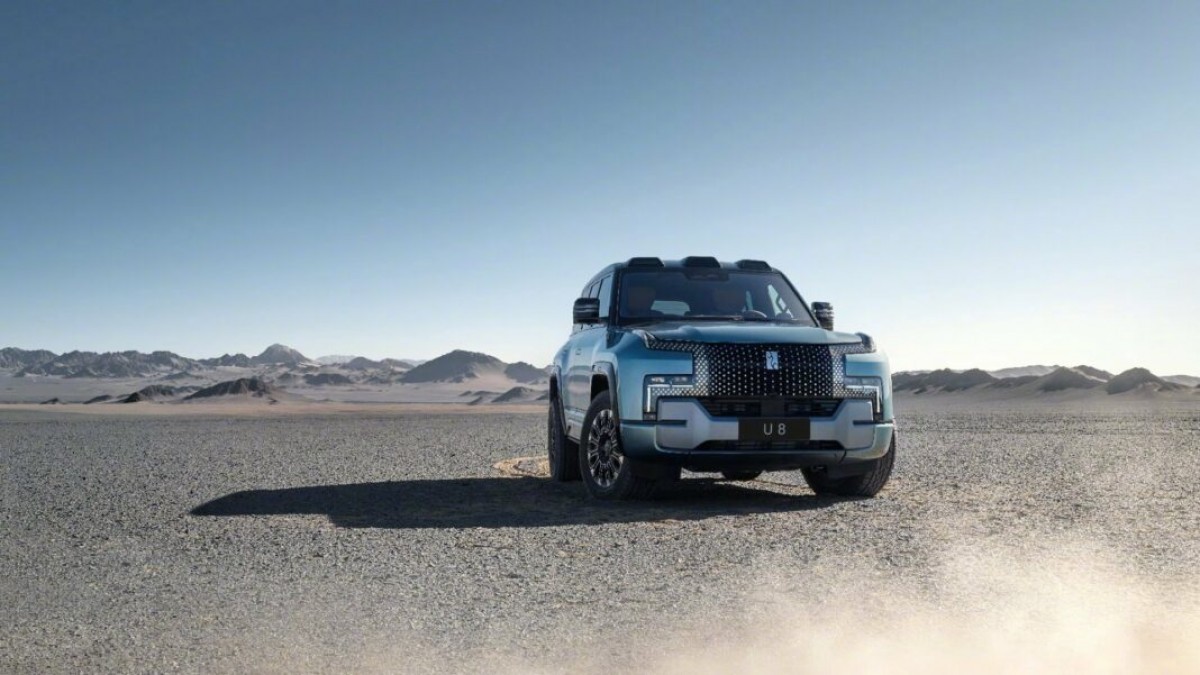 If you thought the long-wheelbase RangeRover was a beast, you should know that at 5.3 meters, the YangWang U8 has it beat. It is nearly 20cm longer than the Mercedes EQS SUV, nearly 40cm longer than the BMW iX, and 30cm longer than the Volvo EX90. It actually is nearly as long as the standard Cadillac Escalade, which is roughly the size of a 3-bedroom house.
Despite its size, the U8 accelerates like a much smaller car - mainly thanks to its 1,280Nm of torque. According to the company, this electric SUV deals with the 0 to 100 km/h sprint in just 3 seconds. Judging by some videos posted on Chinese social media, its turning radius is terrible though - the tank-turn option may be far more useful than we initially thought.
The U8 can turn on a dime, it can sprint faster than inflation and it can float. Yup, while Elon Musk was teasing Cybertruck fans with the possibility of the float mode, YangWang made it real. It won't be a speedboat, but it'll get across the water. All that without skimping on luxuries - this is after all a luxury brand.
This electric monster-of-SUVs comes with all the latest technology, it has LiDAR sensors in front fenders, it has additional sensors on the roof, and the array of cameras will make any driver feel like an action movie star. There are even lights in the D-pillar indicating the state of battery charging.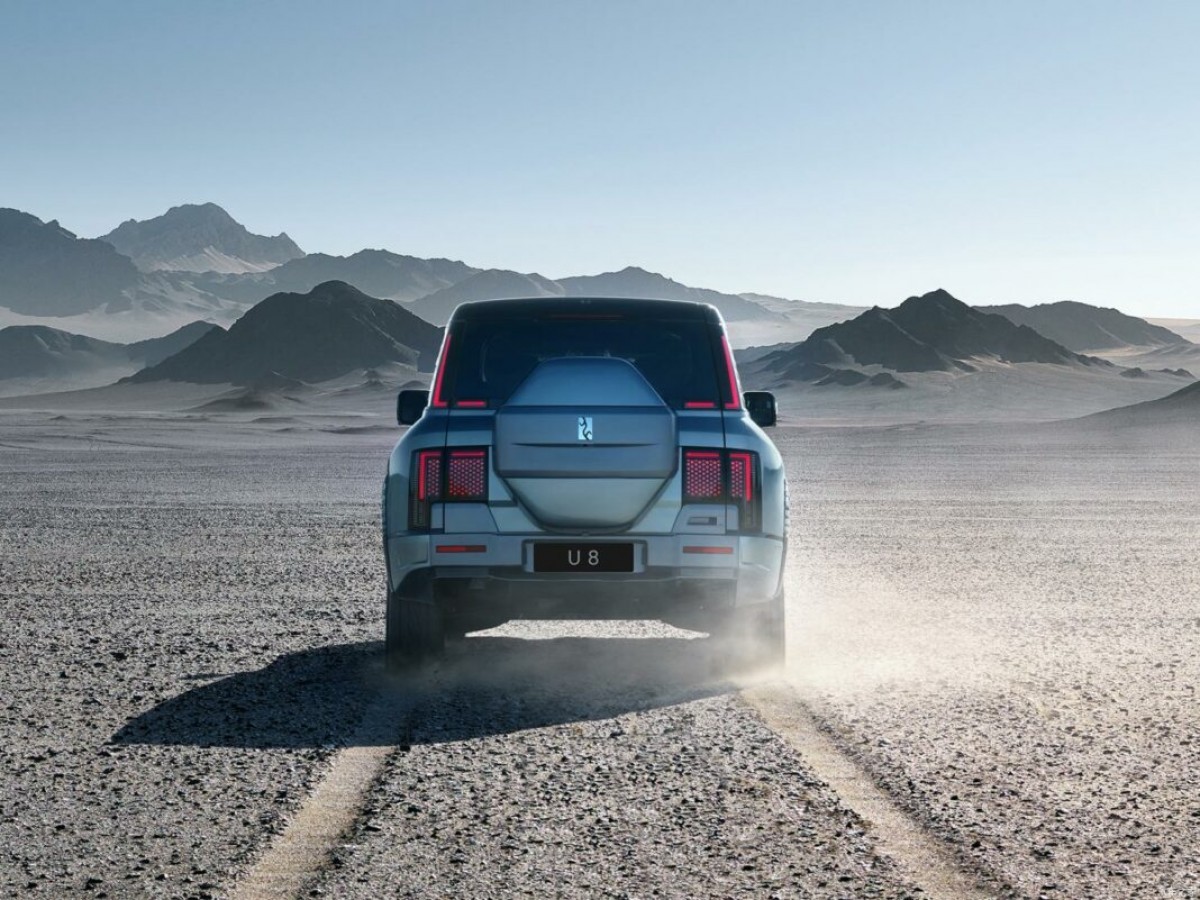 YangWang U8 is one of the best examples of thinking out of the box. The company took the 4x4 idea and showed the world what can be done when you don't look too much at the past, but rather focus on the future. The U8 is going on sale just after its debut next month at the Shanghai Auto Show and the starting price will hover around $116,000.