This is the most powerful VW ID.4 and it's made for serious offroading
It's been a busy week with a lot of news and what better way to open the weekend with something a little bit lighter? Or rather, bigger? VW decided it wants to experiment with its electric car lineup and wants to see how far it can push the public before they get angry. They might have done it already on a first try.
Just look at this thing - it's huge, it has massive wheels, it sits higher than the standard ID.4 and it has plenty of under-body protection. It has a serious bullbar at the front, lightbar at the top, heavy-duty roof rack and wheel arches wider than Elon Musk's smile after seeing his last performance bonus.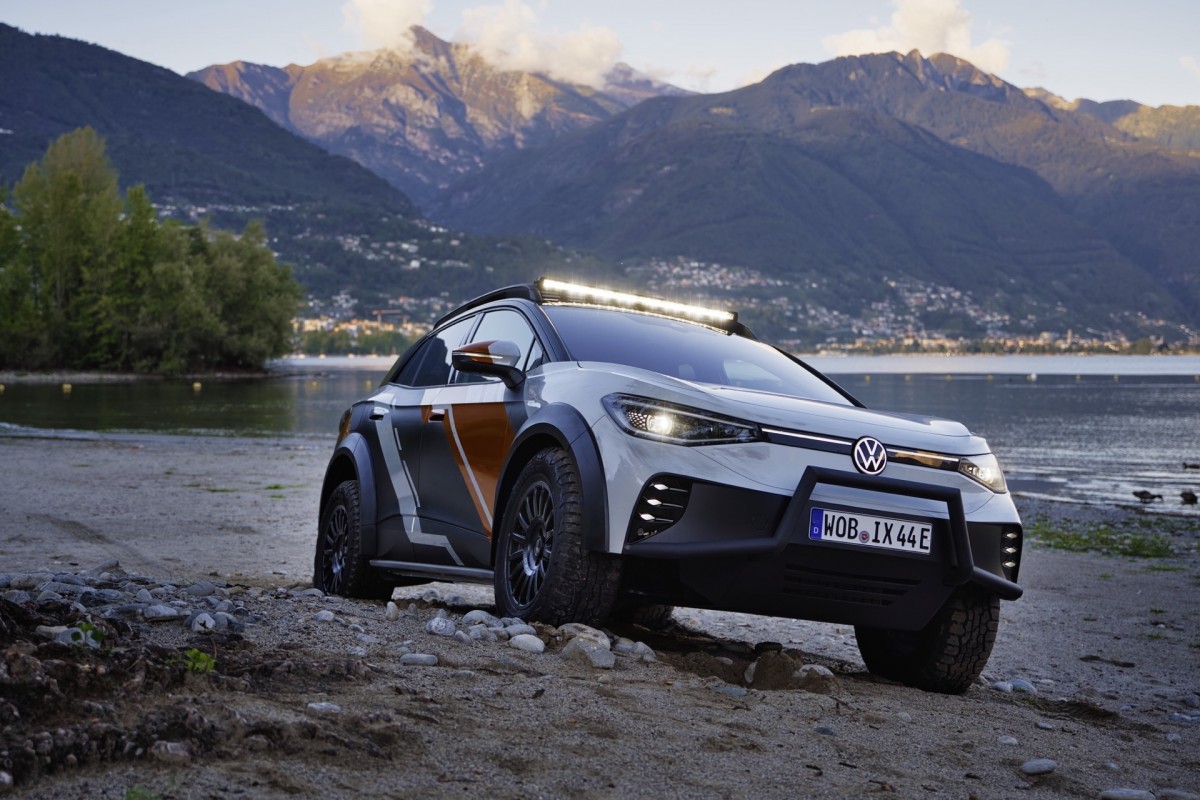 VW ID.XTREME
VW is not messing around here, this isn't some kind of virtual prototype - this is a real deal off-road electric mean machine that people will want to buy now, not in some distant future. The car sits on a rally suspension with 18" wheel wrapped in all-terrain tires. The wheel arches were 3D printed and added 50mm to each side of the car.
The underbody is completely sealed with aluminum plating, the interior gets new seats covered with alcantara and orange accents - no photos unfortunately - and originally silver, the car gets a new funky wrap. What's not so funky is the new, special "driving noise" that is played outside via a speaker hidden in one of the wheel arches. Why?
The final bit is the increased power output, since VW used a former test ID.4 GTX as a base vehicle it decided to play with the numbers. There is new software onboard and a high-performance drive, as the creators referred to it. The result is a not too shabby 285 kW of pure electric power (382 hp) - that's a whopping 30% increase in the fun department.
VW is serious about this project, the people behind are absolutely convinced that if the response from the public is positive, the company will consider its future. I mean - who would'n want an out of a box, real deal electric off-roader? This is VW's answer to Raptors and ZR2 Bisons or the AT4Xs.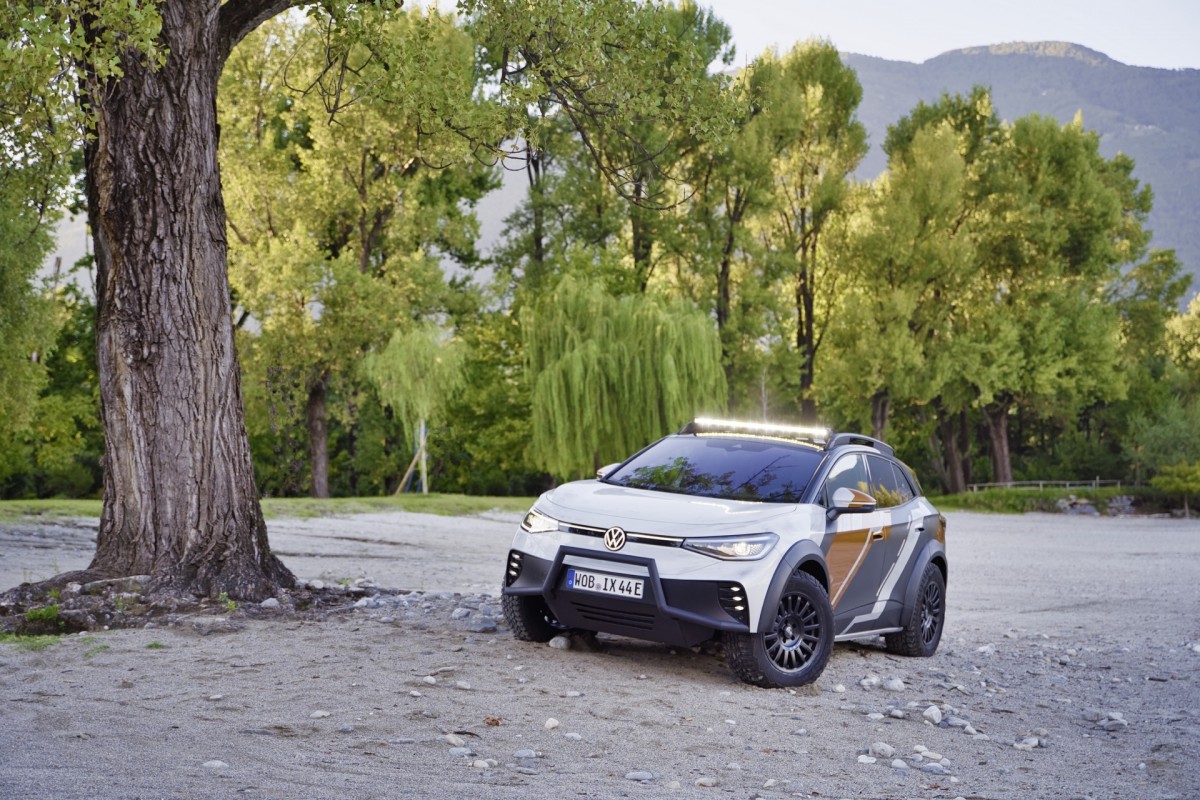 All you need to do now is let the VW know how you feel about the ID.Xtreme. Silke Bagschik, who is the head of VW's MEB Product Line, is waiting for your opinions. Let's do something good for this world, let's do it! Just tell them to skip the speaker thing.
For offroading, I'd much rather have a Rivian. This thing will be as, if not more expensive.