Volvo's next EV could also be Volvo's next XC90, and some rough images purportedly showing its design have surfaced today. These have the appearance of having been used in a patent application, but the source is still unknown. What's even more interesting is that recently Volvo filed a trademark for the name EXC90. Get it?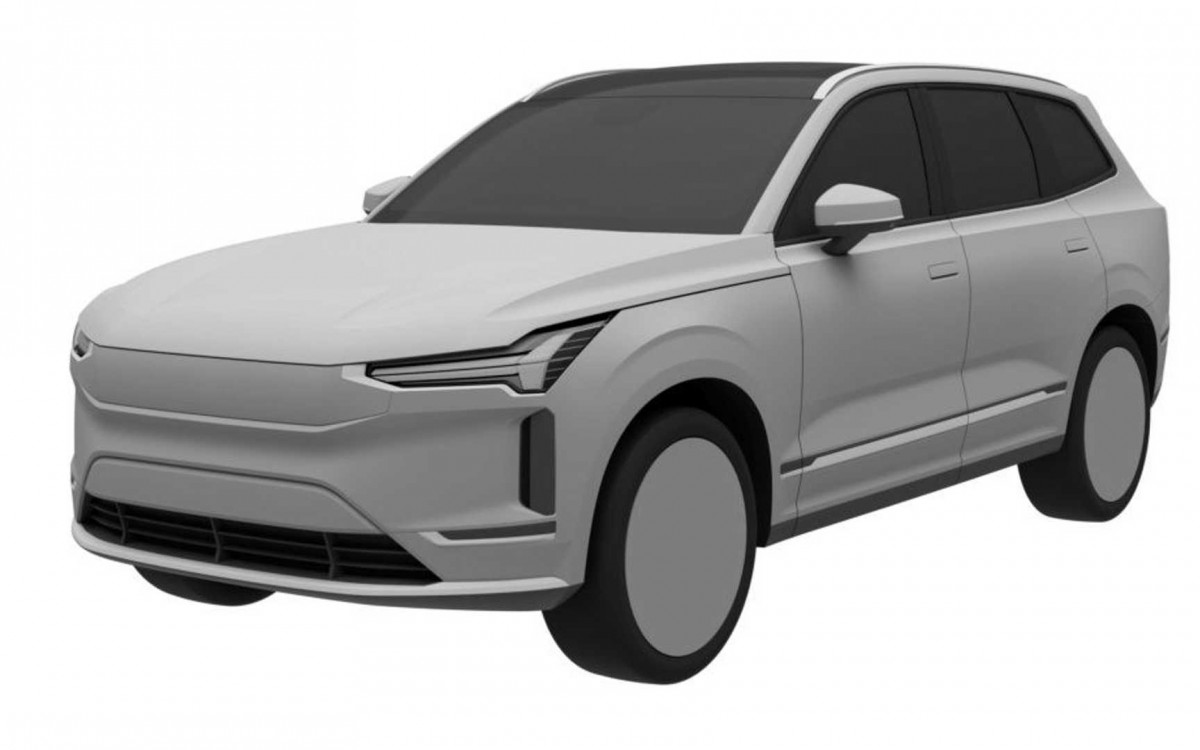 So this EXC90 - let's call it that for the time being - or at least an all-electric XC90 successor, has already been confirmed by the company as being in the works. Oh, and that its name will start with a vowel. E is a vowel. Could this be it?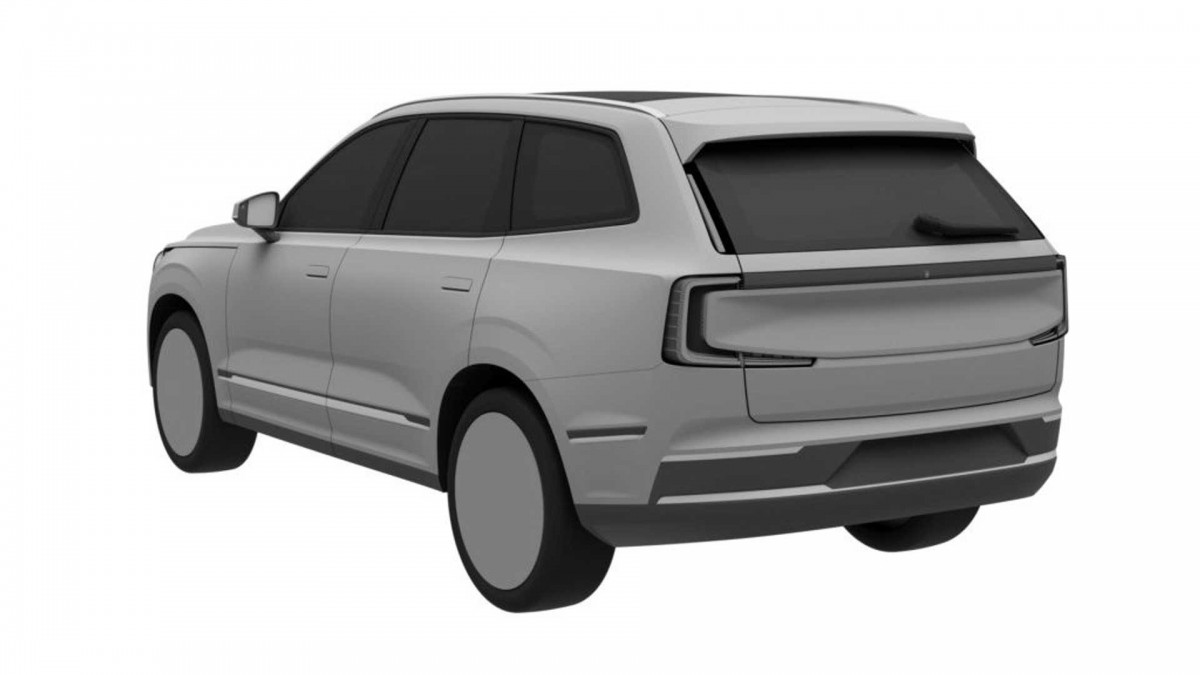 Then again, what you're looking at here might just be an upcoming facelifted version of the current XC90, as this model was also confirmed by Volvo to stay in production and be offered alongside the upcoming EV, at least for a while. Volvo's CEO also hinted at the XC90 receiving some updated styling. So is that what's depicted here?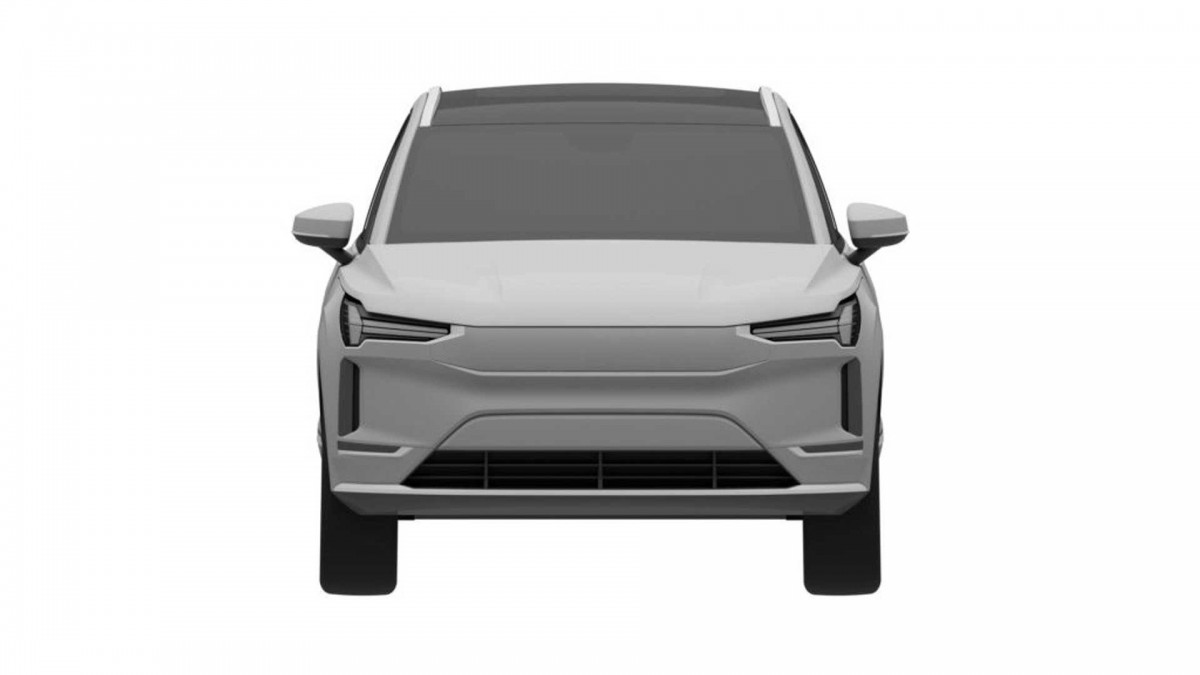 It's impossible to tell for sure, but this definitely looks like something that belongs in the XC90 family. The thin headlights, vertical corner vents, and solid grille all seem to indicate we are looking at the EXC90 in fact, but the solid grille might just be there because of how unpolished these renders are.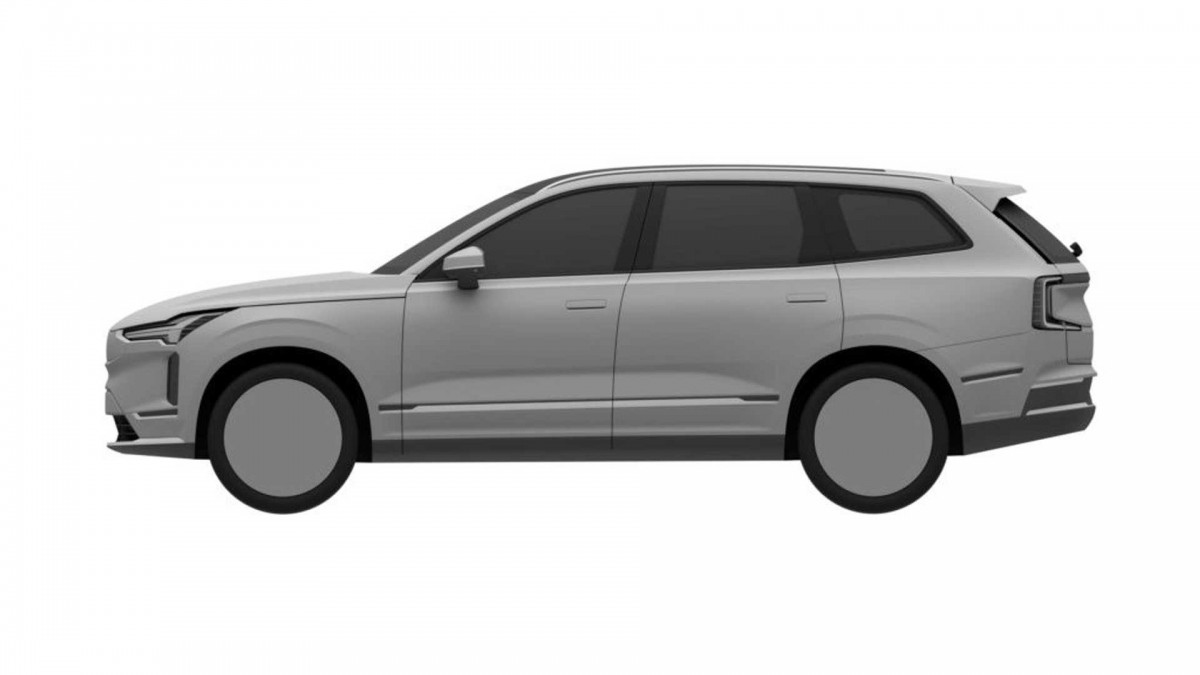 On the other hand, the taillights are reminiscent of the Recharge concept, which was supposed to represent "a manifesto for the all-electric future of Volvo".
So it's still pretty much unclear what this is, but we are bound to find out by the end of the year. That's because the EXC90 should become official in 2022, according to Volvo itself, so let's hang in there and see what happens.