Volkswagen will start producing VW ID.4 models in the US as early as this year. The 2023 ID.4 will be made in VW's Chattanooga plant in Tennessee and it will feature a smaller battery version.
VW told Autoblog that the base model will have a 62kWh battery pack, to go alongside the current US ID.4, which has an 82kWh battery.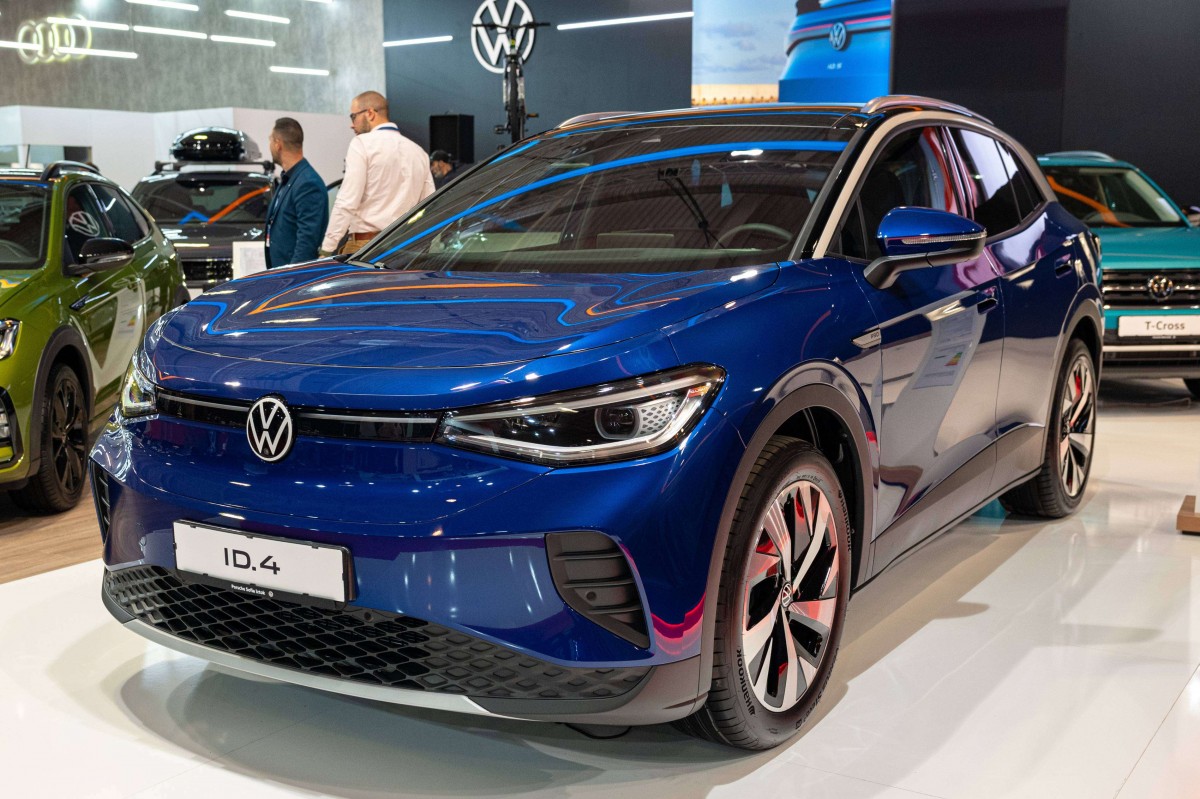 Since the 82kWh provides around 440km (275 miles) of estimated range when paired to an RWD motor, then a 62kWh-equipped model could return around 330km (205 miles).
It's important to note that a 62kWh battery would still be larger than the base 52kWh battery of the ID.4 offered in Europe.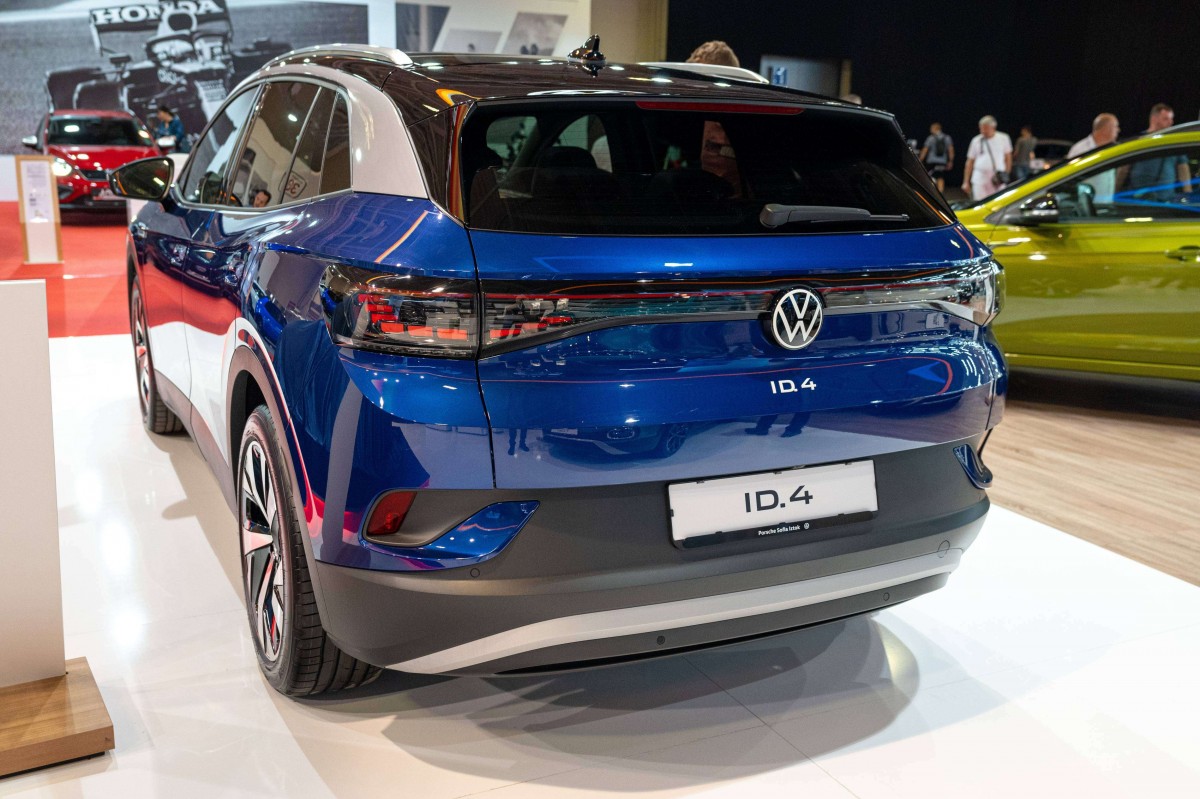 The model with the smaller battery will likely be priced more aggressively at around $35,000 before incentives, which undercuts the Hyundai Ioniq 5, Ford Mustang Mach-E, Kia EV6, and VW's own running ID.4 which are all around $40,000.