Back in January, Volvo announced new 2023 versions of the C40 and the XC40, both offered with rear-wheel drive - a feature not seen in a Volvo for at least a couple of decades. But, it turns out that was just the European / international launch.
These models have today been finally made official for the US market as well, although over there they're marketed as 2024 models.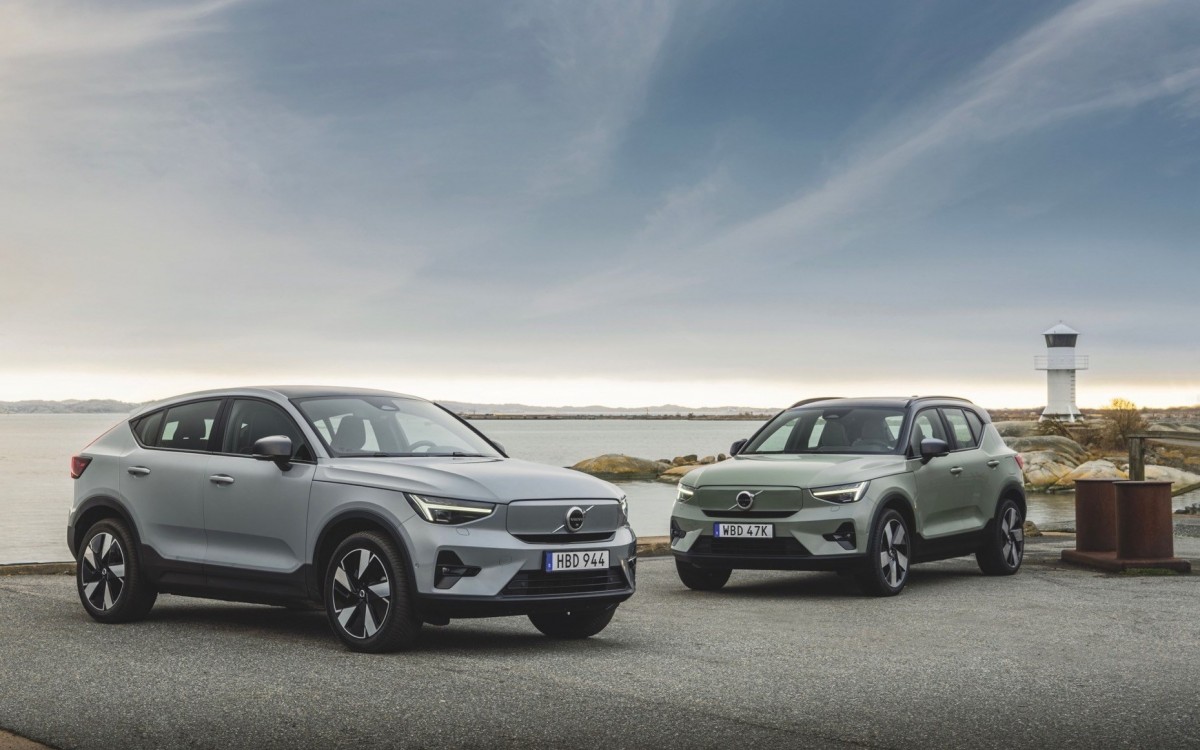 The Single Motor Extended Range C40 Recharge and XC40 Recharge feature a 185 kW (248 hp) permanent magnet e-motor on the rear axle and an 82 kWh battery pack. The C40 gets 297 miles (477 km) of range on the combined EPA cycle, whereas the XC40 has to settle with 293 miles (471 km). Charging has been updated too, now going up to 200 kW DC. 10-80% takes 28 minutes.
The base Single Motor RWD option previously announced for other markets didn't make the cut for the US. However, there's a slight update for the Twin Motor AWD versions.
The previous setup comprising of two 150 kW motors on both front and rear axles has been replaced by a new in-house developed 255 hp motor on the rear and a 147 hp asynchronous motor on the front axle. Being asynchronous, it doesn't require a constant electrical charge, which means the front-axle motor is used only when needed, contributing to improvements in range.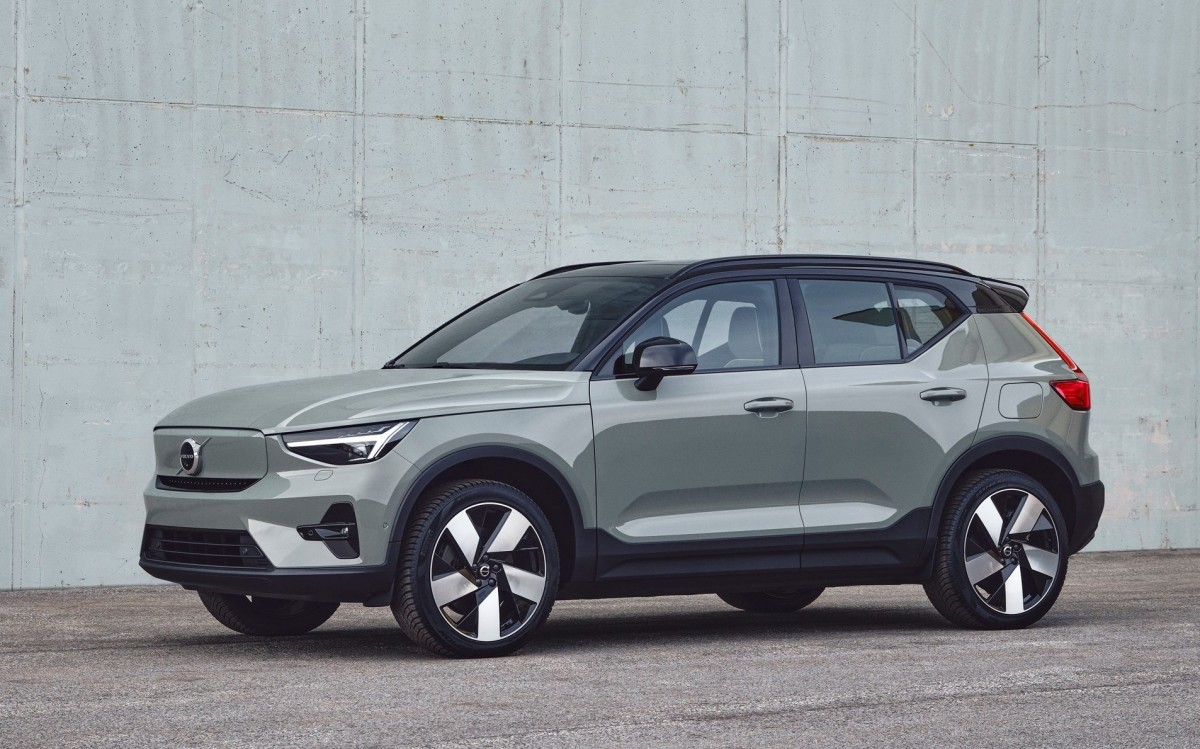 Speaking of which, the C40 Recharge Twin Motor does up to 257 miles (413 km) on the combined EPA cycle, while the XC40 manages 254 miles (408 km). The AWD models retain the 78 kWh battery pack with a top charging rate of 150 kW DC.
New 19-inch alloy wheels for both the C40 and the XC40 help reduce drag through their aerodynamic design and also boost the overall look of the models.
It's still unclear when the 2024 C40 and XC40 will go on sale in the US and for how much.