Volvo's upcoming EX90 electric SUV is expected to hit the roads in early 2024, but the company is busy promoting it and revealing more details along the way. An advanced Bose sound system is the latest addition to the long list of features.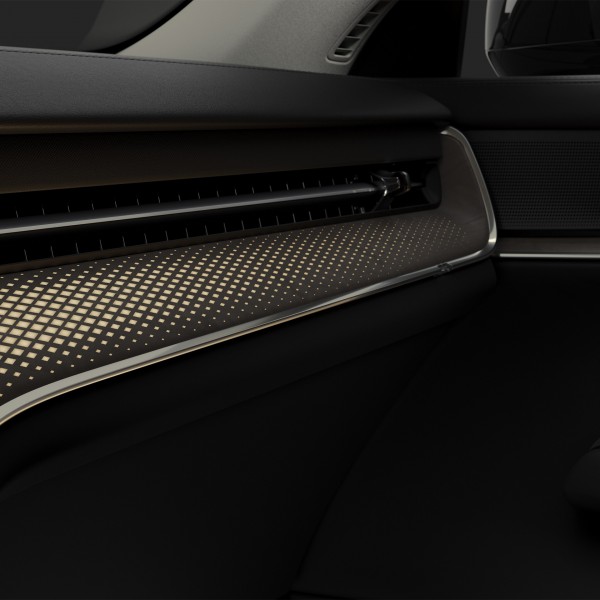 The EX90 is positioned in the premium segment, so a premium Bose sound is only fitting. There will be 14 speakers inside the cabin enhanced by the brand's digital signal processing technology called Centerpoint 360. It promises to make the sound much more immersive.
Centerpoint 360 is also paired with BassSync for more accurate bass and AudioPilot 3, which adjusts the sound on the fly depending on the background noise. Of course, additional fine-tuning based on the cabin's dimensions and characteristics is on the menu.
According to Bose's official statement, this won't be the last Volvo vehicle to supply its technologies. This is a long-term relationship between the brands.