The CEO of Volvo - Jim Rowan - confirmed that the worst part of the chipset shortage is over and the company has restored full supply level. Volvo car sales fell 22% directly because of chip supply chain delays, an issue that also affected every other automaker to one degree or another.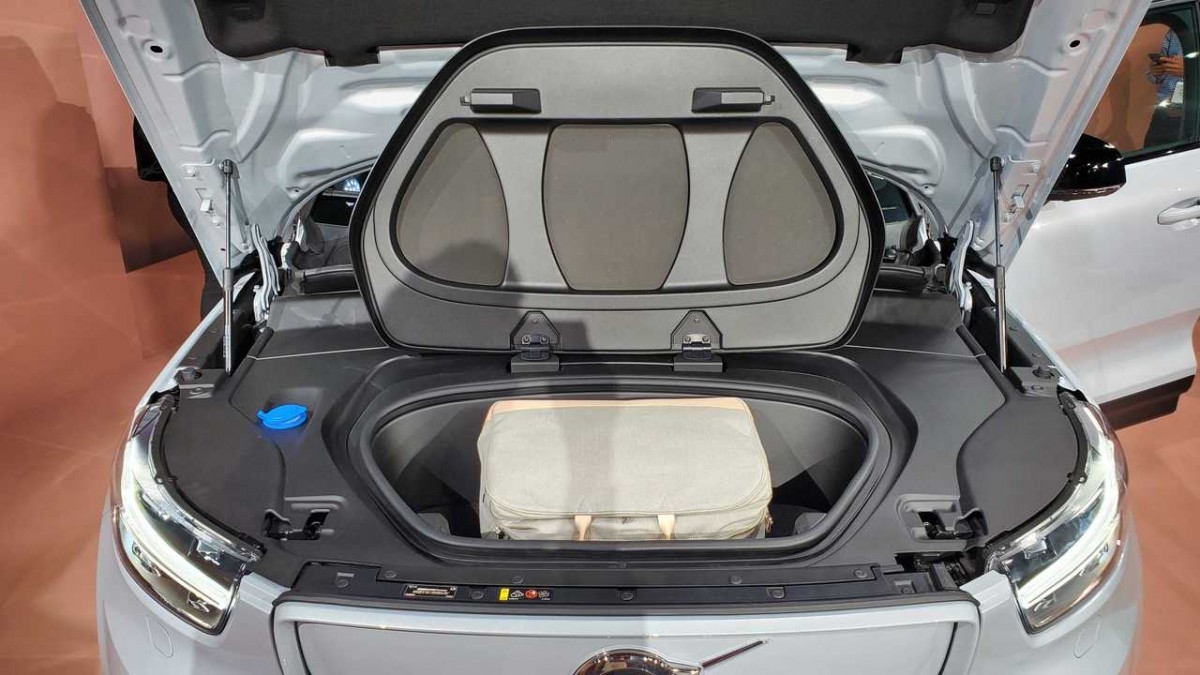 Volvo's structure can be confusing, it is no longer just a Swedish automaker - it is a global company that belongs to Geely Holding. The group owns Volvo and Zenseact (software company) and M mobility company. Volvo owns 46.5% stake in Polestar with another 30% owned by Lynk&Co - another company owned by Geely. This corporate circle resembles a tail eating snake, never ending business structure.
Volvo made a strategic decision to form the HaleyTek joint venture with ECARX that will develop an infotainment platform for the entire Volvo Group - that means Polestar and Lynk&Co. New vehicle battery assembly line has been recently opened in Ghent, Belgium and it will supply specialty battery packs for heavy-duty vehicles.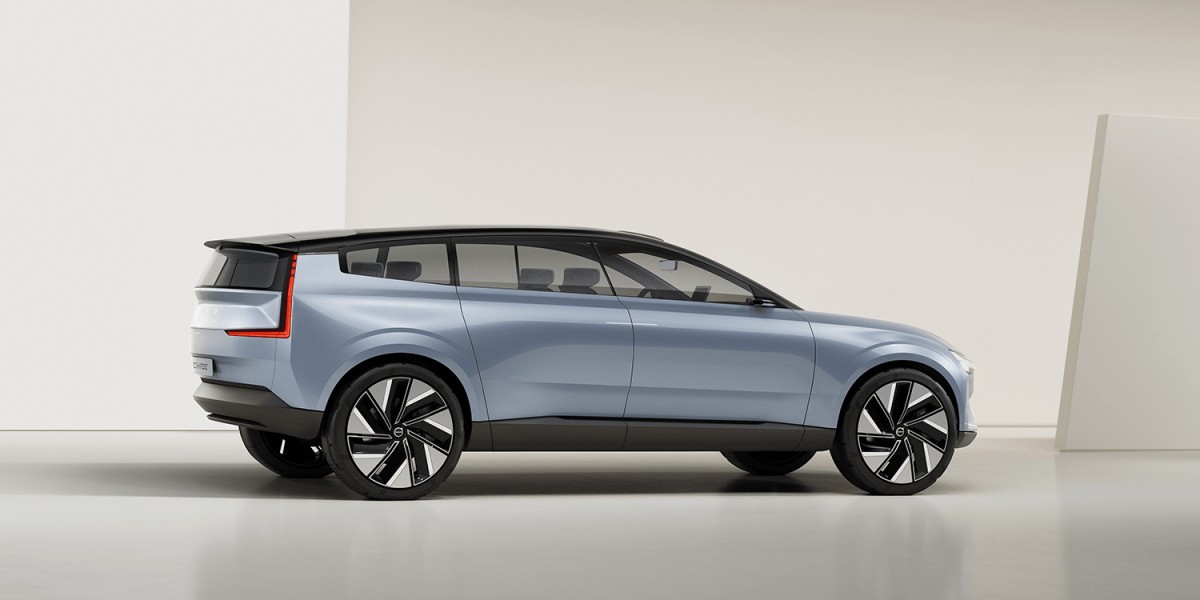 Volvo XC90 prototype
Chipset shortage is just a part of the problem. As the global production levels slowly go back up the inflation takes its toll with the prices rocketing sky-high. Many manufacturers have been increasing prices of their electric cars and many cars are no longer affordable which in turn slows down the EV adoption.