Months after its certification in China, Voyah's large sedan called Zhuiguang is finally announced with a couple of interesting features. Most notable among them is the world's first semi-solid-state battery in a commercial vehicle.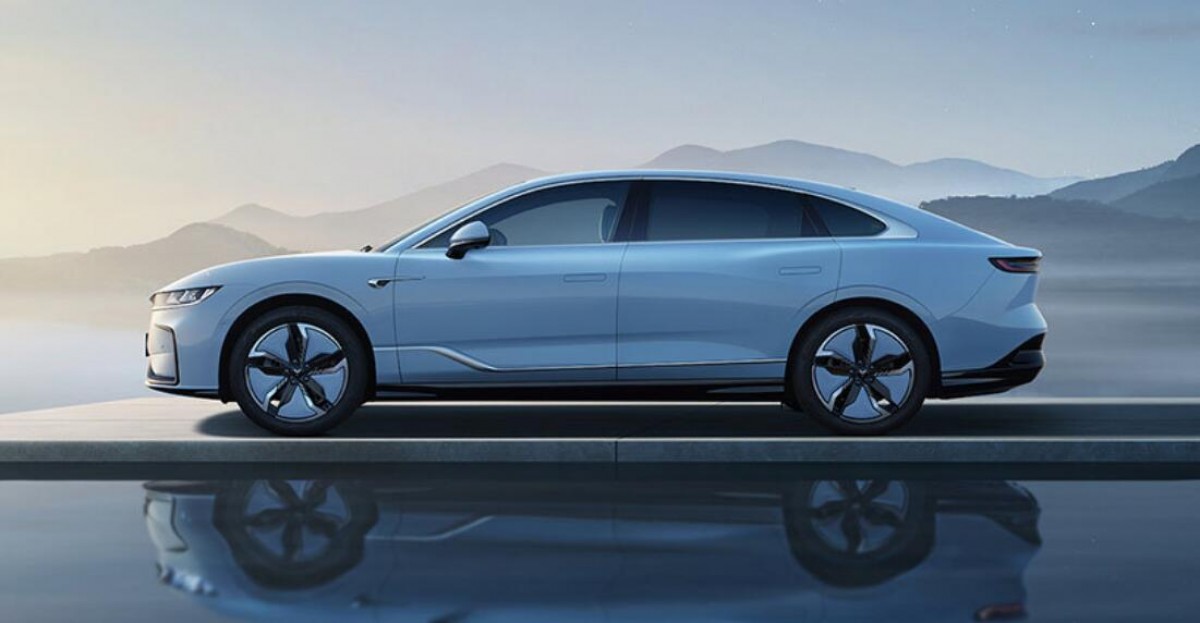 The car comes in three main variants - standard, a flagship version and a premium long-range option. The first two run on an 82kWh battery, while the long-range relies on a much bigger 109kWh pack. The 82kWh variant is marketed to be the first EV with a semi-solid-state battery, its estimated range, according to CLTC is 580 km. The 109kWh battery, on the other hand, promises 730 km of autonomy, according to CLTC.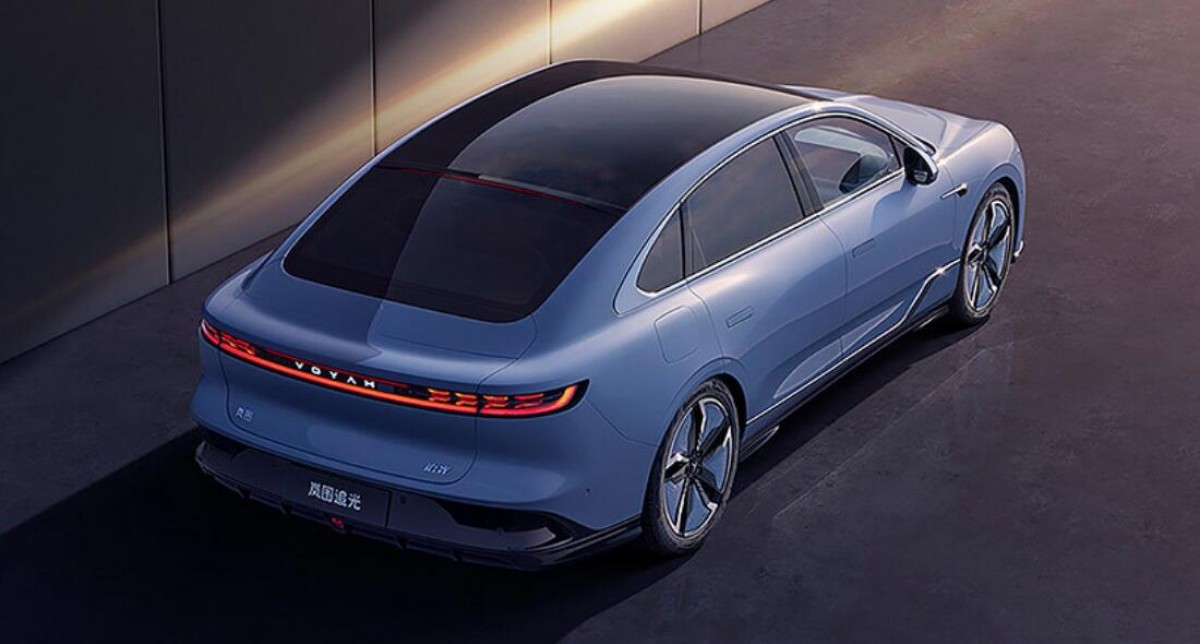 It's not immediately clear whether all versions come with two motors, but that's probably the case. The front one produces 160kW of peak power while the rear one caps at 215kW. Combined, they provide 375kW (503hp) and 730Nm instant torque, making acceleration from 0 to 100 km/h in 3.8 seconds possible.
And even though the Voyah Zhuiguang doesn't support battery swapping like Nio, the company is offering a battery lease program for its customers. The lease for the 82kWh starts at 96 installments and shaves off about CNY 130,000 ($18,600) from the initial price and the lease cost each month is CNY 1,680 ($240). For the bigger 109 kWh battery, it's CNY 180,000 ($25,800) off initially and CNY 2,250 ($322) per month, respectively.
Pre-sales are already open and the starting prices for the standard, flagship and long-range options are CNY 322,900 ($46,300), CNY 352,900 ($50,600) and CNY 432,900 ($62,000). Shipments are expected to commence in the first half of 2023.