Norway has been at the very edge of the electric car revolution for a while now. It has made some really friendly policies towards EV buyers, perhaps even hurting the economy a bit, which brought the cutting back of certain incentives. Even so the VW official importer is ready to take the next step.
VW will stop selling petrol, diesel and hybrid models from January 1 2024. That's two full years ahead of Norway's already drastic plan to sell only electric cars from the end of 2025. It means Norwegians will no longer be able to buy any other VWs but the ones from the ID family. It would be interesting to get their thoughts on that.
The move is not as controversial as we may imagine it to be, the official plan to cease sales of all emission producing cars from 2025 was met with a huge national support. So far about 18% of passenger cars on the roads in Norway are electric and according to research by the local Institute of Transport Economics, it will be no sooner than 2036 when that number goes up to 50%. And it will only happen if the government keeps all the current incentives in place.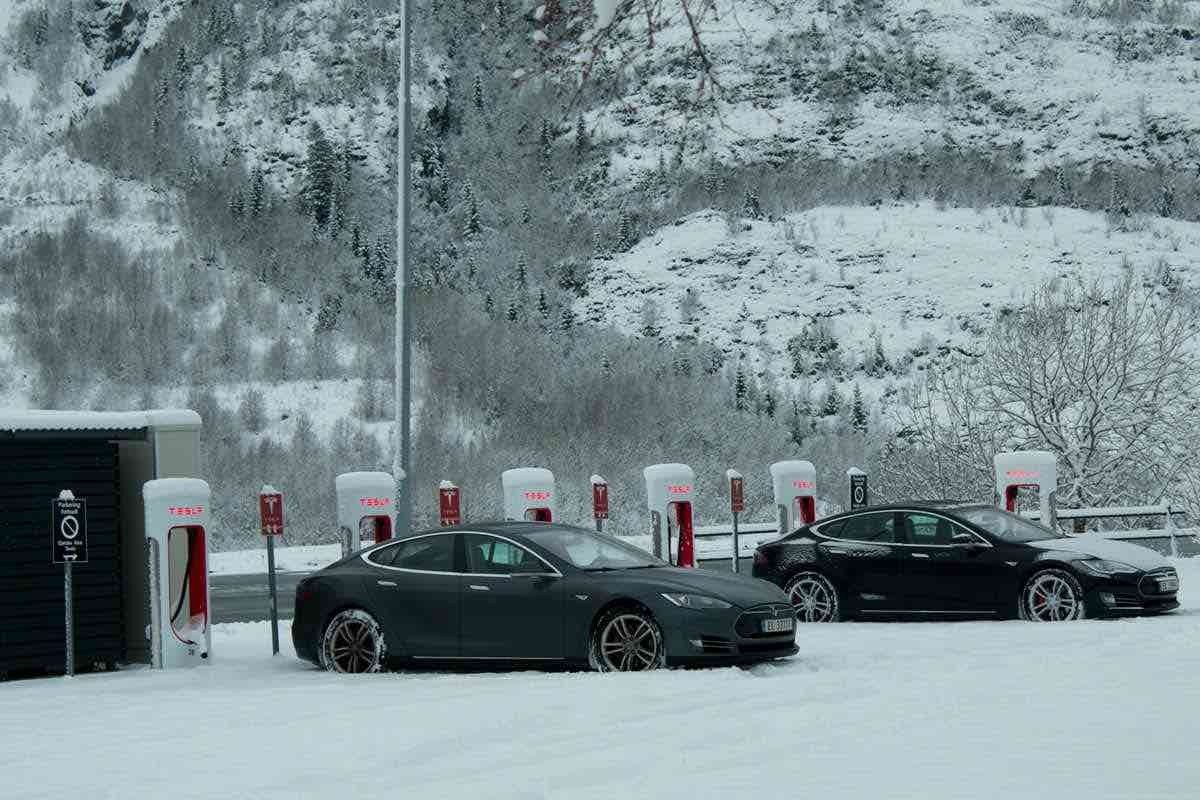 From next year VAT will be charged on all electric cars sold in Norway
Currently Norway offers zero VAT on all new electric cars but that is about to change. From next year that incentive will be no longer available and will mean an instant price increase of 25% for all electric cars. That is a lot of money - we are talking an average €10,000 price hike for personal users, business users can claim that back in various ways.
With the VAT introduced from January, Norway's plans of 50% EV share from all passenger cars will be achieved by 2042, according to the same research.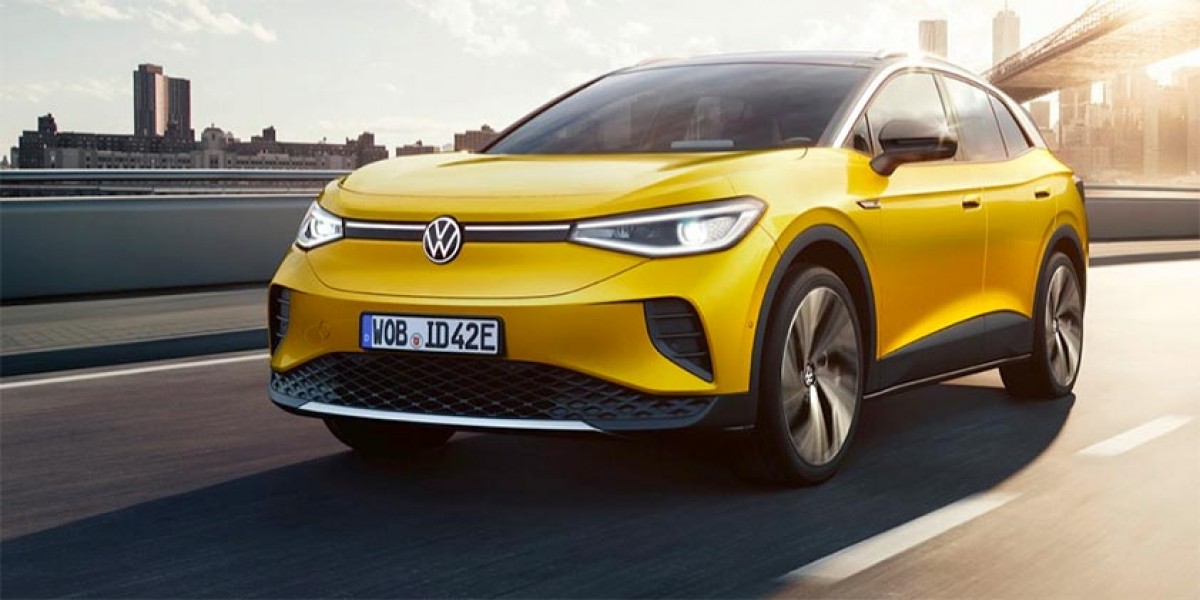 ID.4 leads the race in electric VW sales in Norway
So far this year, VW has sold just over 6,900 electric cars in Norway which is 81% of its total sales, with the ID.4 leading the pack with over 5,400 units sold. Audi is doing even better, with 97% of its sales made up by all-electric cars. Hyundai and Nissan so far sold over 90% of electric cars to their customers.
We need to remember that car manufacturers are not trying to save the planet, though. They may try to pull wool over our eyes but the fact remains, car manufacturing is a business and nothing more. The global population has been sold on the idea of electric cars and there is no going back, the tsunami of change is upon us.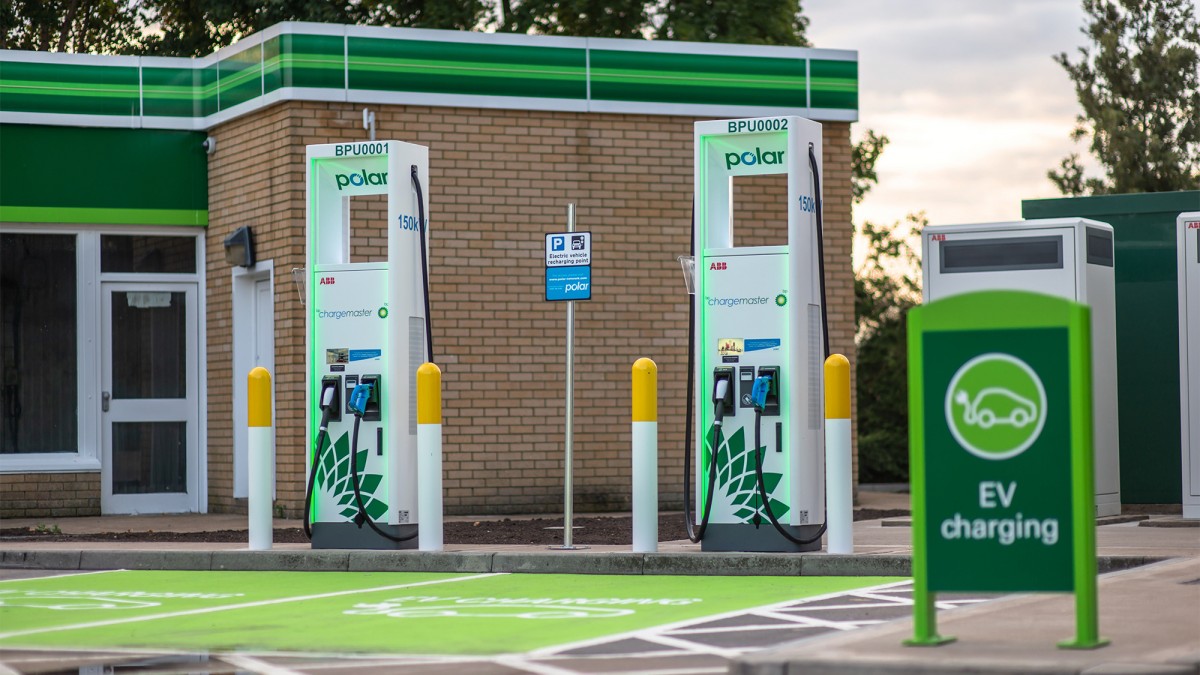 BP is becoming quickly a leader in EV charging
Global car companies had to make a choice - try Toyota's approach and delay the switch for as long as possible or go and ride the wave. We all see Toyota scrambling up and trying to make last minute desperate changes. Nobody wants that image.
Petroleum companies are jumping on board and becoming global EV charging suppliers, the largest contracts are being signed now with BP and Shell. Majority of EV charging infrastructure is backed financially by oil giants. They aren't the ones to miss an opportunity like this.
The world has decided it wants to buy electric cars and the profits are much bigger than in legacy automotive manufacturing. It has nothing to do with saving the planet. After all, only 26% of all fuel sold globally is used in passenger cars. For now the proportion of electric cars makes no difference to the world but it makes a huge difference to profits of automakers.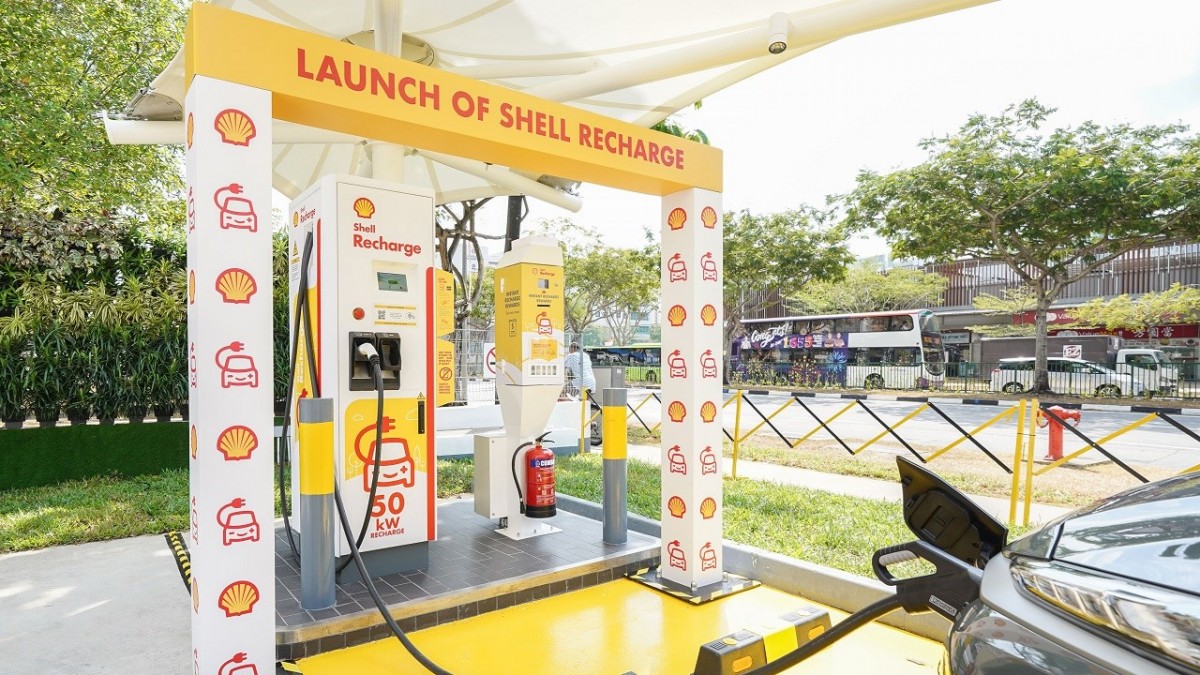 Shell is not going to be left behind by market changes
Oil demand is predicted to reach its peak by 2040 which leaves plenty of time for oil giants to re-brand, put green t-shirts on and charge our EVs. Status quo remains unchallenged, we end up driving electric cars and the hope is the planet gets better.
Just know that Shell has entered electricity business
Welll thats sad sour story. Another fact is for example Apple used phones cost a lot anyway this going to be same if the price difference between brand new and used will be only 25% or less its pointless to buy used car instead of new.