This is it - no more rumors, no more guessing, and no more spy shots - the BMW i5 Sedan goes official today. Although a lot has been already revealed, we are confident BMW kept some secrets for the unveiling. The timing is perfect as well - the live stream starts at 2 pm CEST, right on cue for lunchtime. So - get your lunch ready, find a quiet and comfortable place, and let's watch it together:
What do we know about the i5 so far? We know that at least two trims are coming to the premiere - i5 eDrive40 and i5 M60 xDrive. The M60 comes with a dual-motor AWD powertrain pumping out 619 hp and 1,015 Nm of torque. This much power in the i5 will make its performance a close match for the i7 M70 - which one will keep the title of the fastest electric BMW ever?
The i5 eDrive40 will use the RWD setup we already know from the BMW i4 - 340 hp (240 kW) peak power and 430 Nm of torque, couple that with the 80.7 kWh battery and we have a fairly capable sedan with an estimated 582 km of range.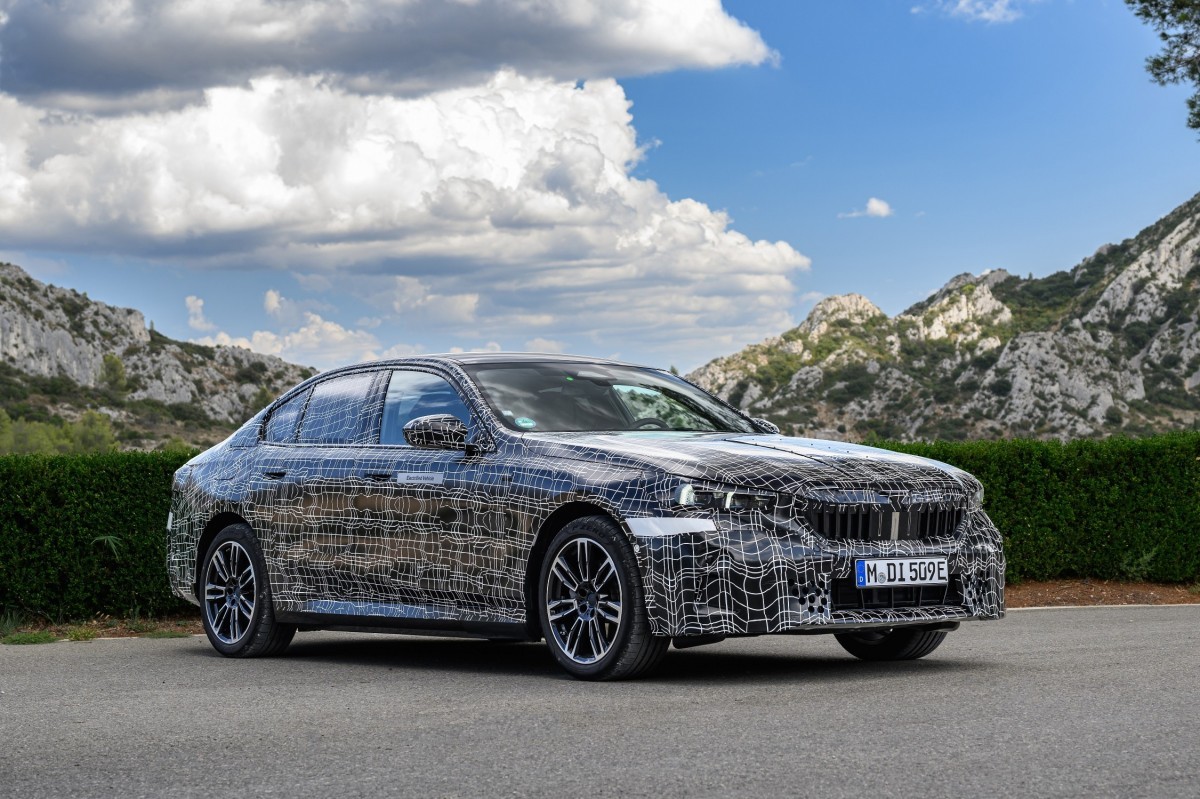 There are still some questions unanswered - will BMW show the M Power version of the i5 or is the i5 M60 the very top of the crop? Will BMW show the Touring version of the i5 during the premiere? The company already confirmed the Touring is coming later in the year but it would be great to at least get a glimpse of it.
The production of BMW i5 starts in July with the first deliveries to begin in October. The new sedan will come with a host of clever features and the world's first fully automated lane changing that only requires the driver to glance in the mirror to confirm the maneuver. The 5-series BMW has always been an executive sedan of choice for many buyers, and the i5 will want to carry on that legacy. Let's see what is still hiding behind the camouflage.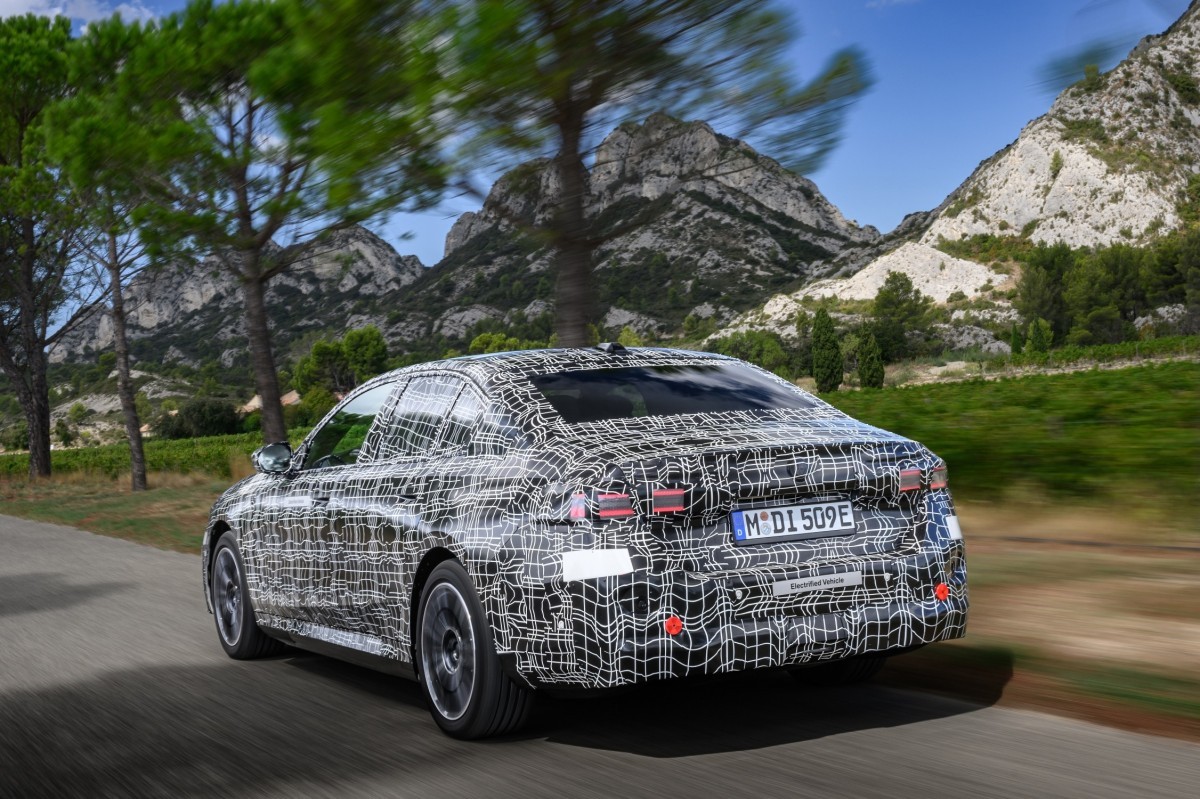 In case the YouTube link won't work, you can watch the premiere at BMW press Streaming service.
Hello would my dreams officiall Pakistan off world now technologie ❓️