Waze will soon show you nearby charging stations that support your specific EV and its charging plug. It's a much-needed upgrade to a feature Waze added back in 2021.
Up until now, you could've been navigated to a charging station that lacks support for your specific car or one that isn't even there anymore.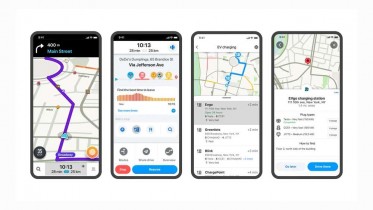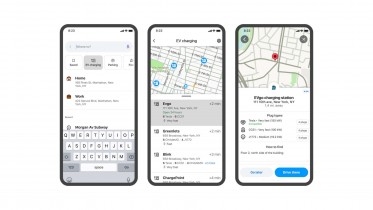 Finding a charging station that works for you
The feature will roll out to users over the coming weeks. You just need to navigate to the Settings menu > Vehicle details > Electric vehicles > Turn on EV features, and specify the type of plug your car uses.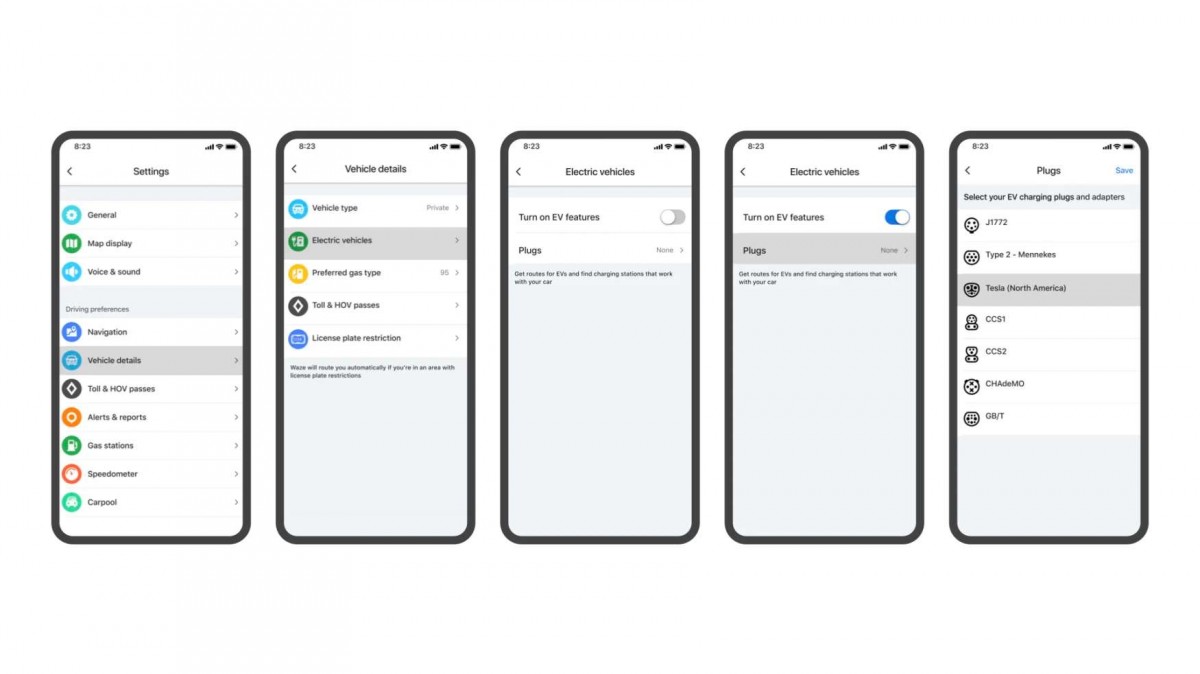 Waze will rely on local map editors from the Waze community to keep the information about charging stations up to date.
They are working on a merge for quite a while, but the process is painfuly slow.