Xiaomi EV development delayed as autonomous driving tests yield unsatisfactory results
It looks like Xiaomi is hitting some more issues in its automotive arm development. First it was regulatory issues and now it's the autonomous driving systems.
CEO Lei Jun reiterated to the investing during the recent earnings call, that progress is being made and that the company will begin a mass production of its first electric car in 2024.
The Chinese media outlet Powerhouse cited inside knowledge and information from at least two employees who claimed the project is falling short of expectations with the product competitiveness highly affected.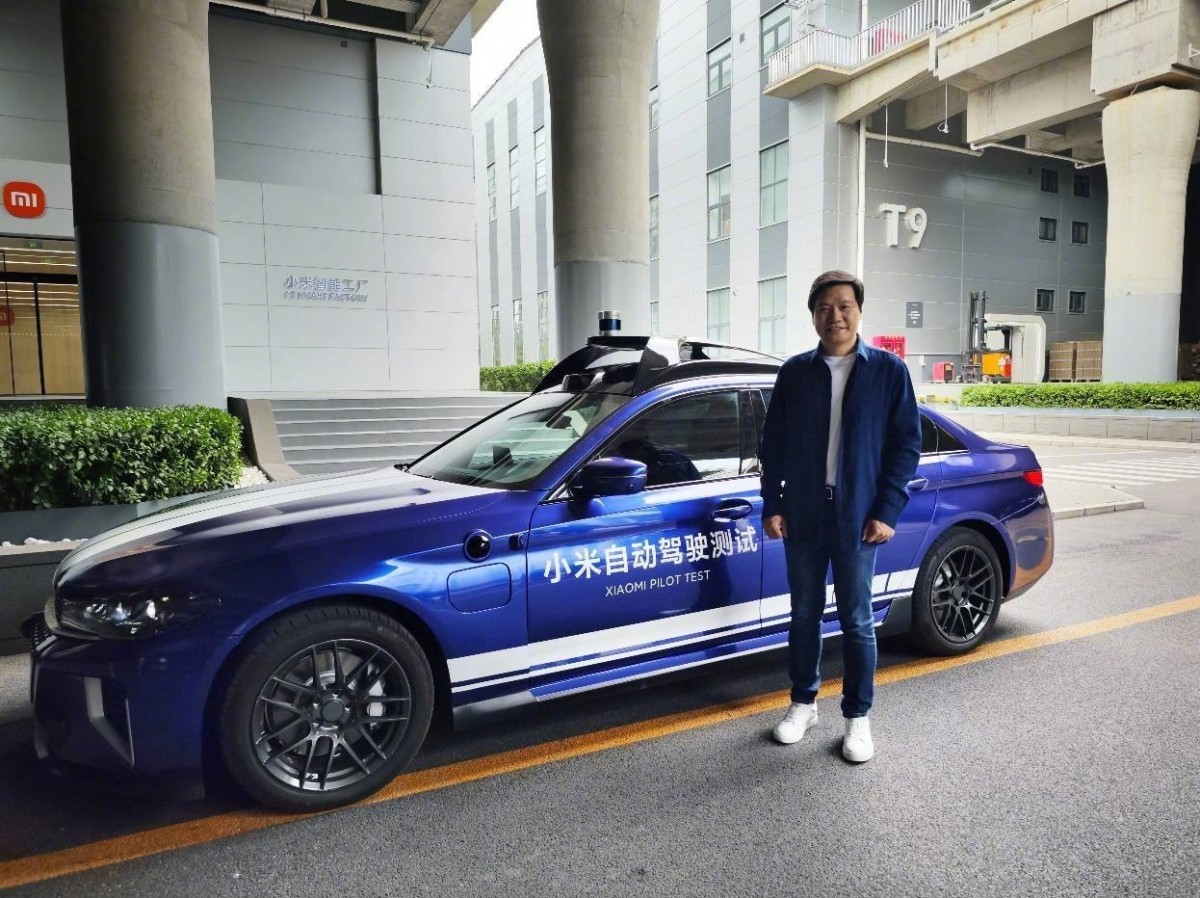 Xiaomi's autonomous driving test results weren't as good as the company claimed
The quoted employees confirmed the progress is happening, but it is much slower than expected. A lot of blame is being directed at internal processes and communications. An example has been given of required parts for the project not being delivered on time and the project going ahead without them. The result is a reduction of expected functions.
Another employee claimed that the interactive architecture of the vehicle should have been determined long ago, but unfortunately it seems to be missing. That is a base from which development of the vehicle control systems starts and with it missing, the progress simply cannot be made.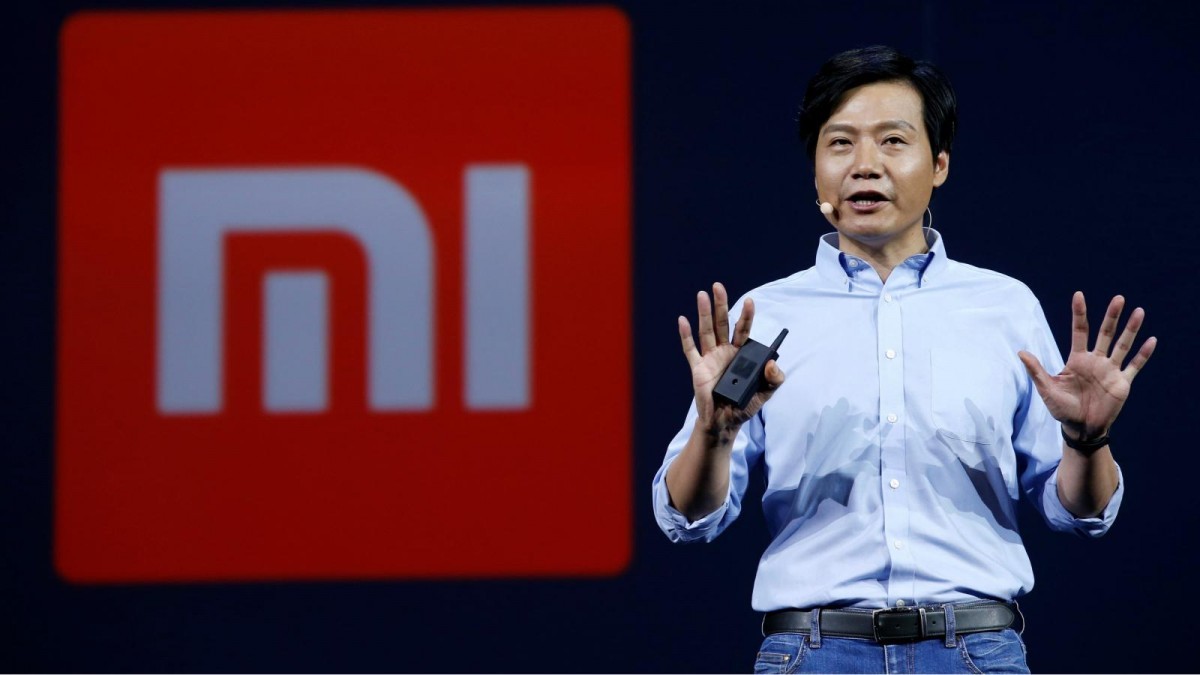 Lei Jun, the Xiaomi CEO, was forced to deny rumors of the project shutdown
Some interesting information about the recent autonomous driving test results have surfaced as well. Apparently the video released by Xiaomi of the mentioned test has been heavily edited with parts of it cut out and some scenes were spliced together. The development team behind autonomous driving lacks confidence in Xiaomi's first car and that is shocking and sad at the same time.
Xiaomi is investing huge amounts of money into its automotive venture. Its last quarter investment went up by over 35% to $116 million compared to previous quarter. So far the company has spent nearly $260 million this year and it has dedicated $10 billion over the next 10 years to develop its automotive business.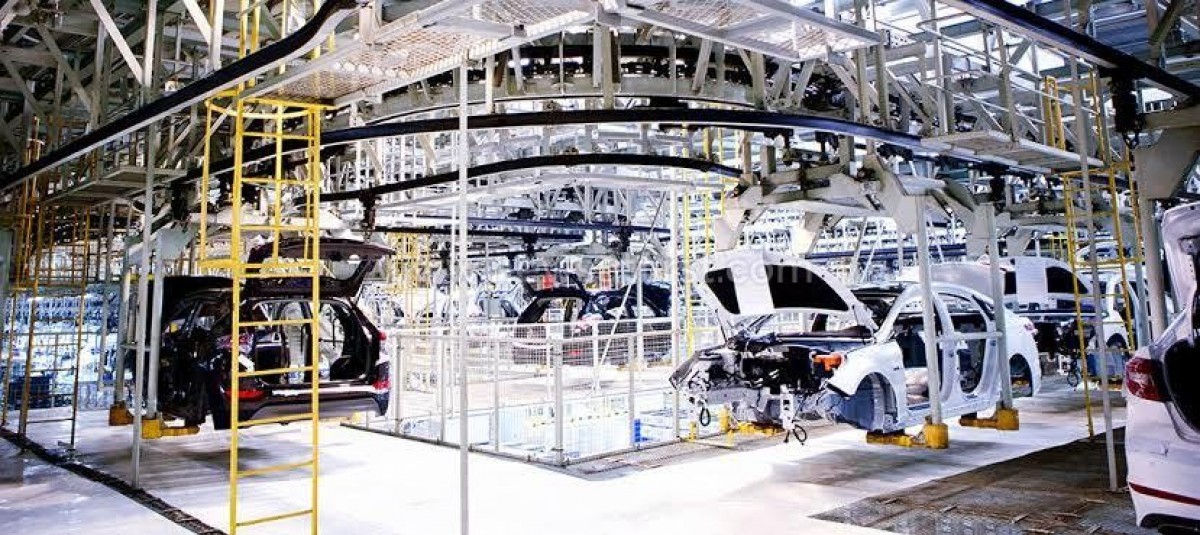 Despite all the delays Xiaomi is confident first cars will be on the market in 2024
The company has invested already in as many as 62 businesses from the automotive field, it formed joint ventures or simply bought the companies out. It has investments in 17 companies specializing in intelligent driving solutions, but this isn't preventing all the issues. The first Xiaomi car was meant to be unveiled in August this year and that just did not materialize.
What seems to be holding Xiaomi back is the lack of good old communication and project management. All the money in the world won't buy good results if the different teams are unable to work together. The whole situation just shows yet again how difficult it is to break into the automotive world and although some companies make it look easier than others, many startups, even with deep pockets, often fail.
Tesla gets a lot of free hype online, but when it comes to autonomy they are cheaping out on their sensors and others are using safer, and *cough* more expensive, options. Obviously using the same software would be pointless, and honestly who ...
Sad to hear about this delay, but at least they have identified the issue and will work on adressing it. I'm looking forward to seeing the end result.