XPeng has made some adjustments to its vast portfolio of versions available of its three electric cars - the P7, P5 and G3. The changes involved reducing the number of variants but the prices and configurations were kept untouched.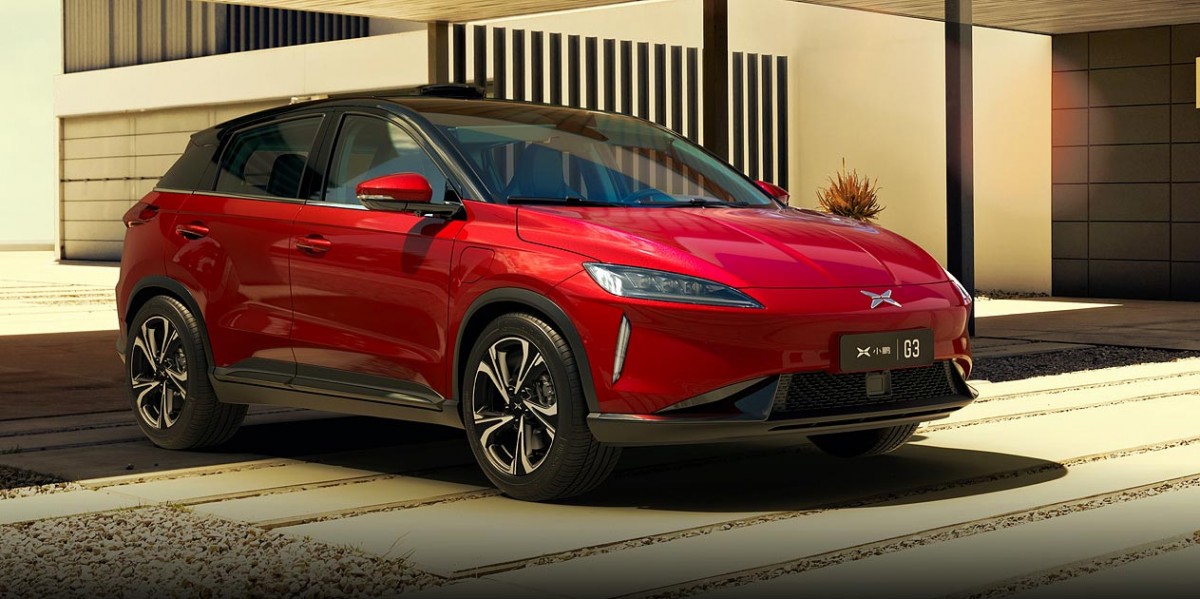 XPeng G3
Despite that, the G3 is still available in no less than 4 configurations, the P7 comes in mind boggling 9 versions and P5 has "only" 5 variants. Before the changes there were 7 versions of G3i, 23 versions of P7 and 11 versions of P5. Apparently the customers were struggling with choice.
XPeng G3 is an electric compact SUV powered by a single electric motor with 145 kW and 300 Nm of torque, the quoted NEDC range is between 460 km and 520 km. The car starts at around $24,850 and the top trim goes for $30,000 at current exchange rates. The top trim comes with automatic parking and L2 ADAS. In Europe the G3 is sold for €35,680.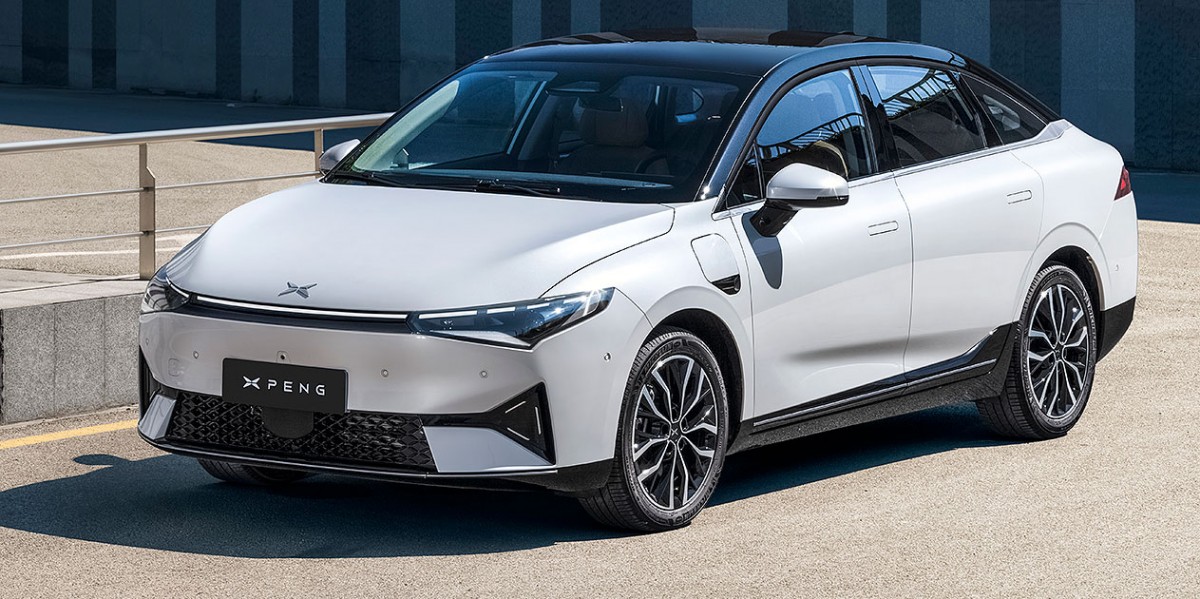 XPeng P5
XPeng P5 is a compact electric sedan that uses a 155 kW electric motor with 310 Nm of torque. WLTP range comes at 465 km and this car is available in Europe - it starts at €49,400. For the European market it comes with a comprehensive ADAS and in China its latest update added improved memory for parking including cross-floor and searching for free parking spaces function has been improved as well.
XPeng P7 is the company's flagship electric sedan and in Europe is available only with an 80 kWh battery pack but in two versions - AWD or RWD. In China, customers can choose between 60.2 kWh, 70.8 kWh, 77.9 kWh and 83.1 kWh battery packs with quoted range of up to 670 km. The WLTP figure for the European model is between 470 and 530 km depending on the version.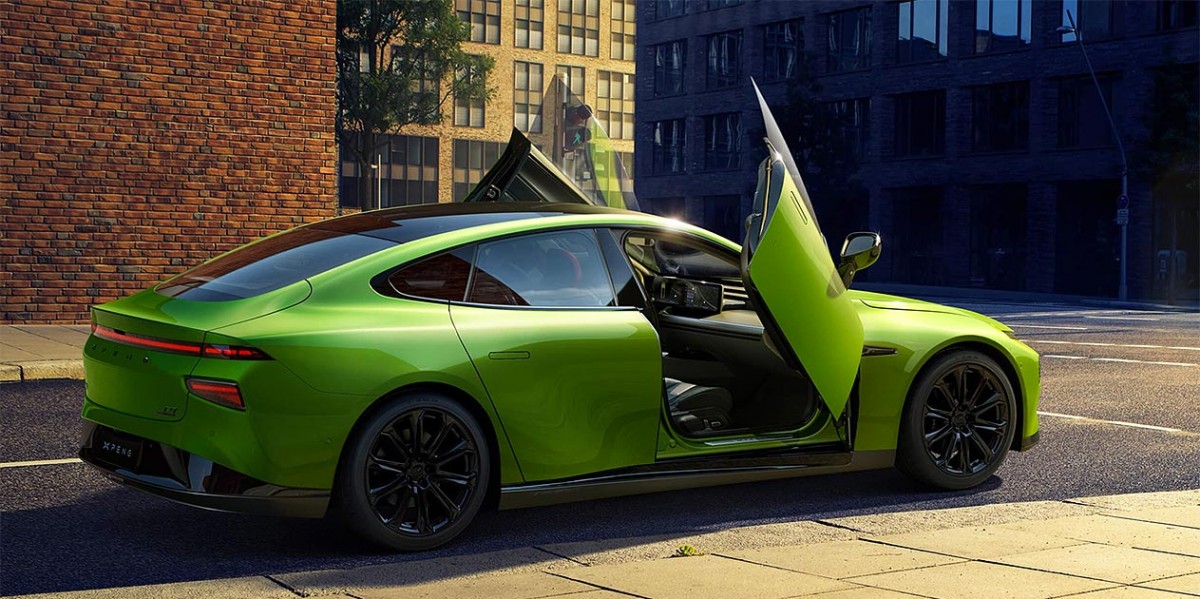 XPeng P5 Wing Edition
XPeng is not having the best time when it comes to sales, in October it sold only 5,101 vehicles which is nearly 50 percent less than in October of last year and nearly 40 percent less than in September. The company doesn't seem to be fazed by the slowing sales and only last week founded its subsidiary who will develop and manufacture XPeng's own battery packs.