2023 Genesis GV70 goes on sale in the US with 482hp and 236 mile range
The 2023 Genesis Electrified GV70 is finally going on sale in the US. This largest electric SUV from the brand is hoped to sway customers away from the likes of the Audi Q8 e-tron and Mercedes EQE SUV, but in fact, is much smaller and its direct competitor is Tesla Model Y.
While the styling of Genesis GV60 has won plenty of praise, the GV70 is more subdued and far less futuristic than its smaller sibling which shares its underpinnings with Hyundai Ioniq 5 and Kia EV6. Since all the vehicles belong to one big Hyundai family, the Genesis GV70 comes with a familiar powertrain.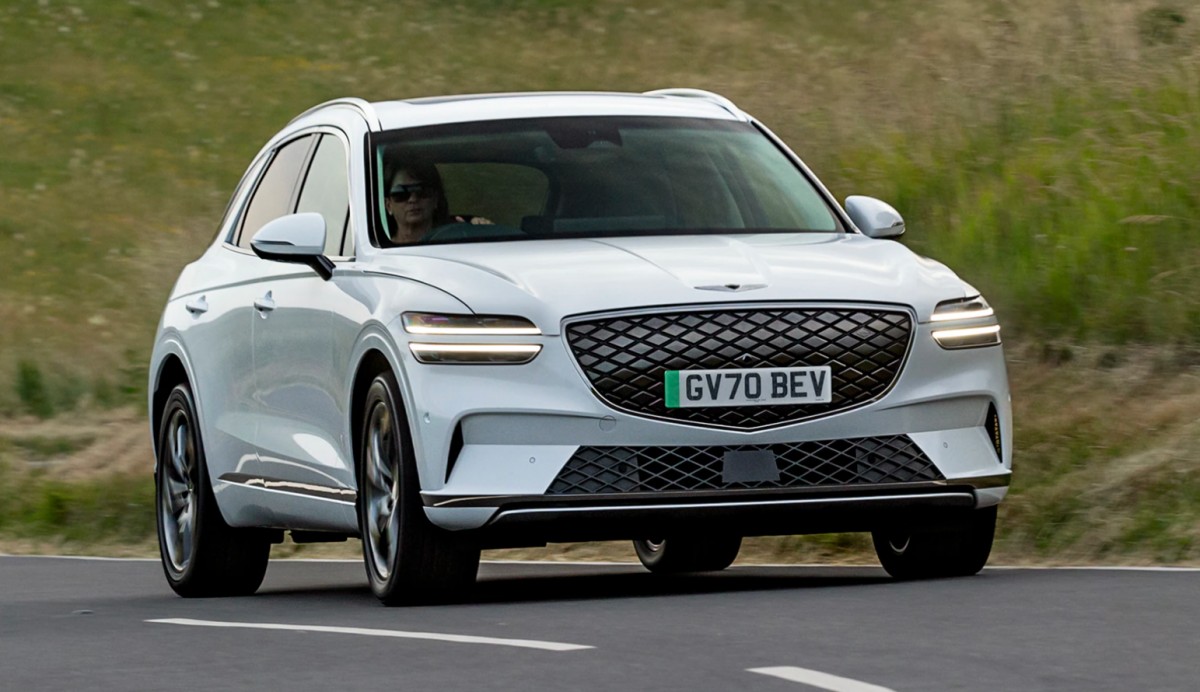 That's right, a powertrain - not multiple powertrains but just one option. Well known from the Hyundai group, the 77.4 kWh battery is coupled with a dual-motor setup which delivers 360 kW or 482 hp. That's 30 kW (40 hp) more than the smaller GV60 and yet enough to propel this 2.2 metric ton SUV from 0 to 60 mph in just 4.2 seconds (0-100 km/h in 4.4 s).
The dimensions and performance figures put the GV70 squarely against the Tesla Model Y LR AWD. Tesla comes with a 75 kWh battery and its EPA range is 316 miles which are 33 miles more than the GV70 can muster but the Genesis vehicle is quicker to 60 mph and it has a higher top speed of 146 mph - if that is important. Then we realize the 283 miles range is the manufacturer quoted, EPA gave the GV70 a rather lowish 236-mile rating.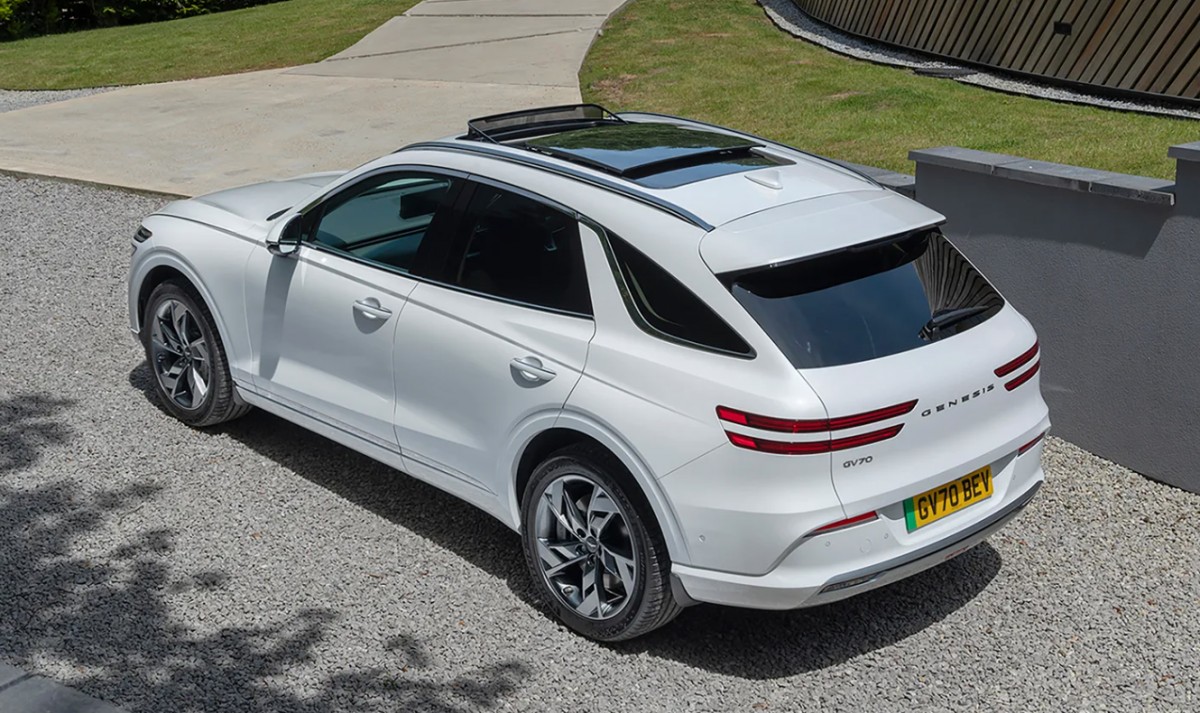 The comparison, unfortunately, ends when we look at the prices of both vehicles - Tesla starts at $56,380 and Genesis comes in at $65,850 - both prices are before the destination charge and without the $7,500 EV tax credit. While that can be an issue and pretty much a deciding point for many buyers, Genesis is still waiting for the US Government to clarify its rules on EV batteries. The GV70 is assembled in Alabama and as such should qualify, the issue only is with the raw materials used for the battery.
Even with the tax credit included, Genesis GV70 is still nearly $10,000 more expensive than Tesla Model Y. While the difference may not be as obvious when we look at both cars from the outside, getting inside explains everything. GV70 is opulent and oozes comfort from every corner. It is an exercise in luxury, Genesis took years to perfect its interiors and it shows.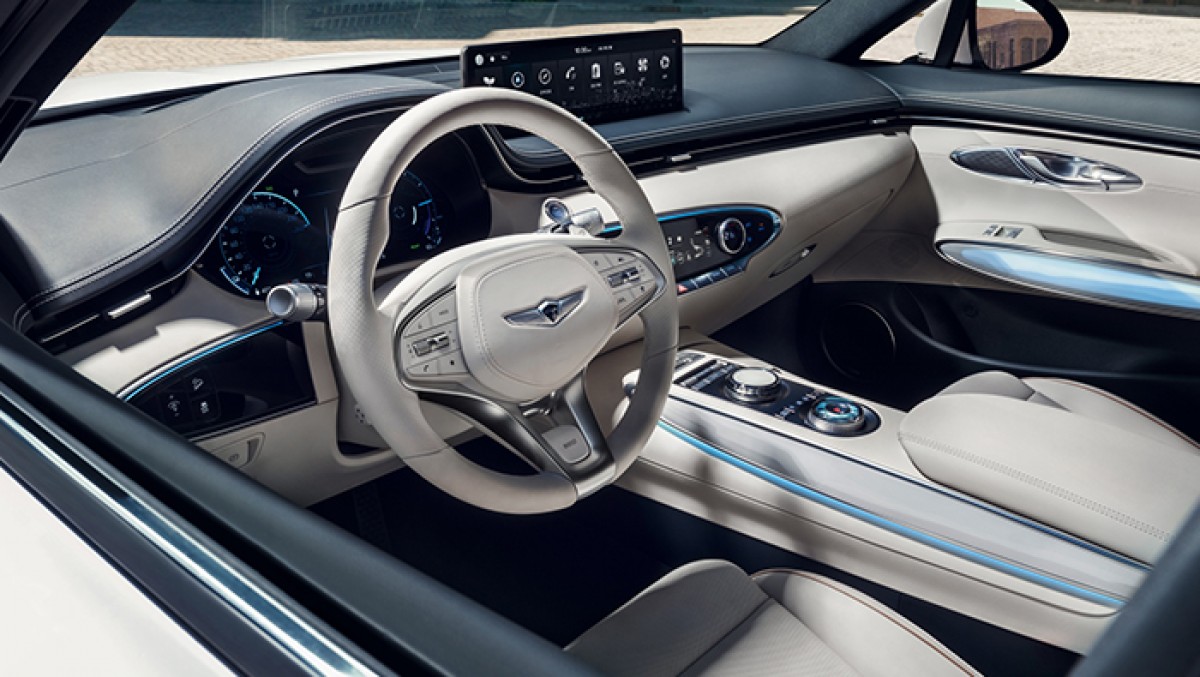 If not for its size, the GV70 should be compared to the likes of the Mercedes EQE SUV or Audi Q8 e-tron and on quality - it not only stands up to them, but according to many owners it beats them at their own game.
Unfortunately, when it comes to electric SUVs, the size still matters and some people will be put off by the premium demanded by Genesis. Others won't mind, knowing that GV70 will never be a common sight and will hold its value much better and for much longer than Tesla, which recently suffered the largest price cuts to preowned vehicles on record.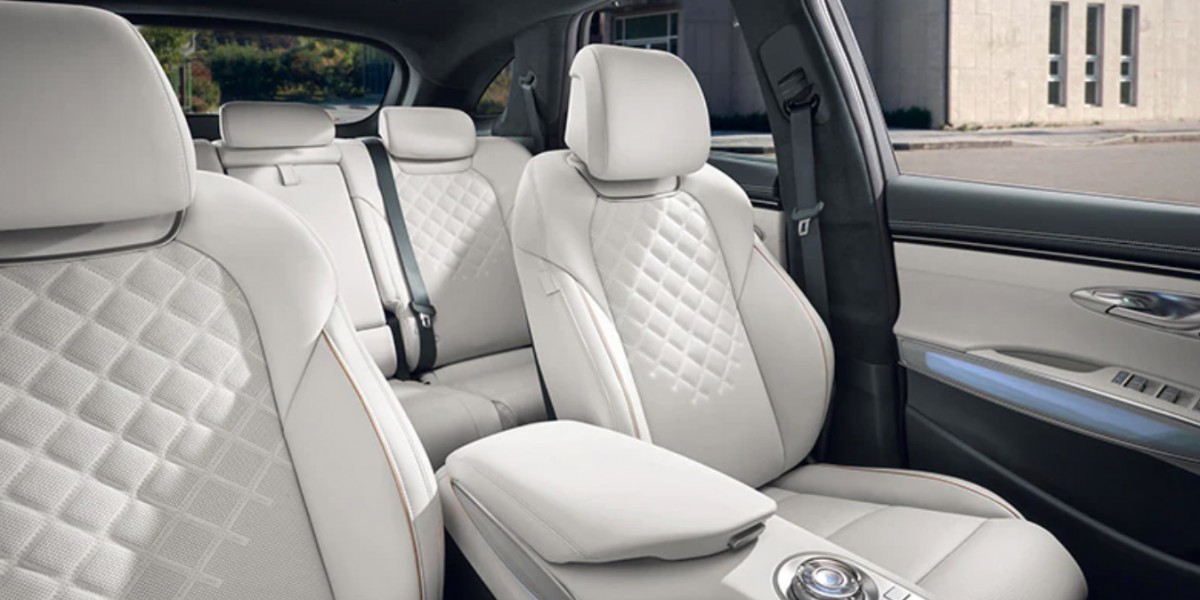 when comparing price. you need to compare apple to apple. what the author fails to mention is that for Tesla you need to fork out at least 6k more for enhanced auto pilot for it to be comparable in feature to genesis. this closes the price gap to rea...