2025 VW ID.1 is a €19,900 replacement for VW e-UP with more room, power and range
VW ID.1 has been rumored since 2020, it was meant to be on the market by 2023 but now we know it won't happen until 2025. VW kept going back and forth to the drawing board, seemingly not happy with the initial designs. Now since we have seen the Trinity project announced, the German automaker is putting a lot of pressure for the smallest electric VW to reach the customers as soon as possible.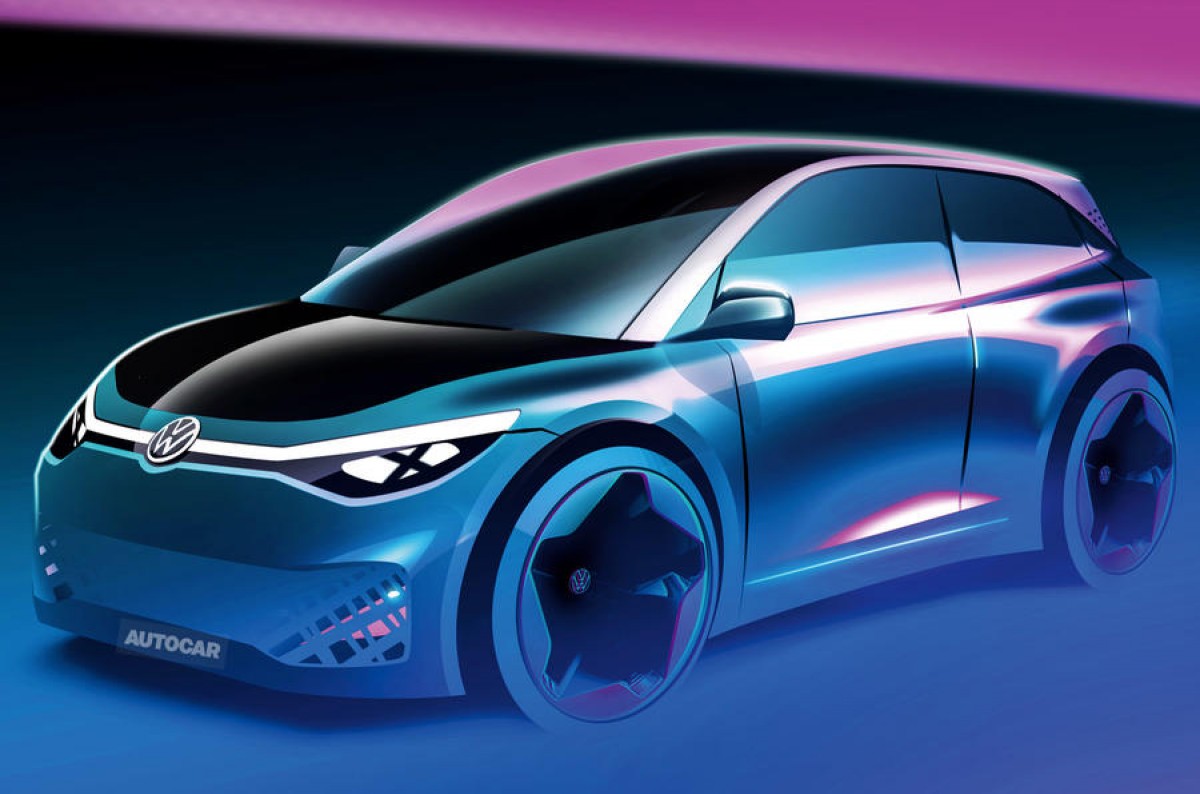 Latest sketch of VW ID.1 courtesy of Autocar
VW ID.1 will be manufactured in Spain, together with its siblings from Skoda and Cupra. Designers were given some extra time to come up with a more futuristic look to emphasize its technological advancements. The results so far are promising, with a very attractive silhouette the car will appeal to many, providing VW doesn't water down the design too much. The car is going to be based on the MEB platform but it will be much shorter than it is in the VW ID.3 - at least 100mm will be taken off.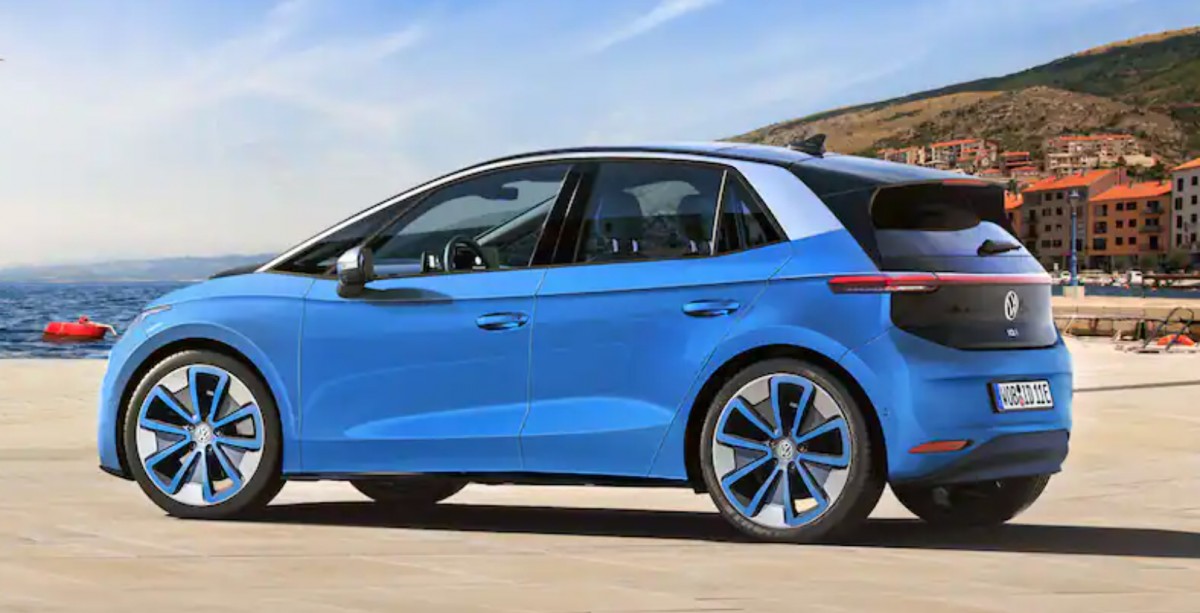 VW ID.1 - is this the future e-UP?
The beauty of this platform is the powertrain - we will see the motors and batteries used in ID.3 and the performance model should come with the 176kW (234hp) motor seen in the concept ID Life. The battery should be the same as well with 57kWh giving the smallest electric VW range of around 400 km (249 miles). It sounds like we are going to see a hot hatch for the city streets capable of filling the gap left by the VW Up GTi.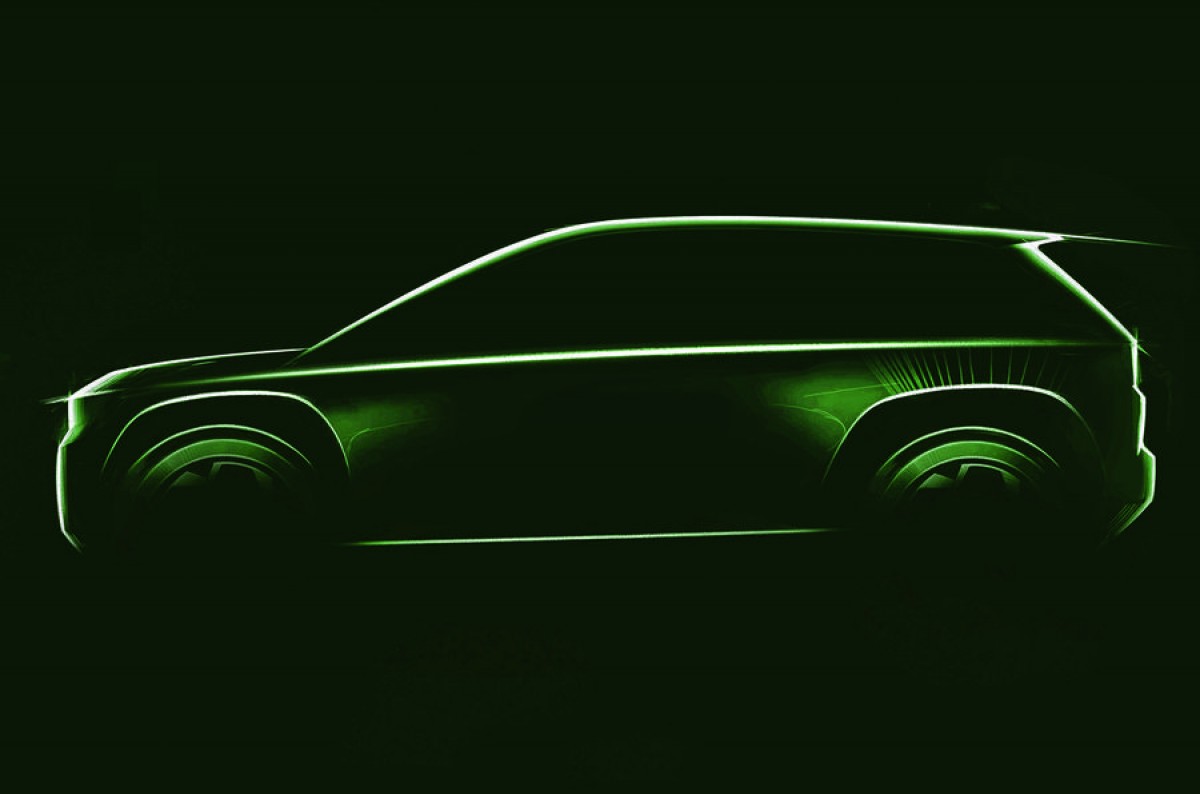 Skoda will manufacture its own version
After the initial delays with the design and complete turnaround the new VW ID.1 looks nothing like the ID Life but the company is happy with the result and very confident the market will respond well.
The CEO of the VW Group mentioned 2025 as the perfect year for a VW Up replacement and pointed to the costs of raw materials coming down and new battery technology being introduced, as the main deciding factors for introducing the smallest electric VW. After all it doesn't matter how much the public wants the car - it has to make financial sense for the manufacturer and thankfully that time has come.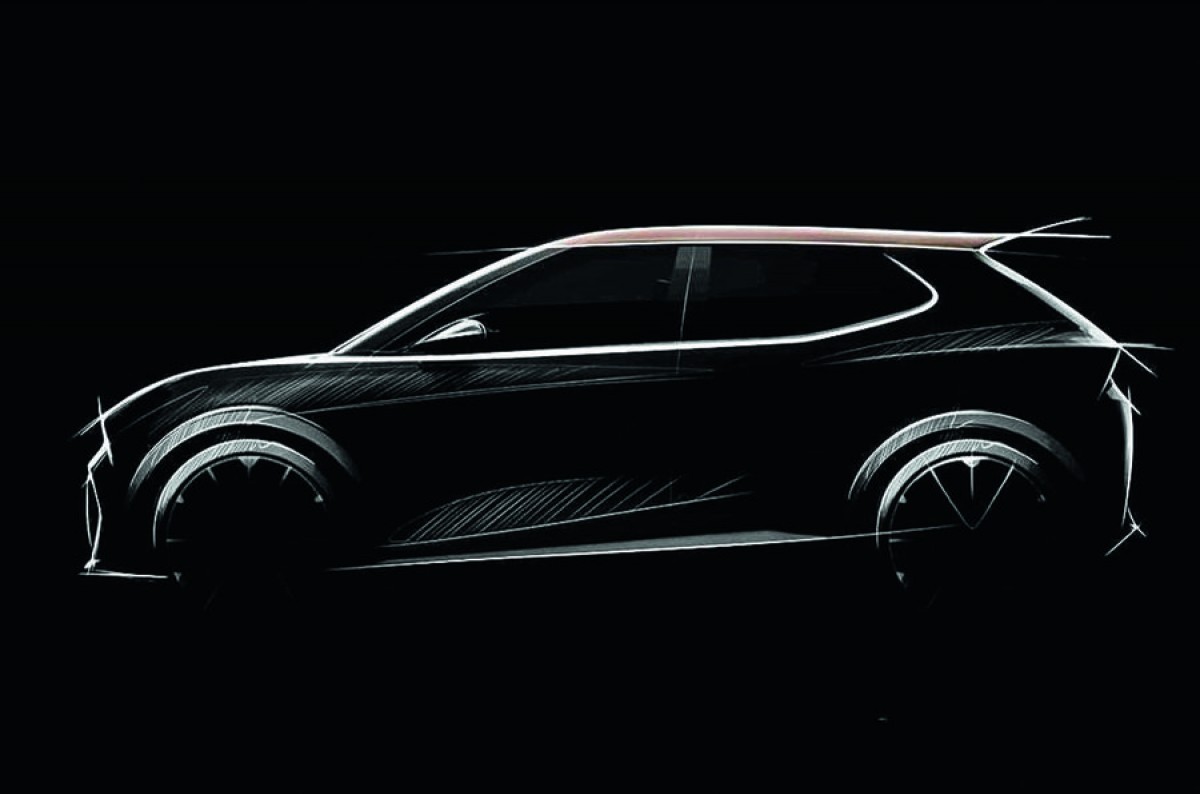 Cupra will stamp out its own impression on the segment with this very sporty looking design