Silicon Valley startup Aitekx has made quite the splash at the 2023 LA Auto Show with its RoboTruck 1T, a vehicle that many are quick to label as a Tesla Cybertruck wannabe. While the resemblance is undeniable, the RoboTruck 1T has some intriguing features and specifications that set it apart from its more famous counterpart.
Aitekx has wasted no time in capitalizing on the hype surrounding the stainless steel behemoth that is the Tesla Cybertruck. Pre-orders for the RoboTruck 1T are already open, with a reservation fee of just $100. If you're among the early birds, there's a generous $5,000 discount available for reservations made before November 26.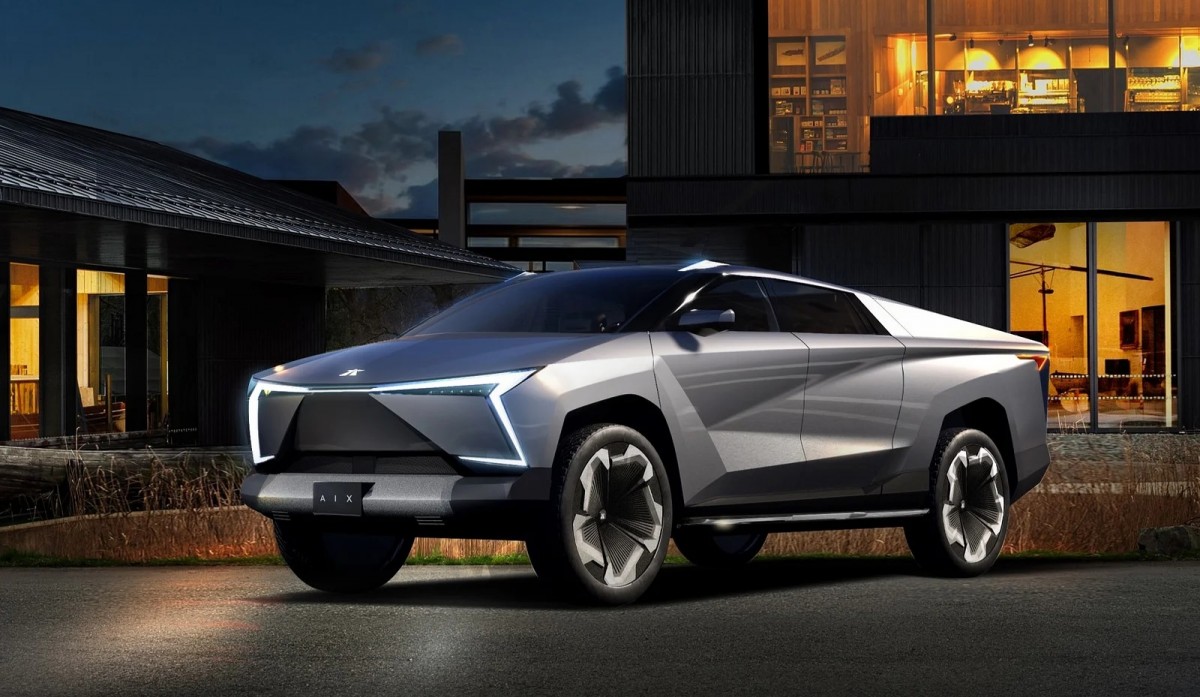 As electric vehicles take center stage at the LA Auto Show, it's no surprise that California, a leader in EV adoption, is showcasing predominantly electric offerings. However, despite the Cybertruck's initial delivery date set for November 30, it was conspicuously absent, allowing the RoboTruck to steal some of the limelight.
While specific power figures were not disclosed, Aitekx claims an impressive EPA-estimated range of 550 miles, surpassing all production EVs currently on the market, including the 520 miles Lucid Air Dream Edition. When it comes to acceleration, the RoboTruck 1T can go from 0-60 mph in a claimed 3.5 seconds, though it falls short of the Cybertruck's ambitious sub-three-second target.
In terms of size, the RoboTruck 1T is narrower than the Tesla truck by 3.3 inches and shorter by over 24 inches, even in its longest dual-cab configuration. Both vehicles offer beds longer than 70.9 inches, with the RoboTruck 1T even providing an option to extend the bed (inward and outward with an open tailgate) up to a whopping 137.8 inches.
Aitekx is eager to please its customers with a range of personalization options. These include off-road lights, a panoramic roof, cargo crossbars, a camping package, a bed steel ramp, and heated seats. For those who want to make a statement, "hawk wing" doors can be added for an additional $2,500, available for all four doors.
It remains to be seen how the RoboTruck 1T will fare in comparison to the highly anticipated Tesla Cybertruck. The resemblance is striking, but Aitekx is aiming to compete with a starting price of $45,000 for the Single Cab RWD model, with the price climbing to $99,000 for the HyperAIX Sports Signature AWD model.
Despite the initial excitement surrounding Aitekx's RoboTruck 1T, some reservations persist. As we've seen in the world of electric vehicle startups, promising renderings and grand visions don't always translate into a successful reality. The actual prototype on display at the LA Auto Show has left much to be desired, according to reports.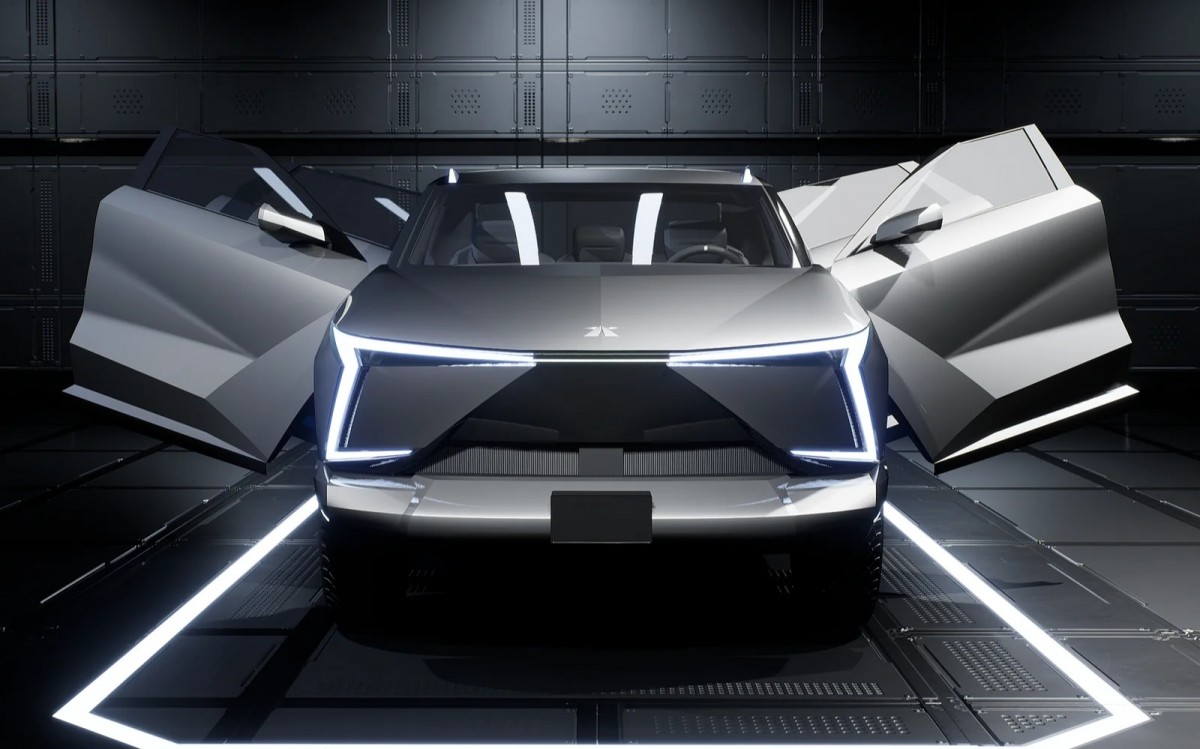 Aitekx's RoboTruck 1T may as well wear its Cybertruck influence on its sleeve. It brings some noteworthy features to the table, including an impressive range and personalization options. However, potential buyers should exercise caution and keep a close eye on how the vehicle evolves from prototype to production.
its made from a toyota, what a joke
this company is a joke scammers,,, watch this video,,, https://www.youtube.com/watch?v=lTY_mf3LxEY
looks pretty dope actually