There are plenty of claims of superior autonomous driving technology coming from every corner of the world. New companies pop up with outrageous prototypes only to steal the limelight for five minutes and disappear. Small percentage succeeds when it comes to bringing an actual usable product to the market.
It's one thing to make bold statements, pay graphic designers to come up with a CGI prototype and hope the world falls for it and showers the proponent with investments. Completely another thing is when someone with bottomless pockets makes such statements - we don't need to look far what happens when someone with funds and bold ideas goes after flamethrowers, satellite Internet and trips to Mars.
Enter Jidu Auto. No, it's not a familiar name and I had to do some digging to find out if there is any substance in its claims. What claims? The company is certain its autonomous driving technology will be a full generation ahead of Tesla's FSD. Jidu Auto who?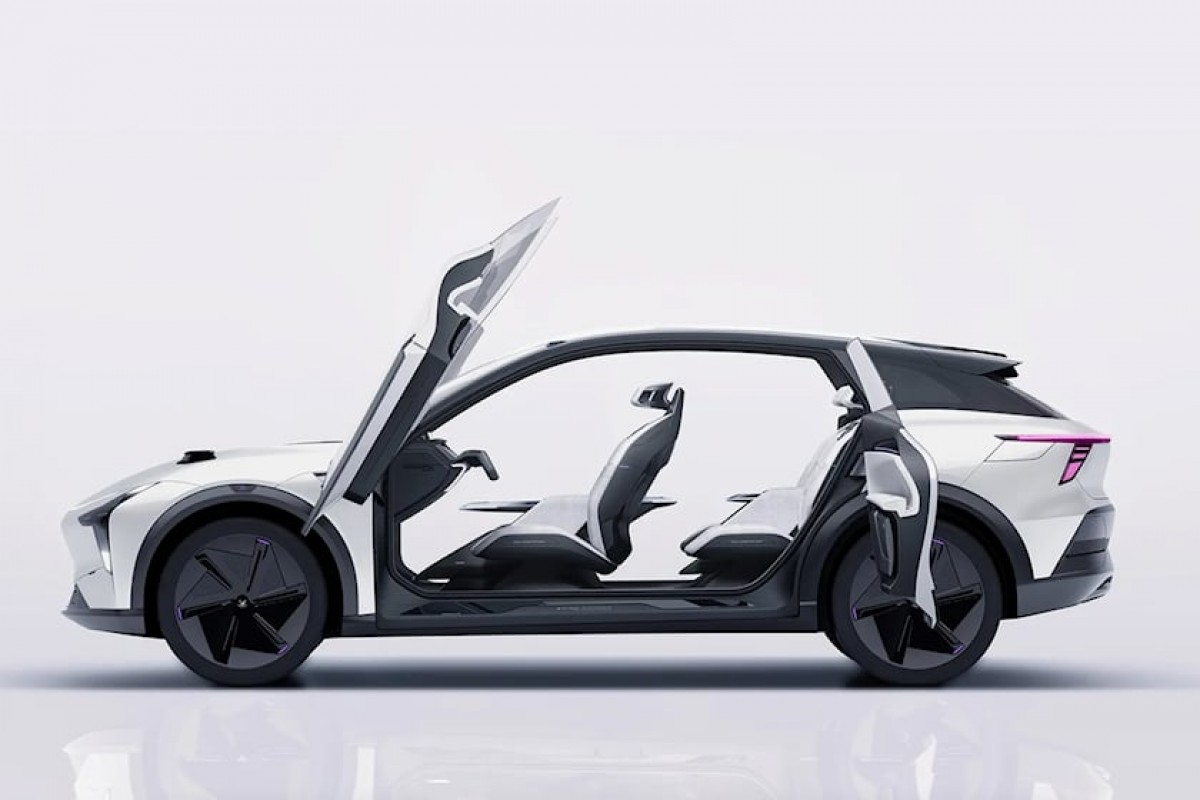 Robocar-1
The company is actually an automotive arm of Baidu - Chinese multi-technology company specialising in Internet related services and AI. The company started in 2000 as a search engine and now, just like Google, has its fingers in about a million of technological pies.
2017 is the year when it all got very interesting, Baidu announced its Apollo Project. It was meant to develop an autonomous vehicle driving platform, together with hardware and open-source data and cloud services. The company committed $1.5 billion to investing into 100 existing companies within the field over the following three years.
Continental and Bosh jumped on the opportunity early and joined Baidu in 2017. Shortly after Alibaba Group, Tencent, JD.com, and Didi Chuxing joined as well and together the companies spent $12 billion buying a 35% stake in China Unicom.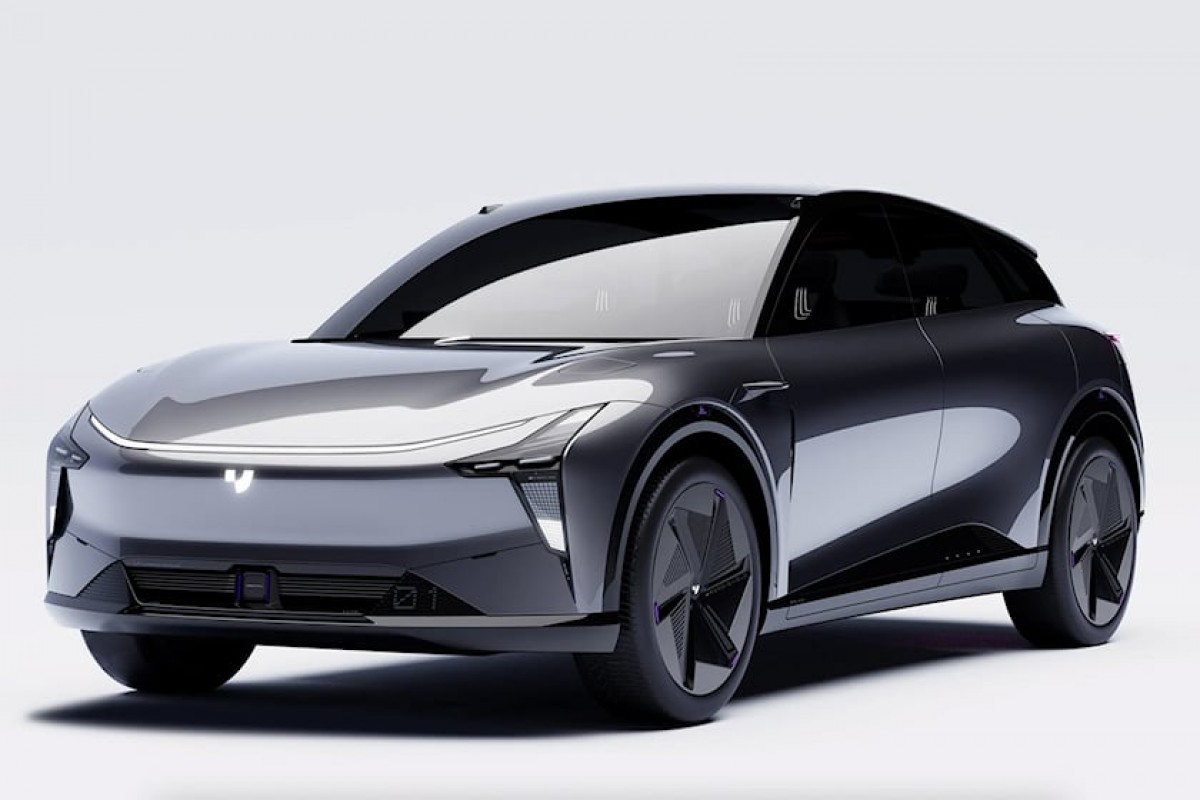 Fast forward to 2021 and introduction of Robocar concept capable of Level 5 autonomous driving. That was quickly followed by the creation of Jidu Auto, a joint-venture with none other than Geely. Jidu Auto's plan was to spend nearly $6.5 billion by 2027 developing a completely new automotive brand. 3,000 people are meant to be hired and a new vehicle is supposed to be launched every 12 months. Bold plans and huge budgets.
Baidu played a clever game by tapping the biggest and arguably the best companies out there, with know-how and huge budgets. At the same time the company has a pretty much endless budget itself making the Apollo Project and Robocar quite a real contender.
After this lengthy introduction, let's have a look at the actual car. The Robocar-1 is just a showcase of what's coming. The car has 2 LiDAR sensors with 12 cameras providing 360 degree vision. It runs on a second generation of a custom built AI chip. It is fully capable of Level 5 autonomous driving and apparently the only thing holding it back is current legislation. Oh - the Robocar-1 isn-t just another prototype actually, it's meant to enter production next year.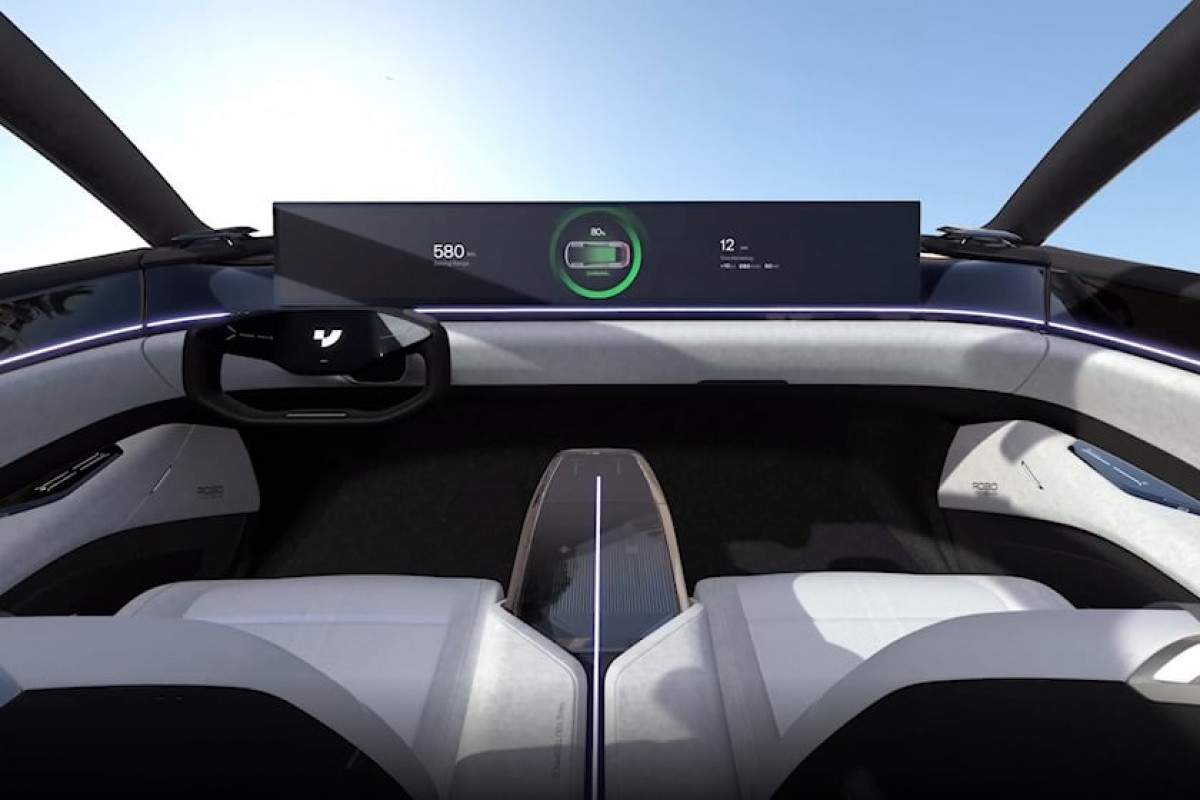 Not a switch in sight
What we have here is a sleek crossover with no visible means of entering the cabin. There are no door handles, the car senses the presence of the driver and can recognise the people. There are no buttons or switches on the inside either, absolutely everything is controlled by voice. I can see that working well - imagine every time you ask it to lower the driver's window, the car either calls your Mom or opens the trunk. That'll be fun.
WWhat about the bold claims about the car having better self-driving tech than Tesla? Until we get our hands on one we can only speculate. But taking everything into account - the company itself, the other companies involved in joint-venture, Geely having access to decades of Volvo's safe driving technology, access to the best AI talent and most of all - the budget - we can be pretty sure its tech will be a game changer.
Will it be better than Tesla's though? And why Tesla? Tesla gave up on LiDAR and focused on camera vision only - for better or for worse. The Jidu Auto technology is more like the Mercedes-Benz solution and that should be (possibly) the benchmark.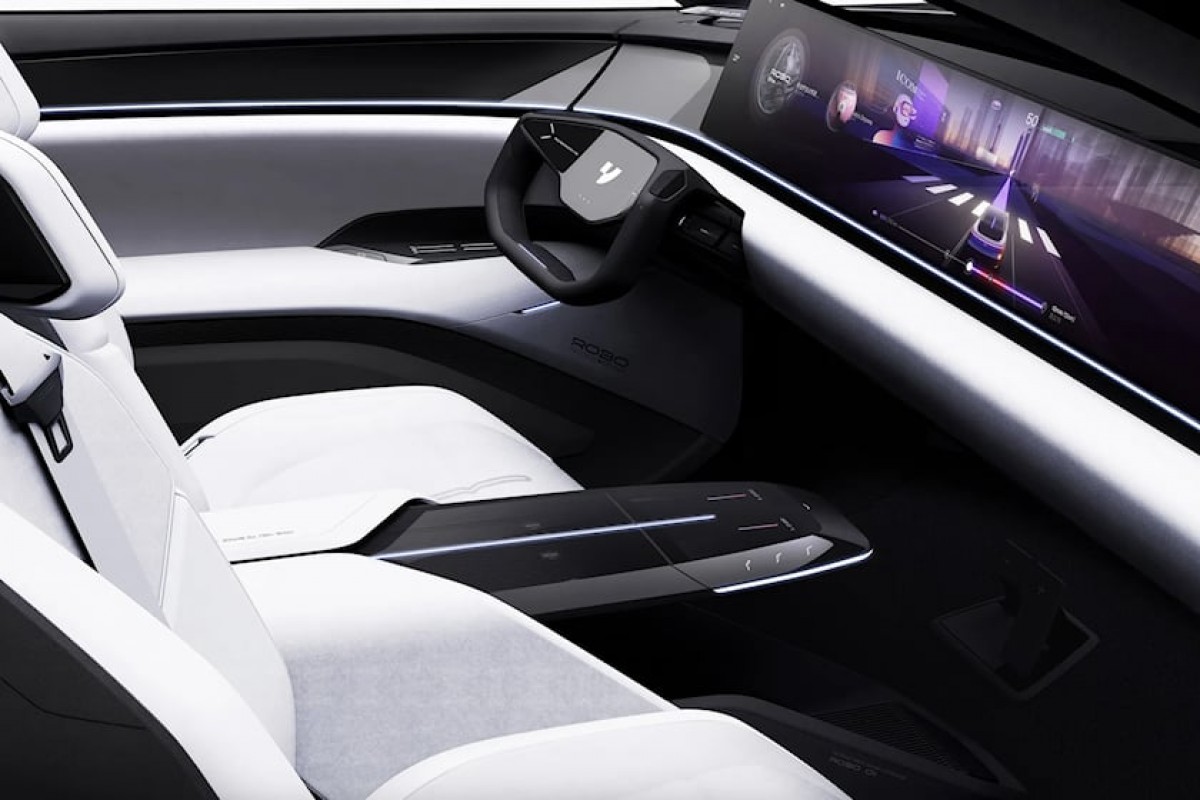 In real life though, we will always compare any self-driving tech to Tesla because it was the first. So - will the new tech be better? You can bet your last $5 it will. With the budget, the expertise and time the company took it would be a disaster if it was just on the same level. Watching all the self-driving tech coming out of China right now, we can be absolutely certain the new market leader is about to emerge.
"The worst kind of injustice is feigned justice." Plato You really think you live in a liberal and democratic world? Ever heard of Snowden? Ever heard of war in Iraq? Ever heard of NATO hegemony? Ever heard of enforcement of western cu...
CCP dit a very fine job buying Volvo for a penny on the dollar ... And rebranding all the way. Tesla will sweat a bit ... Let's hope tha next one has physical button; there's a need to continue to drive and just by feel, reach a button...
LOL. Because slavery was unknown in China, Russia or the rest of the world...? Or because it wouldn't still exist without pressure from the West? Or because the Chinese or anyone else in Asia, Africa, and the pre-Columbian Americas was kind...