BMW Films presents The Calm - world's first movie to premiere in a car
BMW isn't new to filmmaking, in fact, the company ventured into the movie business long before YouTube was a thing. The company made The Hire, it was a series of 8 movies and it was released online before the world heard of social media, and fast internet connection was as rare as a 4-leaf clover.
The Calm follows in the footsteps of the legacy set by The Hire and uses the same recipe - a star-studded cast, award-winning producers and directors, coupled with an action-filled script. The result is a short movie full of tension, great scenery, and of course plenty of driving stunts with the latest BMW i7 being the real star of the show.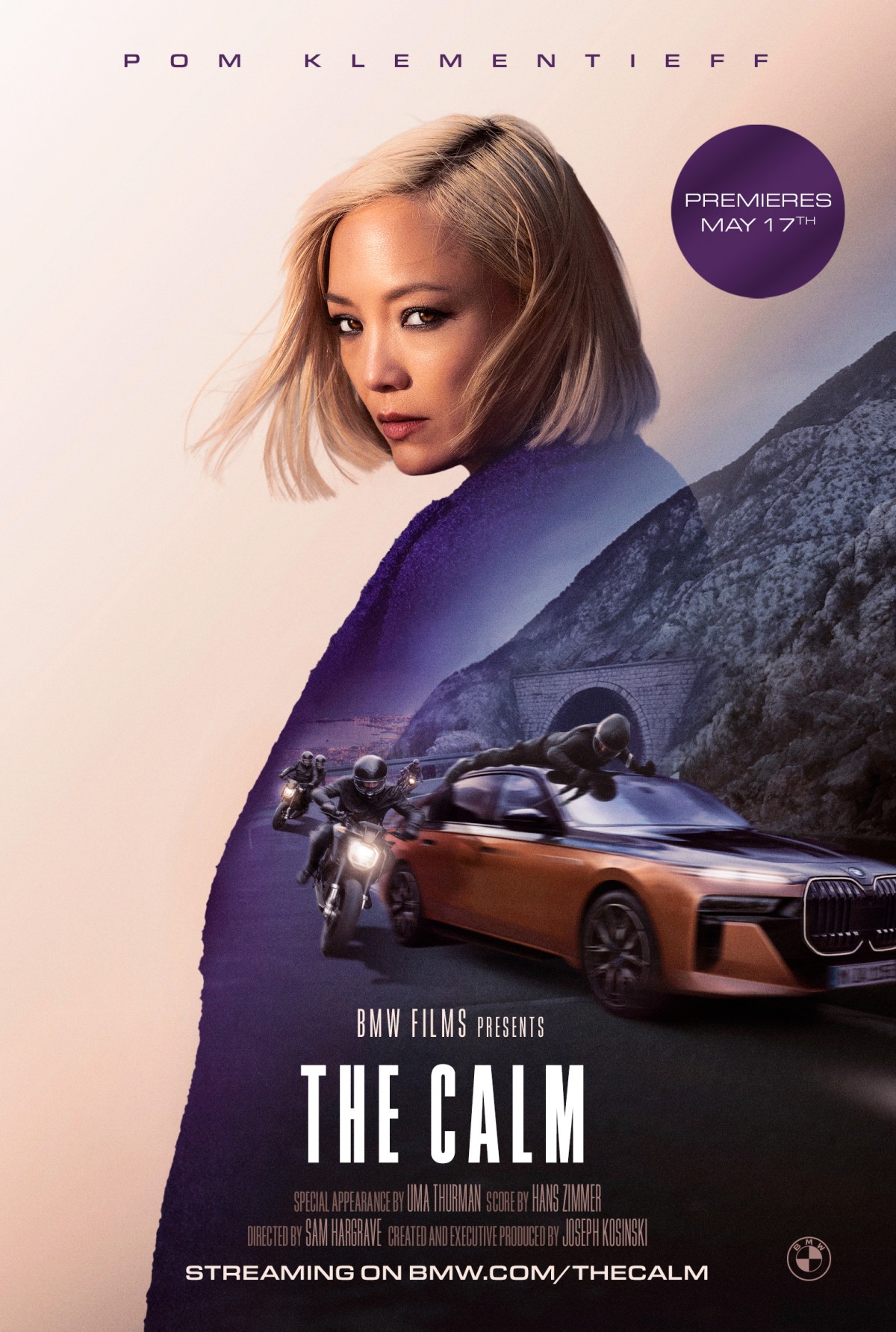 It's quite refreshing to see Pom Klementieff playing a secret agent and dishing out a proper beating to wanna-be hijackers. She stays calm and collected as she fends off villains chasing her on electric motorcycles. When eventually she makes it to a rendezvous point, she finds Uma Thurman who clearly was busy putting more villains to sleep - or was she?
Directed by Sam Hargrave (Marvel Cinematic Universe) and produced by Joseph Kosinski (Top Gun: Maverick) the movie is a blast to watch. The main role of course is played by the BMW i7 M70 xDrive and its 660 hp AWD powertrain. The car has no issues outrunning the pursuit and handles rather well despite its serious weight. On top of that there's plenty of room in the rear for two people to have a proper fight - have a look for yourself:
The Calm for the first time in cinema history premiered in every BMW i7 with the optional 31.3-inch Theatre Screen. Coupled with a 36-speaker sound system it's hard to imagine a better place to watch an action movie with the car you're sitting in playing the main character. The BMW i7 M70 is currently the fastest electric BMW ever made but this title is about to go to the new BMW i5 which premieres next week - if you haven't seen the first photos of it yet, we have them right here.