BMW has huge plans for the Steyr engine plant in Austria. The plant has been manufacturing combustion engines for BMW and Mini since 1979 and is BMW's biggest engine factory in the world. Every 13 seconds a 3,4 or 6 cylinder engine leaves the assembly line with a total of 354,461 diesel and 736,404 petrol engines produced in 2021. Only about a quarter of those engines go into hybrid vehicles but this is about to change.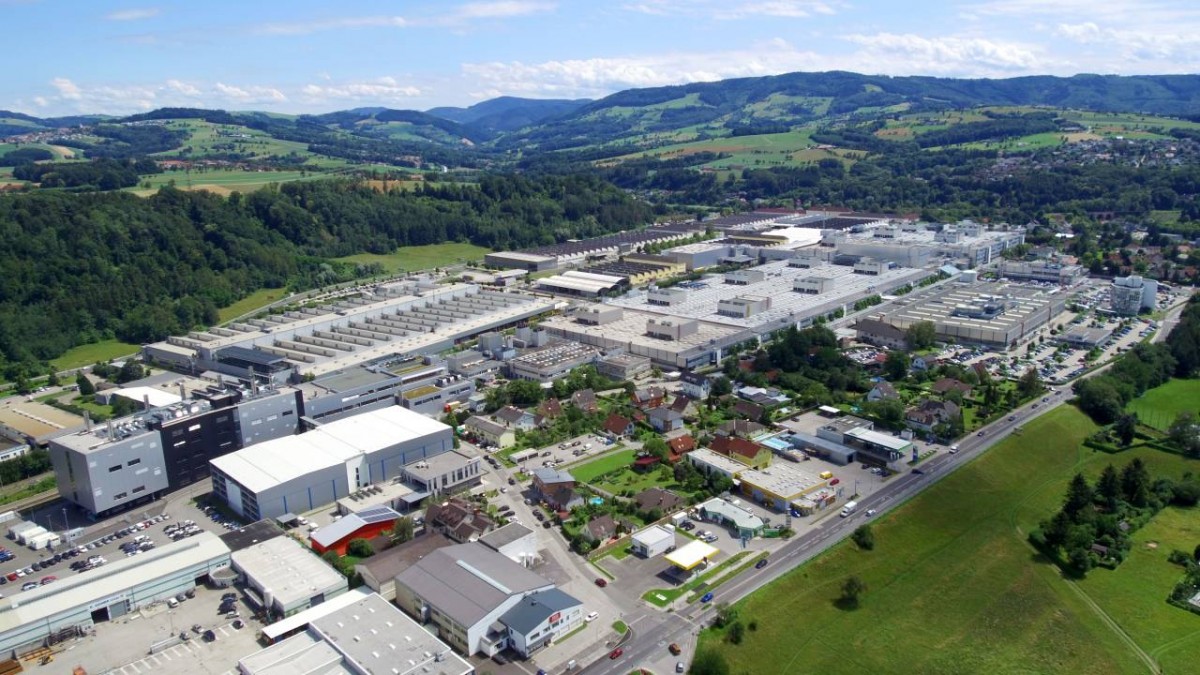 BMW Steyr factory
The BMW Group announced it will invest €710 million into converting the factory to production and development of the next generation electric powertrains. The work will start in 2025 and will add two more production lines and 60,000 square meters of new buildings. The company is planning to manufacture 600,000 electric motors alongside the existing diesel and petrol engine production.
BMW plans for at least half of the current 4,400 employees to transfer to the electric side of the business by 2030, but the company is not walking away from combustion engines and will carry on manufacturing to meet the customer's demand. Already a third of the engine development team of 700 engineers is working on developing the next generation electric motors. The company says that 90 percent of the team will move to e-mobility by 2030.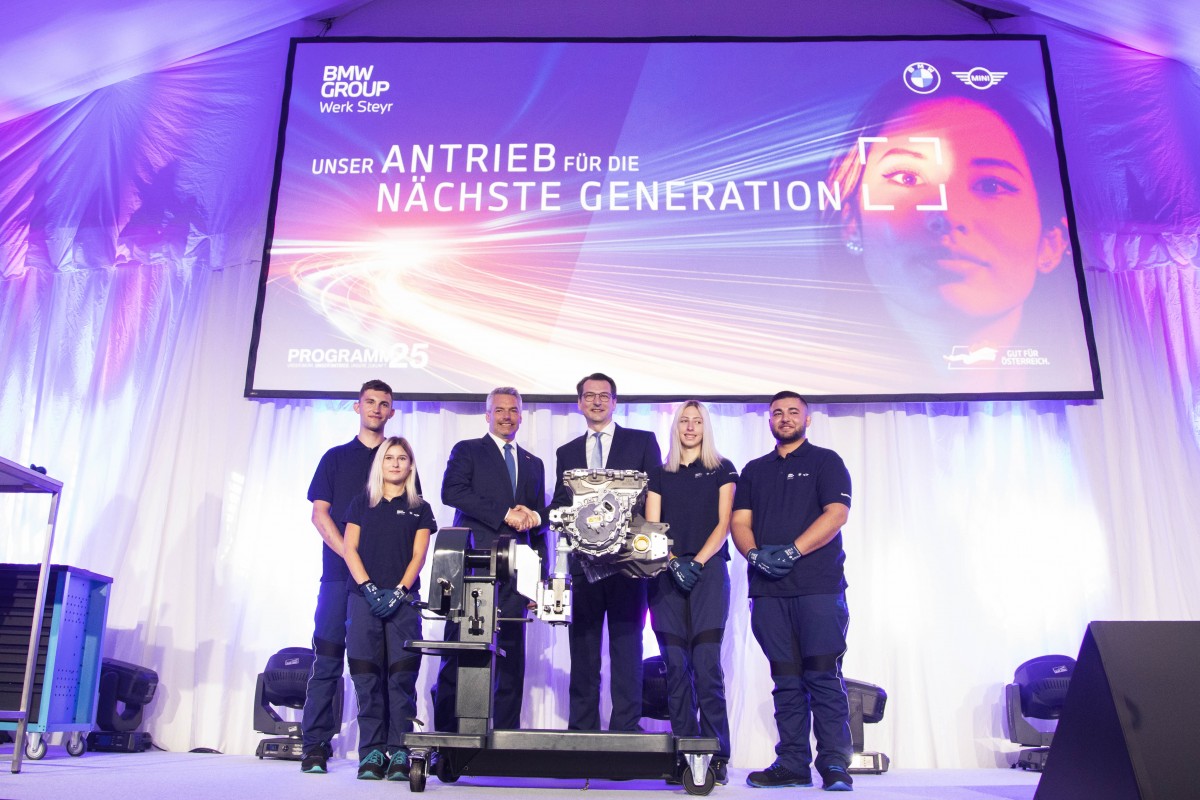 Announcement of the new factory development plans
Further €230 million is designated for new generation electric motor development. The company states that the completely new performance class motor will be produced at the factory including the rotor, stator, inverter and even the housing.
Two new buildings will be constructed with the assembly line taking over the two-storey production hall. Electronics will be manufactured in a dedicated "clean room" and logistics will take over the second building. The plant will be entirely powered by renewable sources and heat will be provided by locally sourced biomass.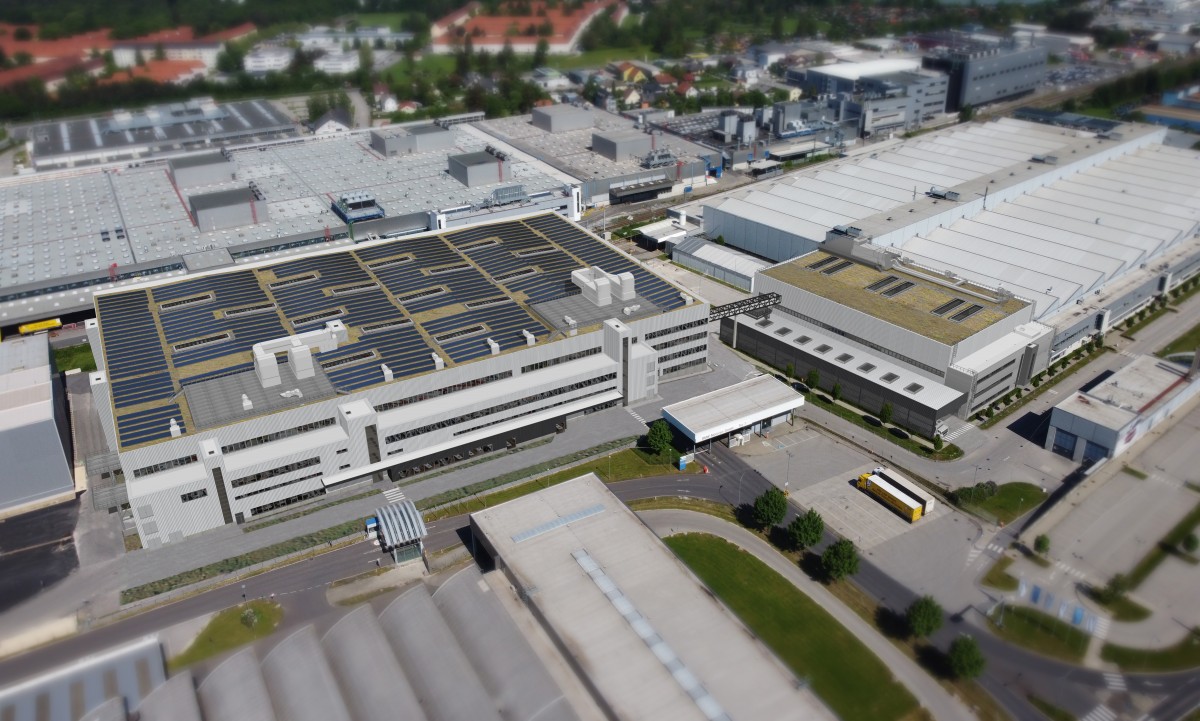 Two new building and 60,000 square meters will be added to existing site
All together the development will cost the company around €1 billion and the time frame of less than two years before completion only shows how fast the EV market is growing and how much investment companies need to try and meet customer's demand.