BMW is already planning its next step in the EV game with the announcement of its electric BMW M3. During a recent launch event of the BMW i5 in the scenic surroundings of Portugal, Frank Weber, BMW's product development chief, dropped the bombshell.
He confirmed that by approximately 2027, BMW's iconic high-performance automobile, the M3, will be powered solely by batteries. No more gasoline, no more exhaust noises, just the sweet hum of electricity.
Previously Frank Van Meel, the top executive of BMW M, hinted at the potential of an astonishingly powerful 1000 kW sports sedan. This monster of a machine is expected to ride on the upcoming Neue Klasse platform, a foundation projected to support the BMW 3 Series lineup by 2025.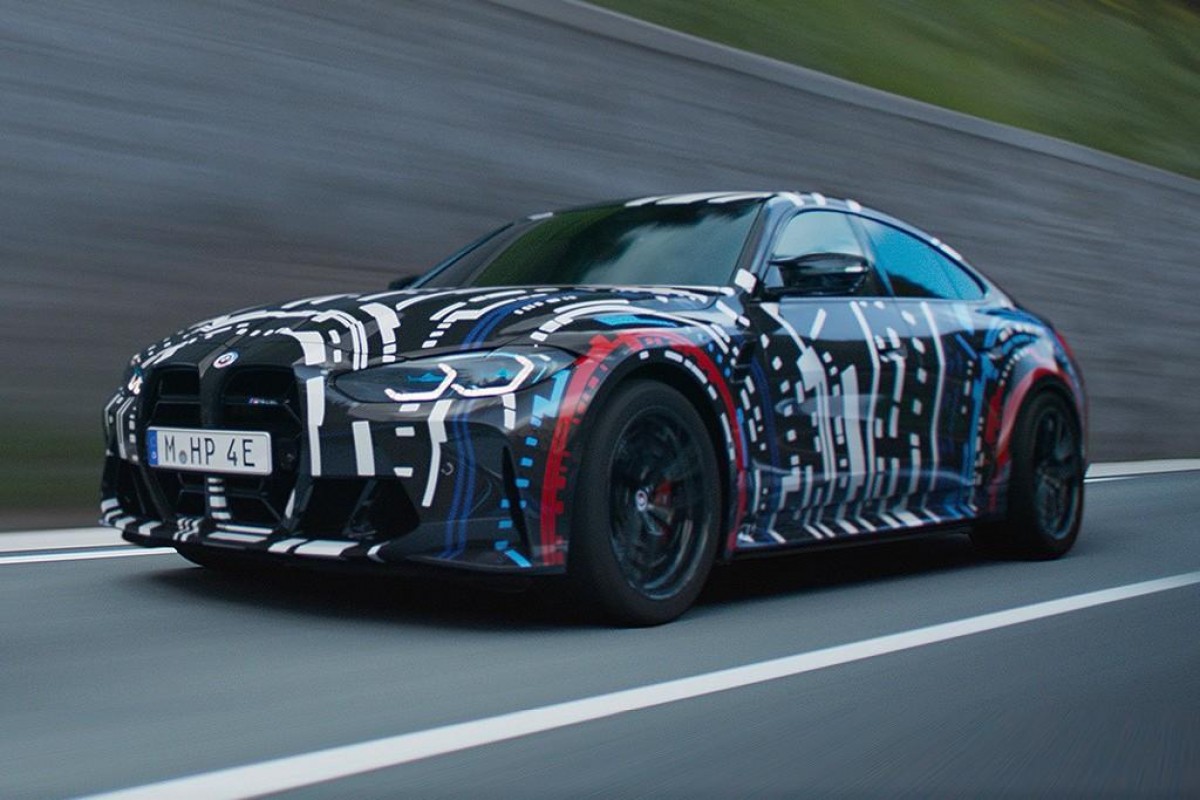 The term 'Neue Klasse' isn't a new entrant in BMW's glossary. This name harks back to a series of models introduced in the 1960s, which essentially saved BMW from bankruptcy. The contemporary version of the Neue Klasse platform is tailored to house four independent electric motors, summing up to a whopping one megawatt.
Weber, with an evident twinkle in his eye, hinted, "You can go deeper into something that's increasingly rear-wheel drive biased, given the flexibility electric machines offer. It's wild." Yet, while BMW has showcased its ambition of launching a quad-motor drivetrain with its i4 prototype, Weber played coy about whether the inaugural M3 EV will deliver the thunderous 1000 kW blow.
If the BMW M3 EV does come with such a powertrain, it's slated to overshadow its prime rival, the four-cylinder plug-in hybrid Mercedes-AMG C 63. The new all-electric CLA may wanna hurry up because BMW's intention seems transparent: elevate the M cars' reputation with electric gusto.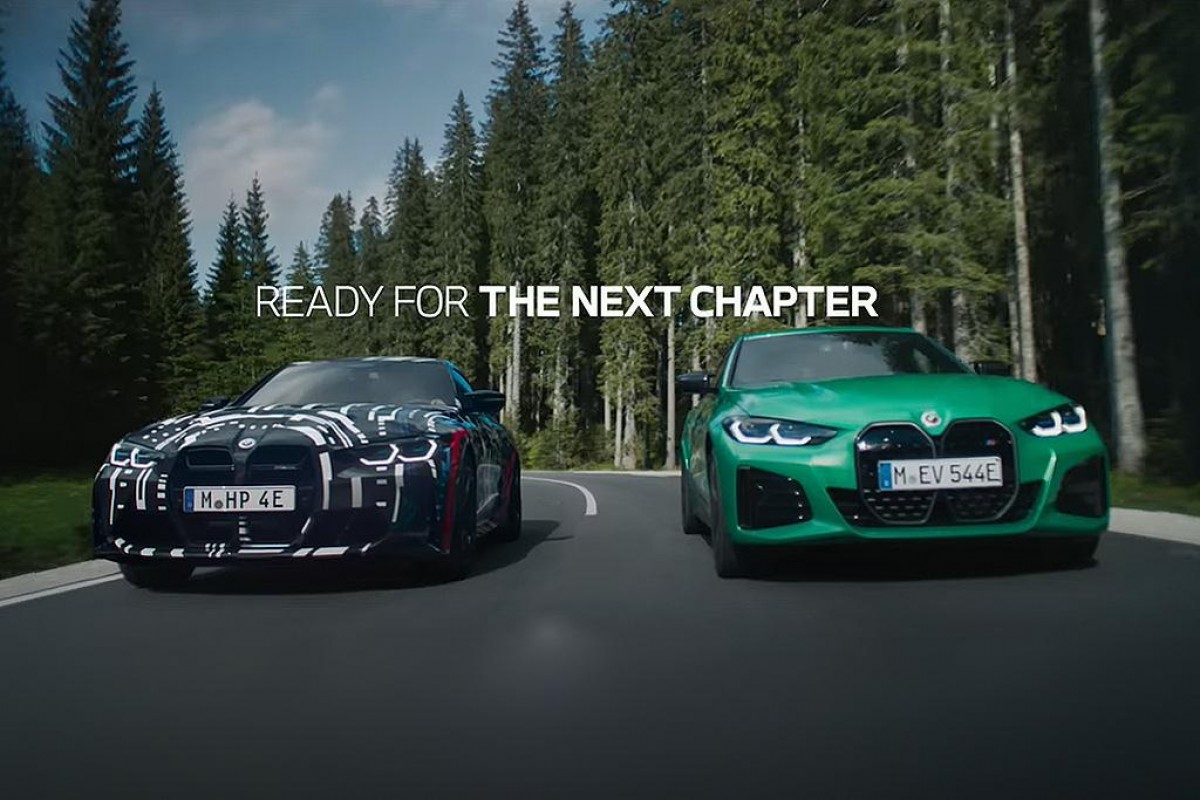 "We aspire to exceed existing benchmarks with the Neue Klasse. It's about taking a giant leap, not just a step," Weber remarked. And for those marking their calendars, the electric M3's debut is predicted to be in the vicinity of 2027. The eager anticipation surrounding what the M badge, synonymous with performance, can achieve in the electric realm is palpable.
Yet, here's where things get paradoxical. While Weber gushes over the prospects of an electric M car, he doesn't dismiss the enduring allure of petrol-powered engines. For die-hard enthusiasts who yearn for the roar, soul, and intricate dance of pistons, the combustion-engined M3 isn't going anywhere. In essence, the electric M3 isn't replacing its gasoline counterpart. Instead, it's expanding the family.
Reflecting on the present, the BMW M3 CS, with its robust 405 kW/479 lb-ft S58 3.0-liter six-cylinder turbo-petrol heart, remains a force to be reckoned with. Weber reassures fans of both electric and internal combustion engines that they will coexist harmoniously. "It's about choice, not a one-size-fits-all approach," quipped Weber.
BMW and Mercedes goes all electric and will die because of that. China counts for 30% of their sales, and most of China is COLD climate, which makes EVs useless. I've never seen EV in North China. What sells best is Li auto PHEVs which can go 10...