BMW announced that it will create its own voice assistant, based on Amazon's Alexa technology. Per Stephan Durach, Senior Vice-President Connected Company and Development Technical Operations BMW Group, Alexa will "enable an even more natural dialogue between driver and vehicle, so drivers can stay focused on the road."
BMW will use Amazon's Alexa Custom Assistant service to create its own Alexa-powered assistant. Amazon opened the service in late 2021 to license Alexa to other companies.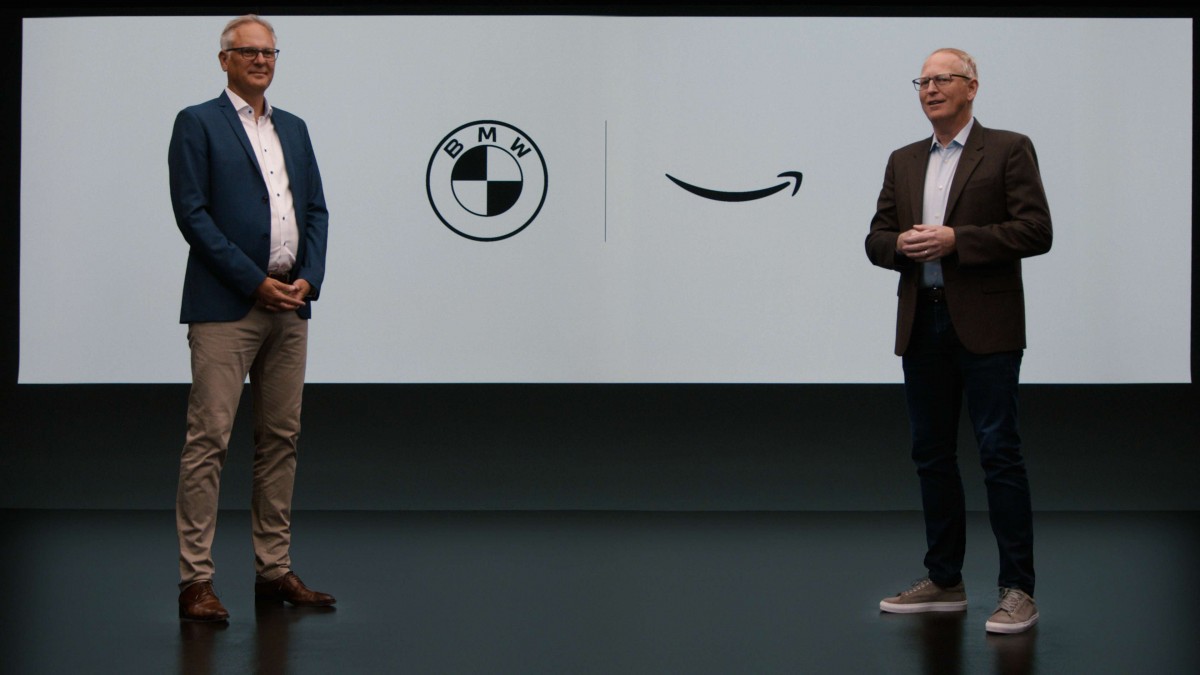 Now, neither Amazon nor BMW have shared many details about the new assistant. But we do know that BMW will be able to create its own unique name to summon it. BMW says the first vehicles to have the new generation BMW assistant will launch within the next two years.
voice assistant works over the phone already with android auto or carplay.why use another one?besides alexa is limited to only 8 languages. however,google assistant supports 30 and siri supports 21 languages.
Why? That is the question....