Step aside, Tesla and Audi! The electric vehicle market is seriously getting crowded, and this time it's BYD's Song L throwing its hat in the ring. This new electric mid-size SUV has been teased before and finally it was unveiled with flair at the Chengdu Auto Show, and it's turning heads for more reasons than just its eye-catching design.
In a market increasingly cluttered by "me-too" electric SUVs, the Song L seems to be pulling away from the pack. The options are enough to make any potential buyer feel like a kid in a candy store. You want power? You got it. You can choose from a single motor with 308 horsepower or go all out with a dual-motor variant cranking out a staggering 510 horsepower. But for those hoping for an autobahn slayer - this isn't the car for you. The top speed is limited to a breezy but not really the "break-the-sound-barrier" 125 mph.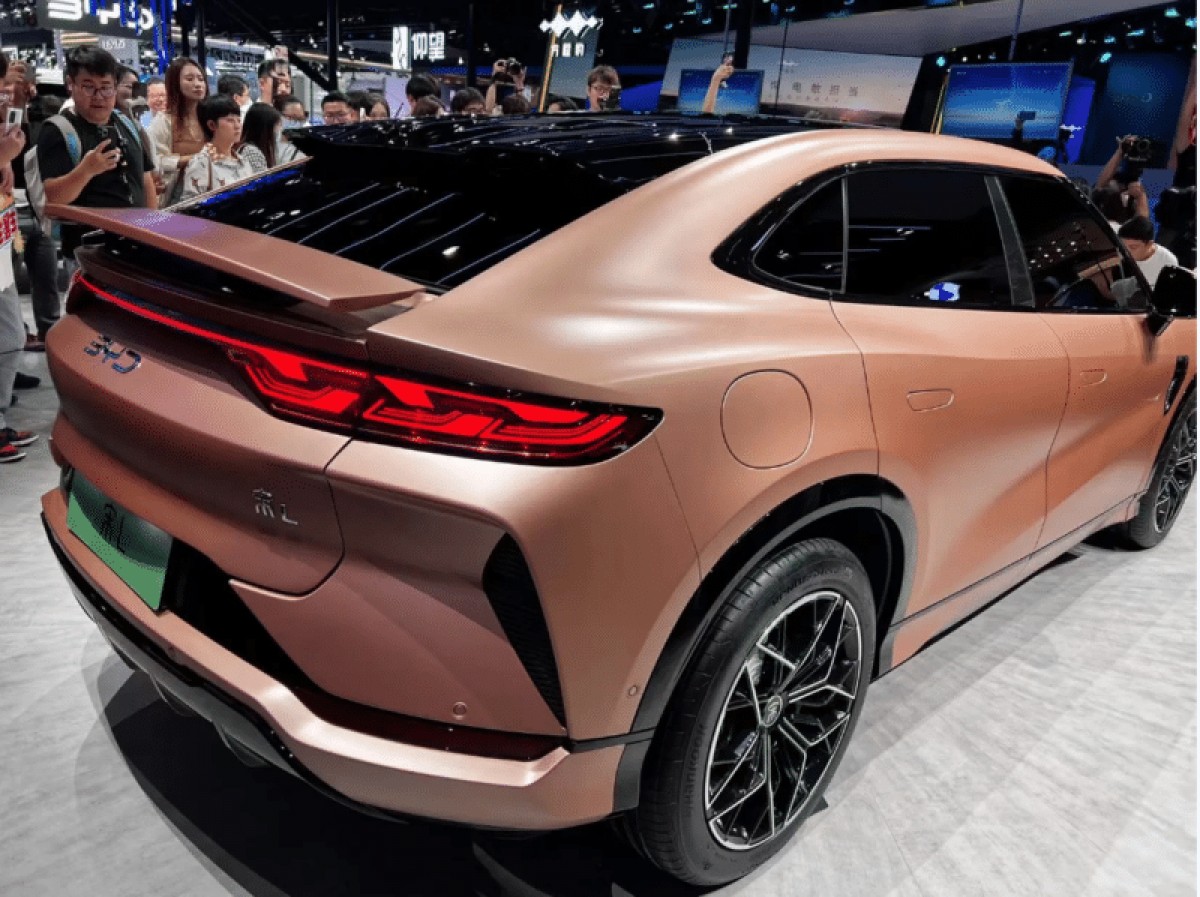 The Song L is built on BYD's latest EV e-platform 3.0 - it's the foundation of what makes this SUV tick. BYD's newest electric SUV will feature an LFP Blade battery, manufactured by BYD's very own subsidiary, Jinan Fudi Battery Co. (which goes by the more millennial-friendly name, FinDreams). This isn't just any battery - the battery cells are integrated into the chassis, a feature first introduced in BYD's electric compact sedan, the Seal. So, we're talking about a solid marriage between cutting-edge platform and efficient battery tech.
With frameless windows and hidden door handles, this SUV says 'modern' without even trying. It also features a blacked A-pillar and a large panoramic glass roof, which almost makes you feel like you're driving in a sleek glass box. For added looks and aero improvements, there's the pop-out tails spoiler, because, why not?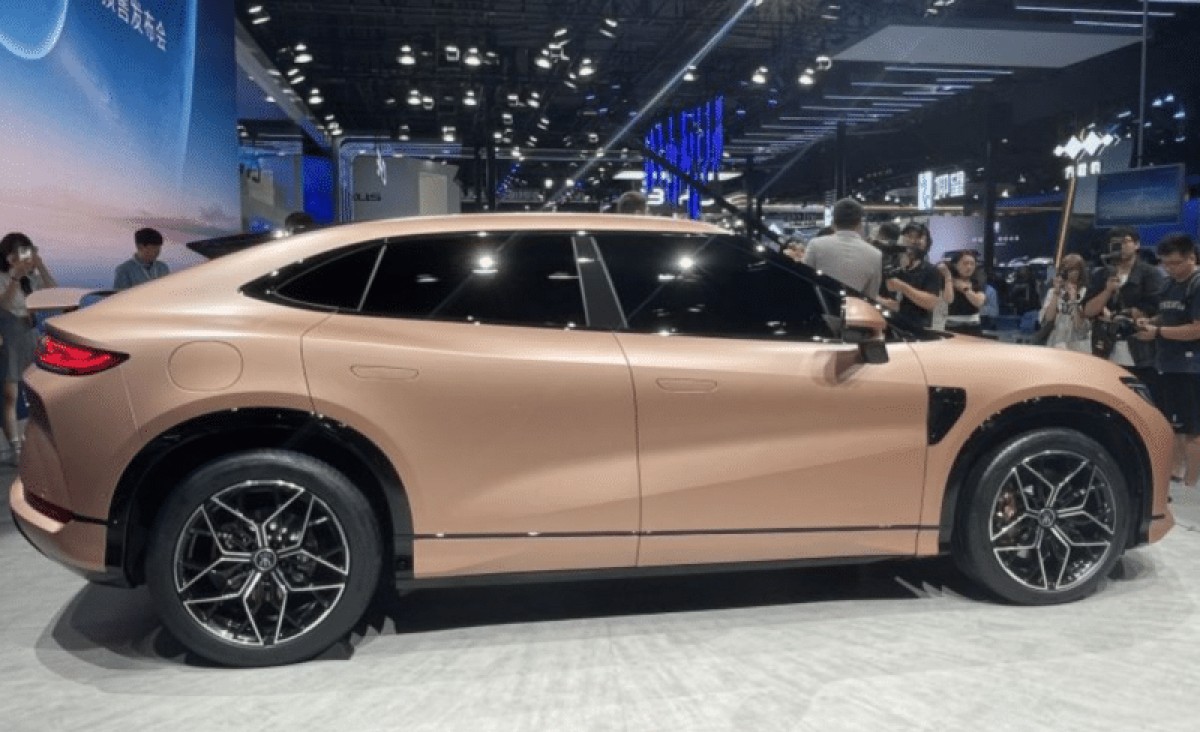 The Song L joins BYD's Dynasty series of vehicles, which include the Han, Tang, Yuan Plus (Atto 3), and other members of the extended (and often confusing) Song family, with all the vehicles in the series being named after Chinese emperors.
At 190.6 inches long, 76.8 inches wide, and 61.4 inches tall, the Song L may not be the most gargantuan vehicle on the market, but it packs quite a punch for a mid-size SUV. In terms of wheelbase, it sports a 115.4 inches stance, offering both comfort and stability. Expected to hit the market in the next quarter, the Song L seems to be an ambitious addition to the electric SUV sector, offering a blend of power, design, and technological innovation. Whether it will dethrone the reigning champions is a question only time and the prices can answer, and knowing BYD, the pricing will be aggressive.