The Chinese EV buyers can relax a little, the EV tax exemption the country was enjoying and which was meant to expire by the end of this year, has been extended for 2023. The government bodies - Ministry of Finance, State Taxation Administration and Ministry of Industry and IT released a joint statement confirming the purchase tax exemption will stay until the end of next year.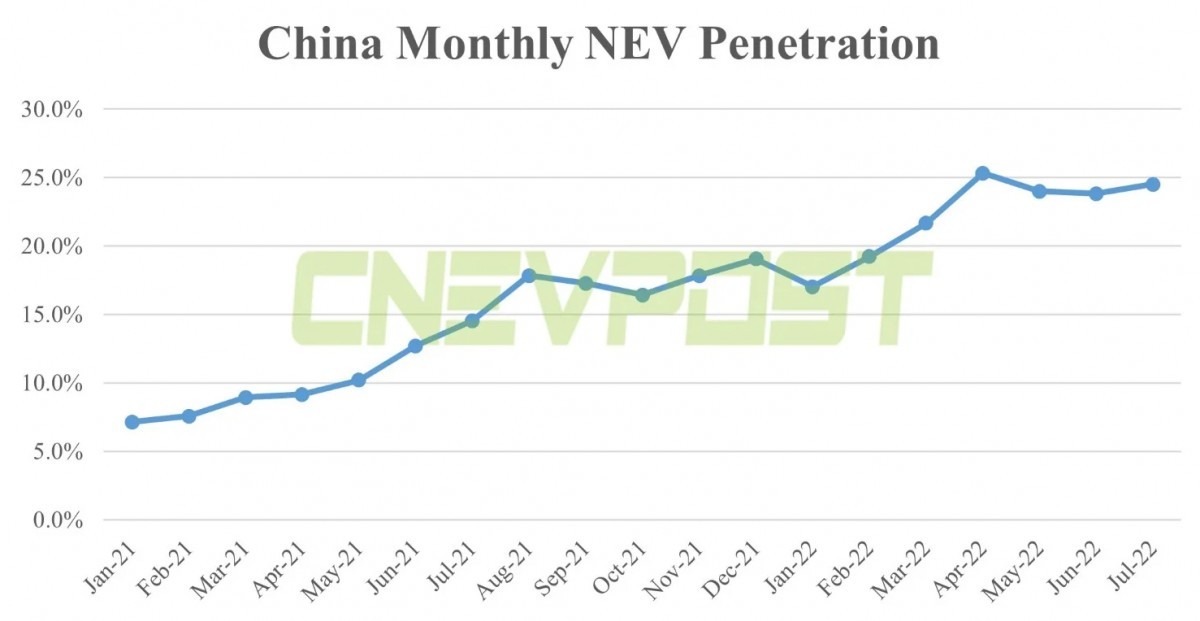 Sales of electric cars in China are skyrocketing - image courtesy of CNEVPOST
This should ease the pressure on manufacturers a little bit, since buyers were fearing the exemption might be scrapped, so many people were trying to buy an EV before the end of the year. Now they can relax a little and plan their purchase better. It means the immediate order numbers will fall but that will result in shorter waiting times, that in turn will mean higher customer satisfaction and increase in production capacity for exports.
Battery-powered electric cars, plug-in hybrids, extended range EVs and fuel cell powered vehicles are all exempt from purchase tax in China, which normally stands at 10%. China introduced tax exemptions for electric cars back in 2014, it planned to keep them in place for only 3 years initially. The policy was then extended for another 3 years and then in March 2020, the Chinese government extended it until the end of 2022.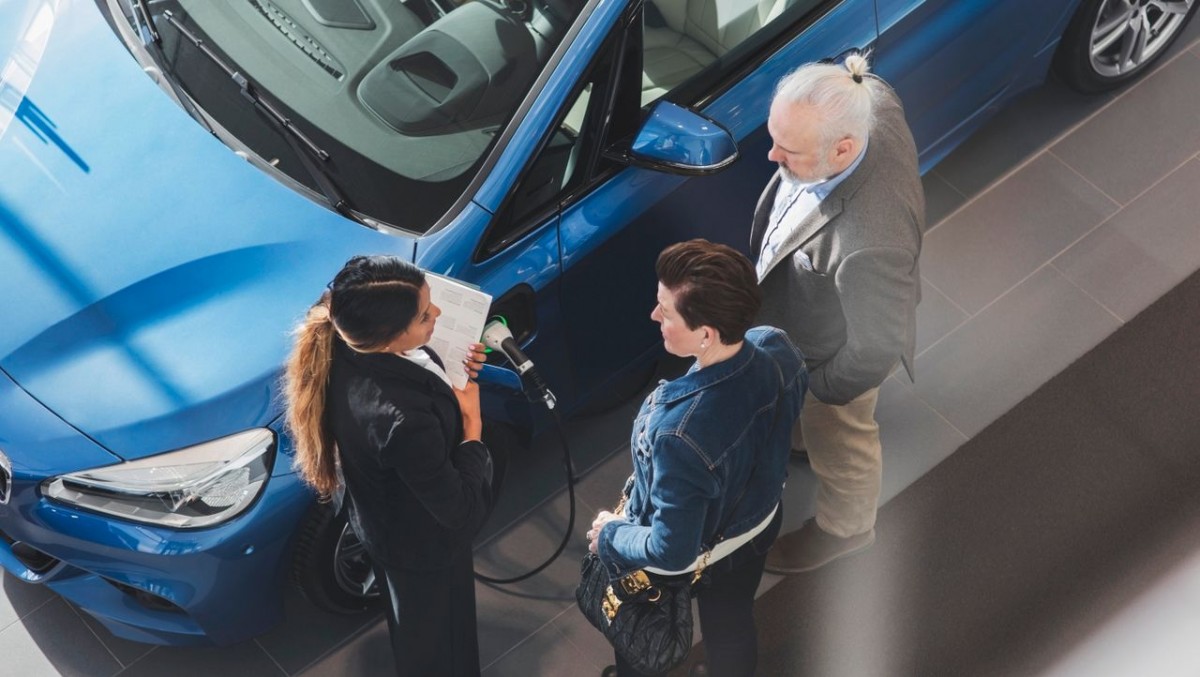 Tax exemptions and local incentives are an important part of EV sales
In part, thanks to this policy and the plans to cut sales of gas-powered cars, the sales of electric cars in China are skyrocketing. In the first 6 months of this year, the tax exemptions doubled compared to the same period last year, according to official government sources.
The Chinese government expects to miss on nearly $14 billion from these tax exemptions next year, so far this year the figure stands at $5.6 billion with July alone responsible for over $1 billion. This won't carry on forever though, once EV ownership increases and levels with traditional, gas-powered car ownership, the tax breaks will be phased out.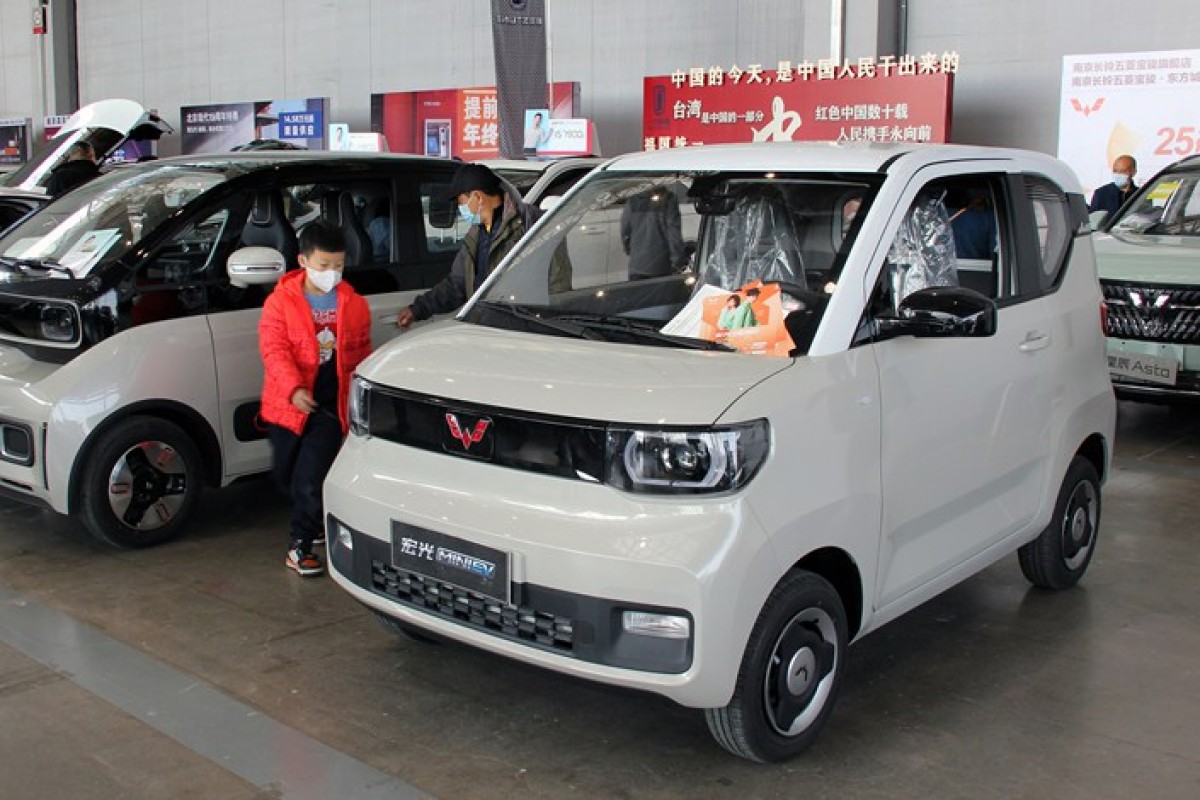 The most popular EVs in China are the mini electric cars designed for cities
If the orders in mainland China slow down a bit, the manufacturers will be able to ship more EVs abroad and shorten waiting times in Europe and the US. It seems the manufacturers knew about the exemption being kept for another year, hence Nio's and BYD's announcements on entering the European market and increasing car shipments to the Old Continent.