Nio is bringing its famous Nio Days to Europe, with the first ever event to take place in Berlin on October 7, under the title "A New Horizon". The event will be live-streamed and will begin at 6 pm local time.
The event will mark Nio's official entry to the European market, although the company has been selling its vehicles on the continent for a while now, its presence has been rather limited. This is about to change.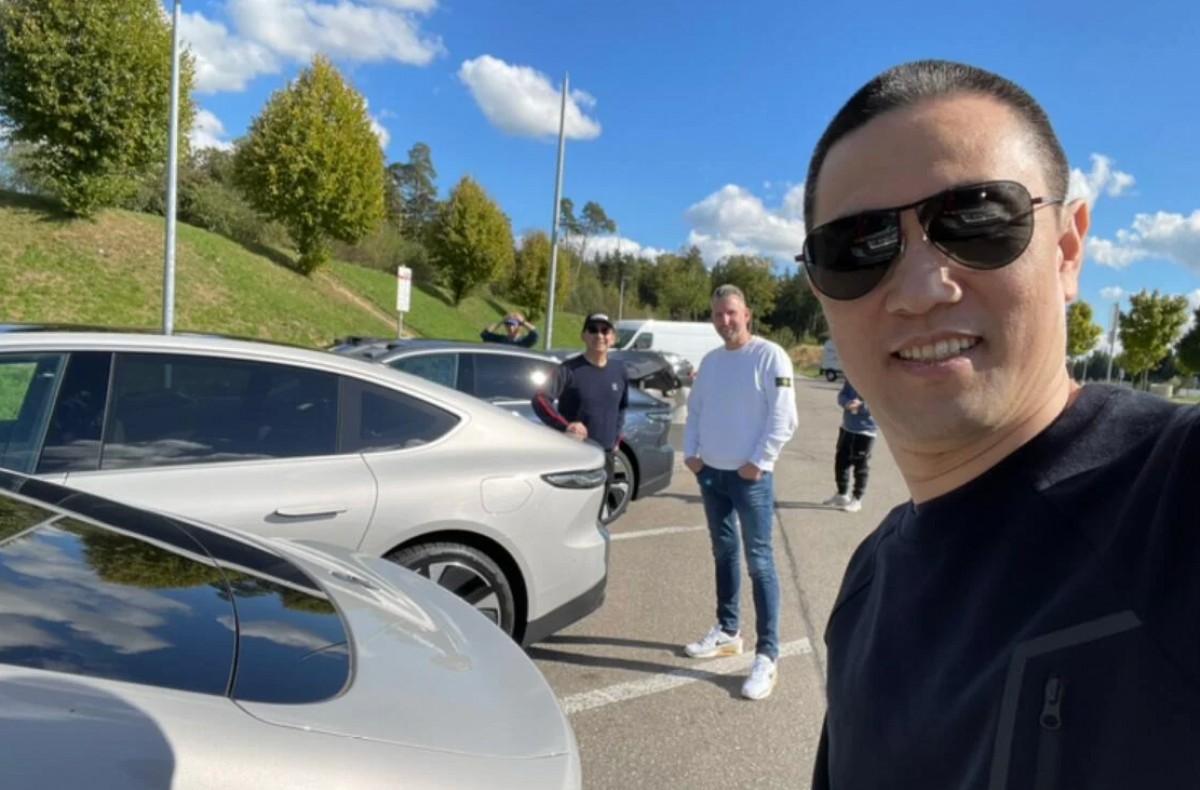 Both the CEO and the Chairman of Nio are touring Europe in a fleet of Nio ET7
William Li, the company founder and CEO, when speaking about the upcoming event, said that "the horizon stands for hope and a brighter tomorrow. It is a symbol of exploring new possibilities in our life." He went on to say that Nio has always been a global company with a focus on a joyful lifestyle for users of its products and now, the company Nio is coming to Europe.
That sounds like an official brand launch across many European markets, when we combine this information with his latest comments on the Nio ET5 being a natural choice for a next car to be brought to Europe after a launch of its flagship, the ET7 - we have a clearest indication yet, that Nio is going to officially announce its plans for next model to represent the brand in Europe and introduce the ET7 to a wider audience.
The Nio ET7 is the company's electric sedan that is already on its way to our shores, some units already started showing up across the continent and were pictured undergoing various testing. The ET7 orders are open in Germany, the Netherlands, Denmark, Sweden and Norway.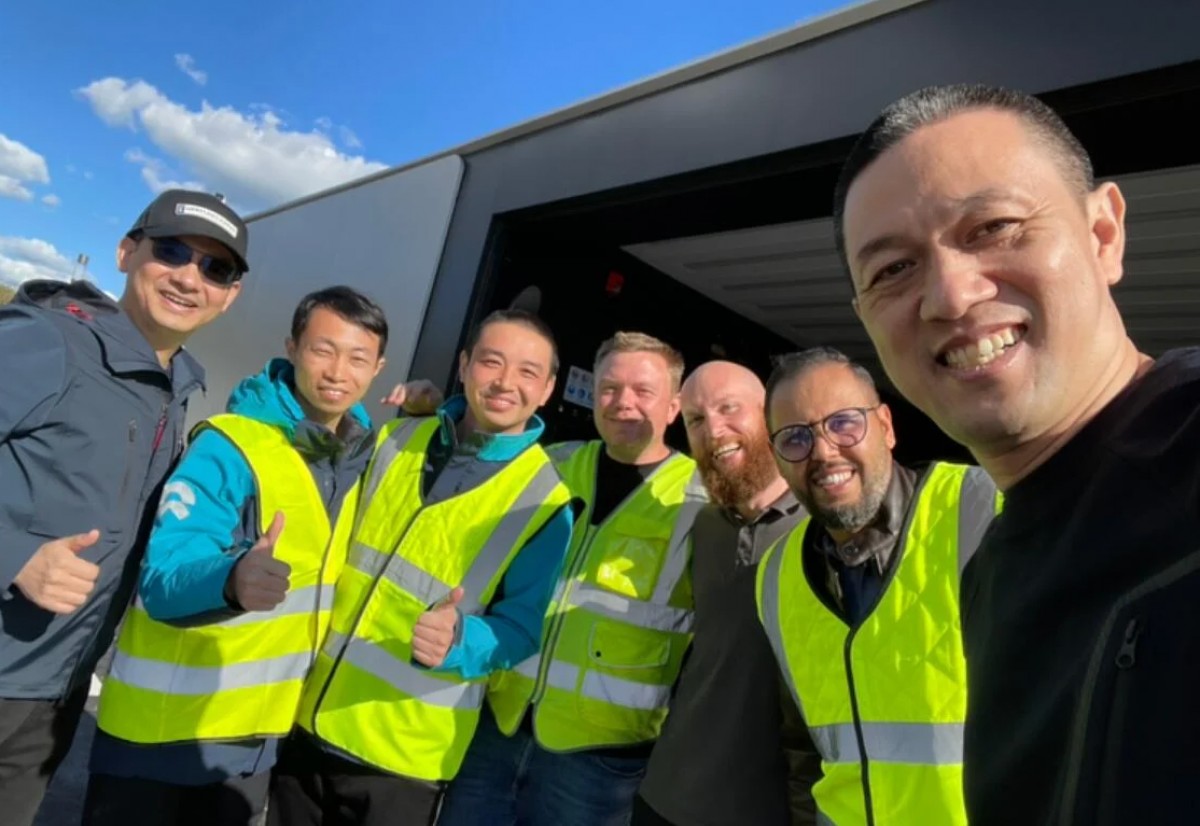 Here they are overlooking installation of the first battery swap station in Germany
The Nio Berlin 2022 will be an excellent opportunity for the company to launch ET7, with press invited for testing and to take part in the unveiling, the coverage will bring a lot of new customers and will increase Nio's brand awareness. European car manufacturers will have to start worrying, Nio ET7 is an excellent car as our test shows and it will be a good value proposition as well.
Nio employs a similar business model to Tesla, it offers a fast charger network and battery swap stations to owners of its vehicles. Battery swapping is a non-existent service in Europe apart from Nio's first few stations in the North. The company has opened the new factory in Hungary that has already shipped the first swap station to Germany and will produce 1,000 more stations by 2025.
Thank you for taking the time to write such a detailed and thorough post. It's clear that you put a lot of effort into it and it paid off. Discover the best artists, event technical, stage, event infrastructure, virtual events platform, venues, ...