The next generation BMW X4 is the latest victim of the electric revolution. According to inside sources, BMW was conducting an evaluation process of the next-gen X4 and came to the conclusion that due to limited interest in gasoline-powered cars, releasing a new generation of the X4 wouldn't be worth it.
BMW is introducing its purpose-designed all-electric Neue Klasse platform in 2025 and it will bring major changes to its vehicle lineup. The initial plan for the X4 was to build its next-gen replacement on the CLAR platform and offer a separate, electric version based on the Neue Klasse architecture.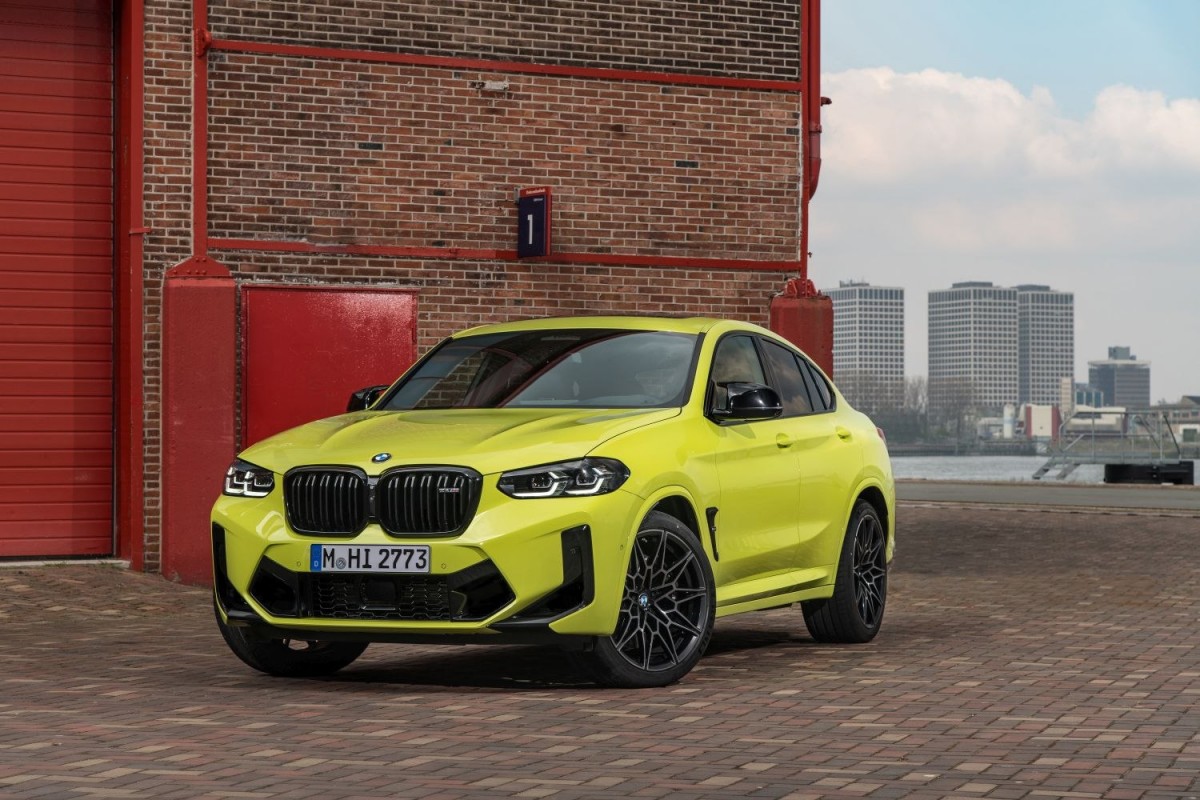 These are final days for the gas-powered X4
The plans are changing now and gas-powered X4 are reaching the end of the road, the current model will be its last. The all-electric X4 - likely called iX4 - will arrive later than the originally planned X4 replacement and will be manufactured in Debrecen, Hungary.
The Neue Klasse platform is coming in 2025 and the first two vehicles based on it will be the all-new, all-electric BMW 3 series and an SUV. The internal designation model NA5 iX3 is the most likely candidate for the Neue Klasse SUV. The iX4 (NA7) will follow in 2026.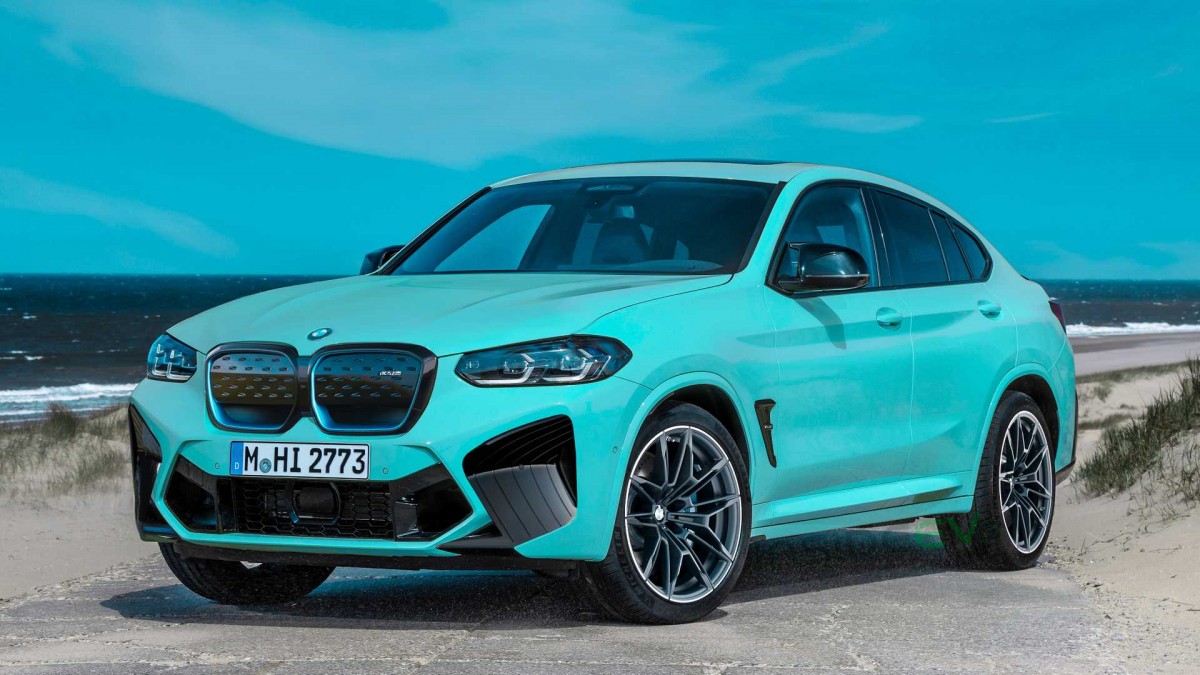 One of many renders of possible iX4
The excitement is growing around the new platform, it will use for the first time the new Gen6 batteries with a 30% improved range and higher charging speed. The new batteries reduce production costs by as much as half which should translate to a bit better car pieces.
The new batteries will be manufactured locally for cars made in Europ to ease logistics. CATL and Eve Energy are the first two suppliers to sign contracts with BMW.
Thanks to the new design, the battery packs will be about 20% lighter than current ones and will support charging speeds of up to 270kW. BMW claims that despite the high content of nickel and less cobalt, the new batteries will retain at least 80% of its capacity after 10 years.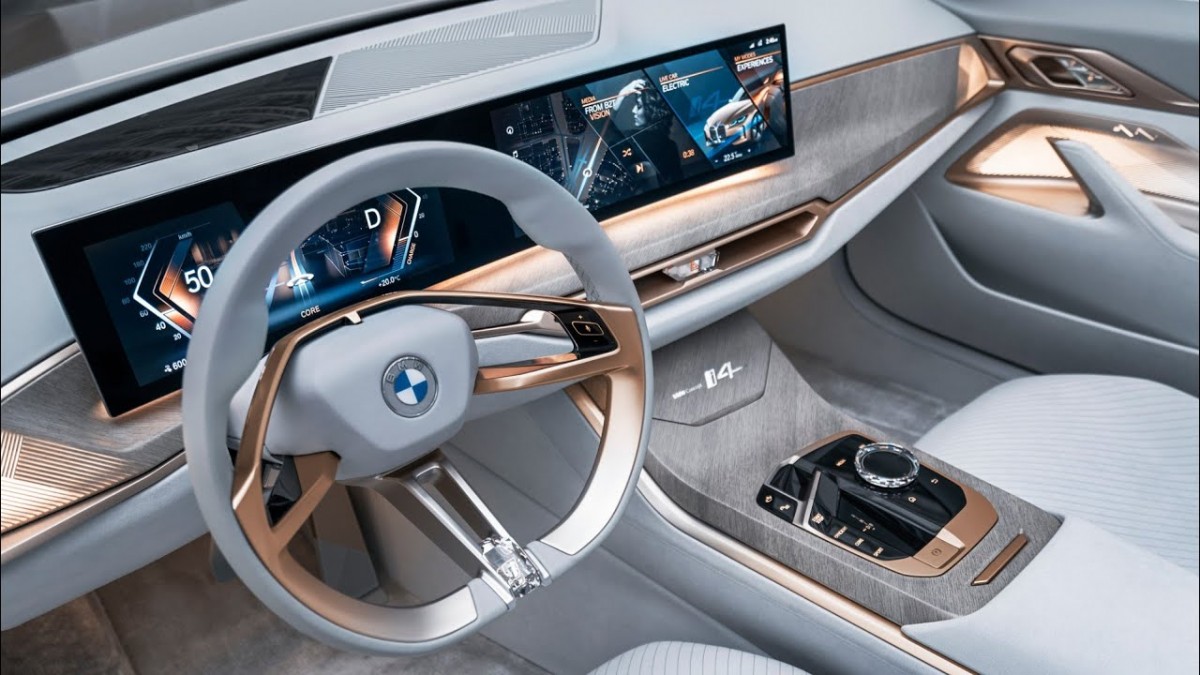 This is i4 prototype but the iX4 interior design will be similar
With the new iX4 scheduled for a 2026 debut, we can expect to start seeing the first designs sometime next year. First road testing is likely to begin by the end of 2024 if there are no unexpected delays.