Originally announced in 2020, the Dacia Spring is currently Europe's cheapest all-electric car and the company recently released a new Electric 65 trim with slighly more powerful powertrain. You can check out our detailed review to see how good that one is. Dacia was able to ship about 120,000 units since the Spring's release in 2022 and David Durand believes it'a successful model for Dacia.
But to keep the wheels rolling the design boss believes that the Spring must receive a major design overhaul in 2024 in order to compete with other EVs.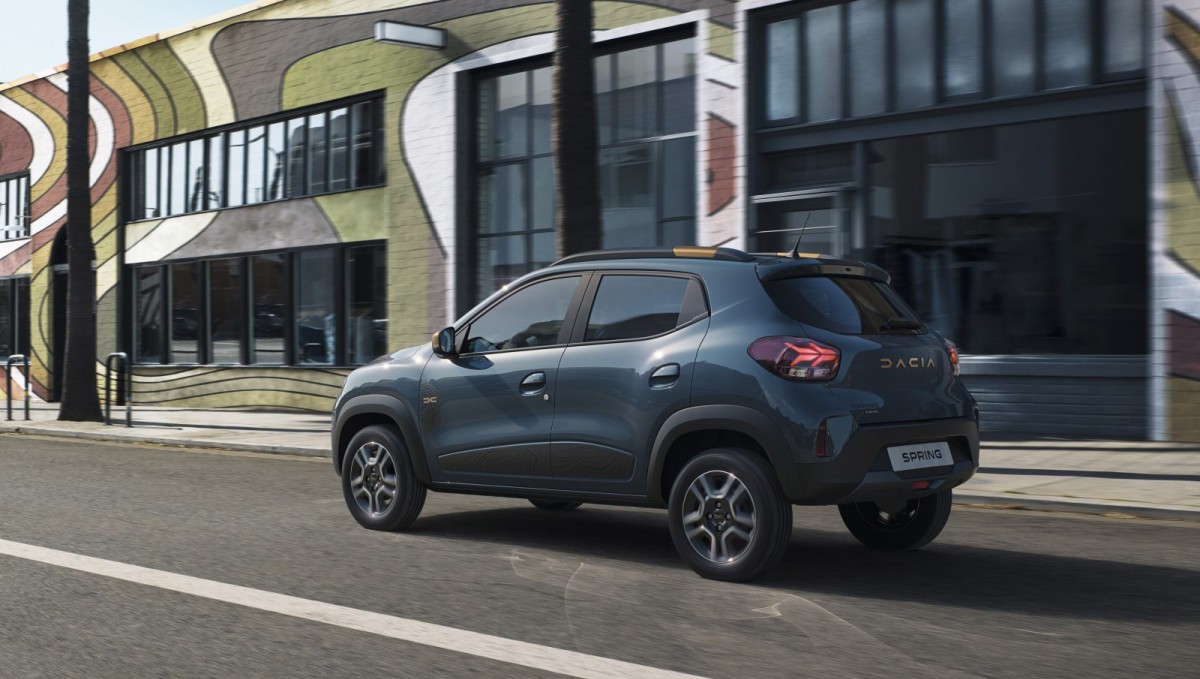 Despite the planned redesign, the Spring won't stray too far away from its roots. It will likely keep its plastic body cladding as it's designed for the narrow cityscape. It will also retain its tall body and compact size. However, some tweaks to the lighting, wheel design, color options and trim elements will bring it closer to Dacia's existing SUV lineup. David Durand added that an interior refresh and other materials are on the cards as well.
According to Dacia's internal statistics, the Spring is often used as a second family car and mostly bought by people living in the suburbs and countryside and most people aren't using it as strictly an urban vehicle. The Spring's daily usage rarely goes beyond 10 miles, so even the rather small 26.8 Wh battery is more than enough for most commutes. Having said that, Dacia will probably skip updating the battery capacity. In fact Durand said he would have cut the battery in half if he had to design it today.