Volvo released its first quarter financial reports and buried among the numbers was an interesting detail - the EX90 has sold out its entire production for this year. That's despite the vehicle still being a few months away from first deliveries. The company confirmed the order books for EX90 are closed.
Volvo admitted the interest from customers was far greater than the company anticipated. We don't know how many vehicles will be manufactured this year, it can't be too many but still - selling the full initial batch of the EX90 is a good reason to celebrate.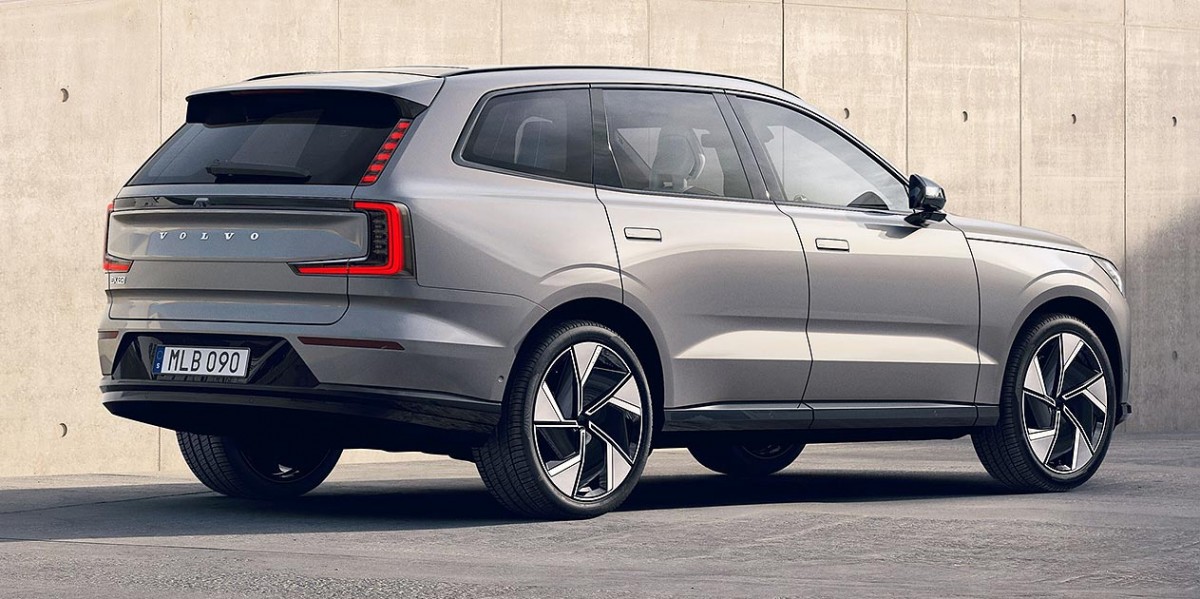 Volvo EX90 was officially unveiled in November last year, this large electric SUV shares its EV platform with Polestar 3 although the two vehicles are very different. Initially, the car debuted with a 111 kWh battery pack and two powertrains - Performance with 510 hp AWD system and Long Range with 408 hp AWD system. Later the COO of Volvo, Javier Varela, confirmed the company is looking into introducing an RWD-only version with 5 instead of 7 seats.
When it finally goes into production, Volvo EX90 will be built in South Carolina, that way it will qualify for the US EV tax credit. The LR version has an estimated 600 km range (WLTP) and its battery can be recharged from 0 to 80% in 30 minutes thanks to its compatibility with 250 kW DC chargers.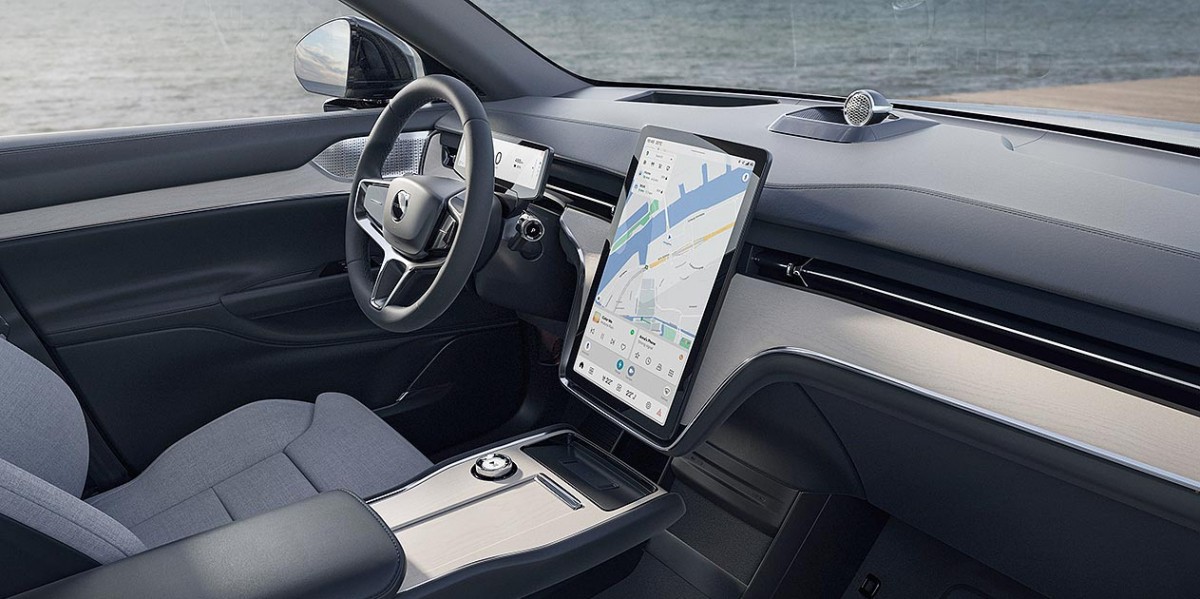 Volvo sales numbers are getting stronger, the EV share has gone from 8% to 18% of all new vehicles sold globally while in the US that number stands at 26%. The EX90 will be the company's third all-electric vehicle after XC40 Recharge and C40 Recharge.
During the unveiling of the Volvo EX90, the company teased a much smaller electric SUV - the EX30. That vehicle will share its platform with the newly released Zeekr X and Volvo is planning to unveil it on June 15 at a dedicated event. Volvo is planning to introduce a subscription offer in Europe for the EX30 in the hope to attract younger buyers - it'll be interesting to see what the company means by "attractive monthly costs."
They probably produced a small batch of say 500. Without numbers, this is just marketing propaganda to drum up future price increases.