First milestone for Nio's battery swapping technology in Europe has been reached. The company announced that just last night one of its customers performed a battery swap in Norway and it was the cumulative 10,000th swap in the whole of Europe. The company is obviously celebrating with a compulsory photo shoot and some gifts and a certificate for the lucky Nio owner.
Nio already installed 11 battery swap stations in Europe, another six are being commissioned and will open soon. Nio owners have additional access to over 388 thousand charging points across Europe, according to Nio's app.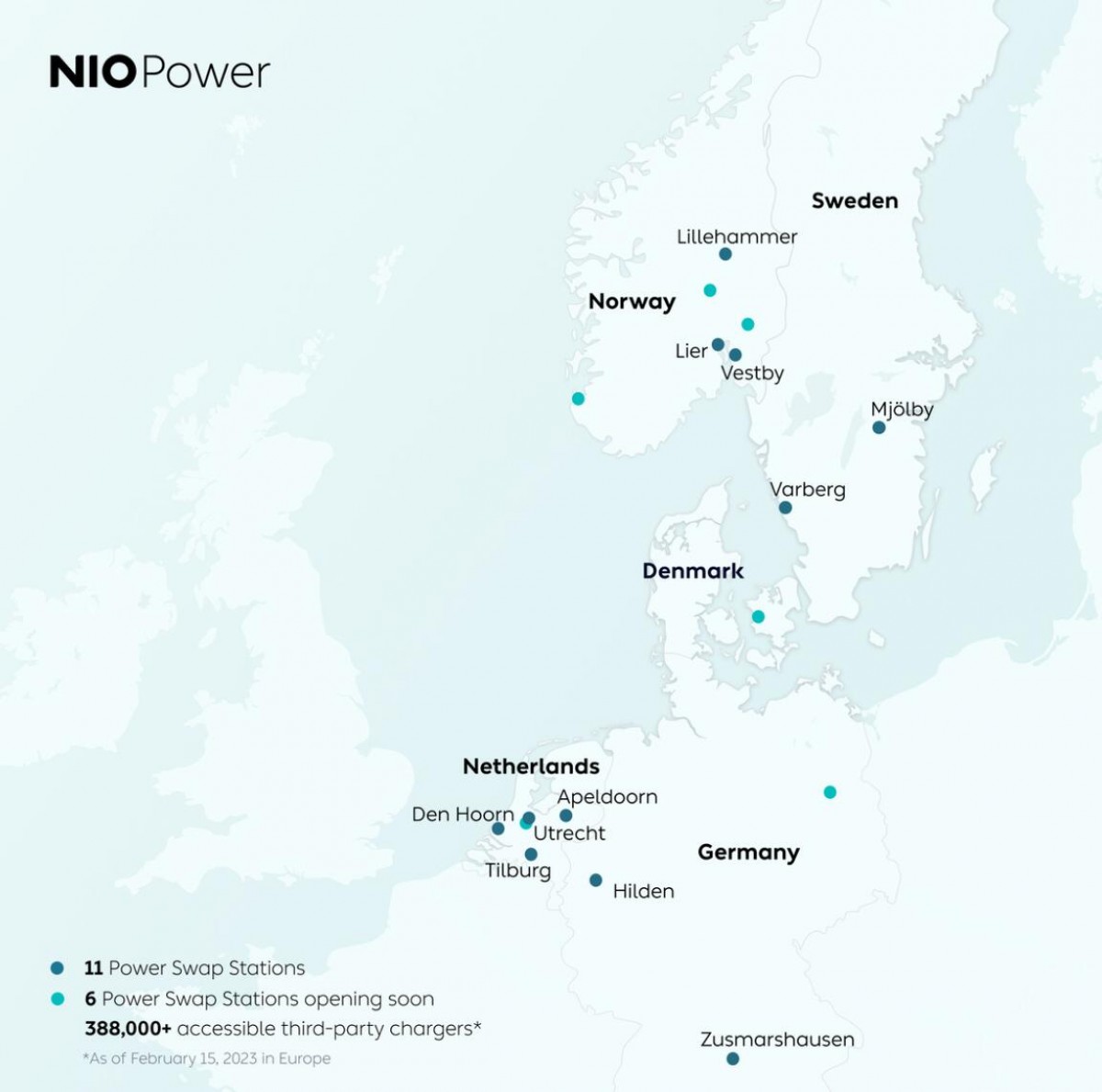 The company has a long way to go though, if it wants to catch up to its own results in China. Only six months ago the battery swap count stood at 10 million, back then the company had 999 swap stations operational. That number has gone up significantly and at this moment there are 1,313 swap stations spread across China.
Nio has ambitious plans for its battery swap business, initially the company wanted to add another 400 locations to its existing network this year. That number has been recently revised and now the plan is to add 1,000 stations by the end of 2025 for a total of 2,300 stations.
The European operations are significantly smaller, the first station opened only a year ago in Norway but to speed things up, Nio opened up the battery swap station manufacturing site in Hungary.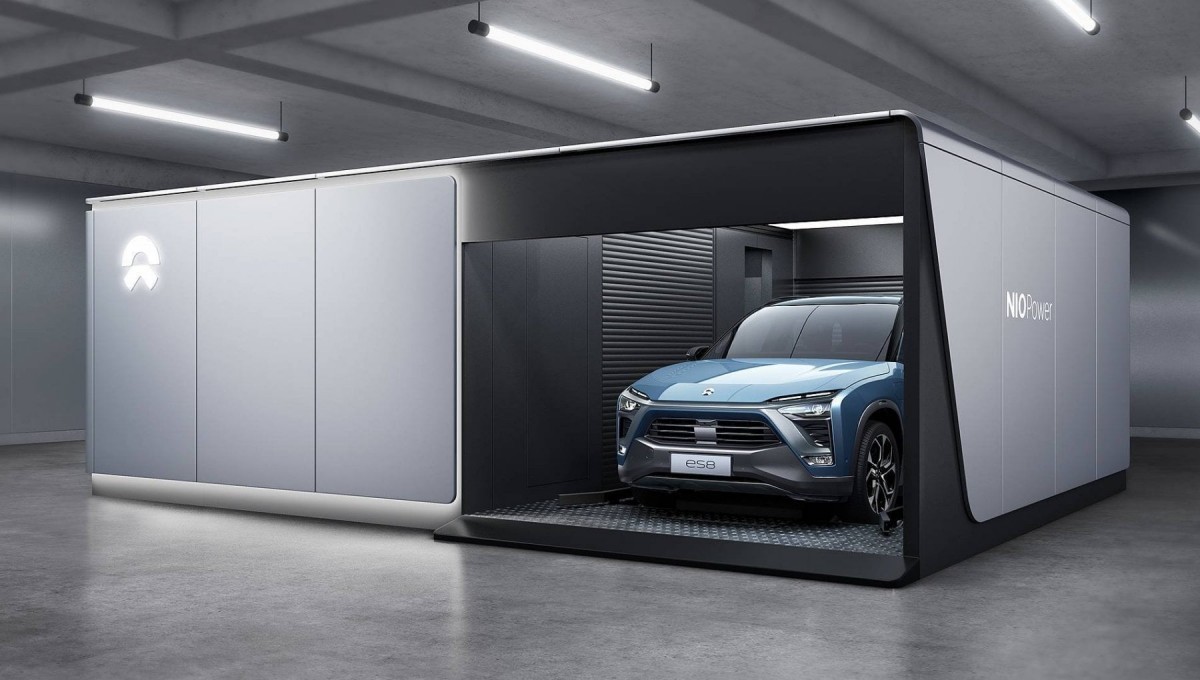 Nio battery swap station
Nio is expanding its business in Europe, the company has officially launched its three electric cars last October with deliveries of both the Nio EL7 and Nio ET7 already underway. Nio ET5 deliveries are scheduled to begin next month.
Battery swapping service is still new in Europe and it will take some time for it to grow, for now only Nio is offering this service while in China the company faces fairly sizable competition from CATL and SAIC.
Majority of electric car manufacturers dismissed the battery swap model as too complicated and cited possible safety and reliability issues as not worth the hassle. Nio is proving that they may have been wrong and its customers are taking advantage of a 5 minute swap for a fully charged battery, rather than waiting 40 minutes for a plug-in charger to do its job.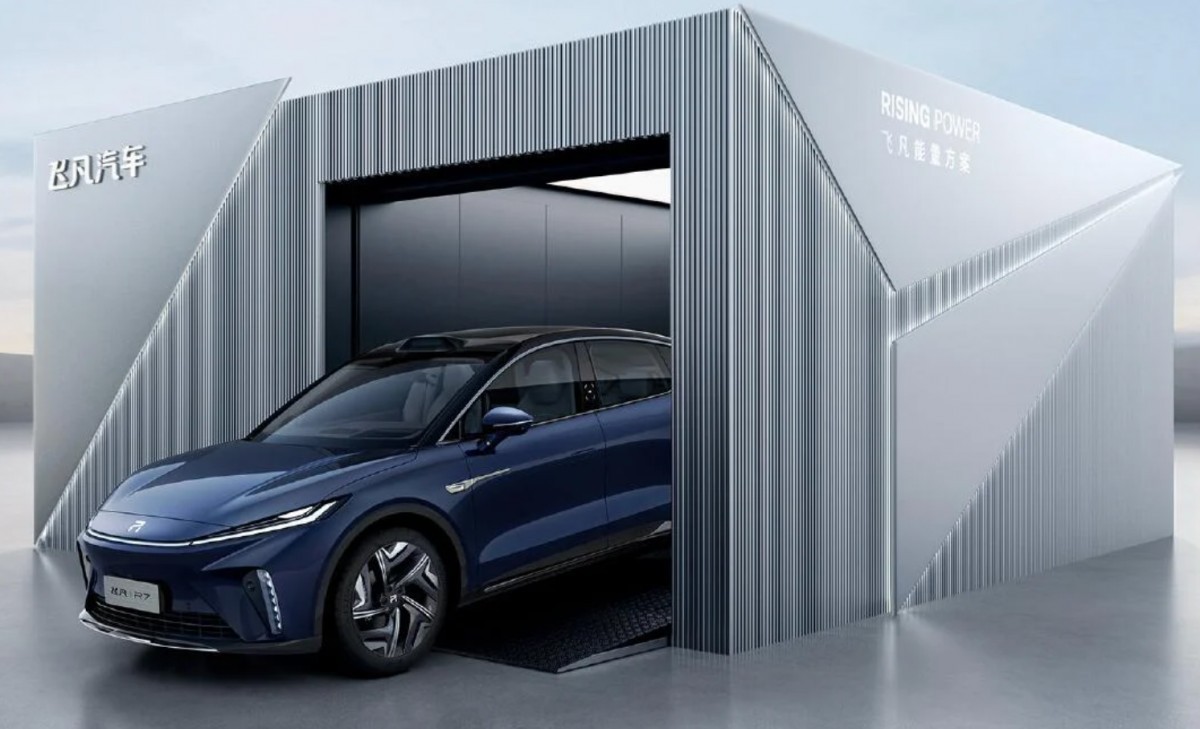 Nio is facing stiff competition in China
There is no point asking the question if battery swapping works - the answer is in the numbers. Another important part that we tend to forget is the ease of access to the battery which becomes an issue when the battery fails.
The cost of battery replacement can run into well over $10,000 and only part of it is the battery itself. Sometimes the service needs to take half of the car apart before they can remove the battery and things are even more complicated with structural batteries. Was Nio right to go for the battery swapping option? For now, it appears so.