The US passenger vehicle market is dominated by SUVs and the 3-row variety is a huge part of it. While electric cars are slowly starting to enter every segment, the 7-seat EV market is ruled by Tesla. VinFast is trying but is unlikely to make a decent dent in the market any time soon, Kia on the other hand just introduced a three-row electric SUV that Americans are noticing. And Ford is paying attention.
On the face of things, Ford is doing great - F-150 Lightning is selling like hotcakes, Mustang Mach-E is back into full-speed production after its manufacturing facility upgrade. Commercial Ford vehicles with E-Transit are selling, more models are on the way, and yet the company's EV division lost $700 million in the first three months of this year alone. Ford is actually planning to lose $3 billion this year as it invests in the second generation of its electric cars.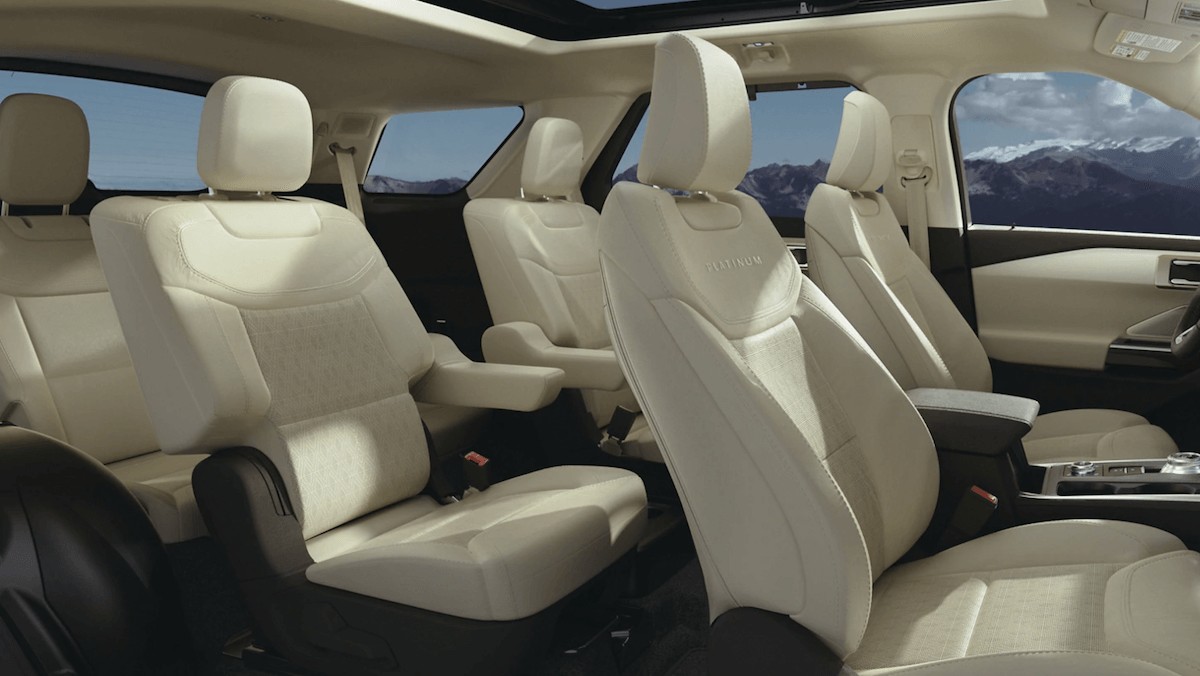 Large SUVs are Ford's strength - it's all about room
A 3-row electric SUV would make a lot of sense, the company knows it and it is already working on one according to Jim Farley, Ford's CEO. Farley believes that within the next 2 years, there will be at least 45 different vehicles in the 5-seat electric SUV category and it will get really tight when it comes to profits.
Ford plans to have a 3-row 7-seat SUV that will be larger than the Ford Mustang Mach-E as it hopes to jump into an underserved segment. Who else is aiming for it? We have the Volvo EX90, Kia EV9, the upcoming Hyundai Ioniq 7 and of course, there is Tesla Model X and Model Y. We have VinFast bringing the VF9 and Honda is preparing a larger SUV based on its own EV platform.
Let's not forget about the Rivian R1S or the Mercedes EQE SUV and the EQS SUV - both excellent electric cars if not slightly limited in the 3rd row space. And then there is the Fisker Gravity which will seriously change the market - both with its performance and spaciousness. Although it won't be cheap.
Cadillac and Chevrolet are all preparing 7-seat electric SUVs but that's still nowhere near the 45 model segment that Ford predicts for the 5-seat electric SUVs. Plus Ford has a lot of experience in large SUVs and it has good powertrains already in production - it is not too difficult to imagine a Blue Oval 3-row SUV powered by the 563 hp dual-motor setup from the F-150 Lightning. The question is - which name will Ford revive this time?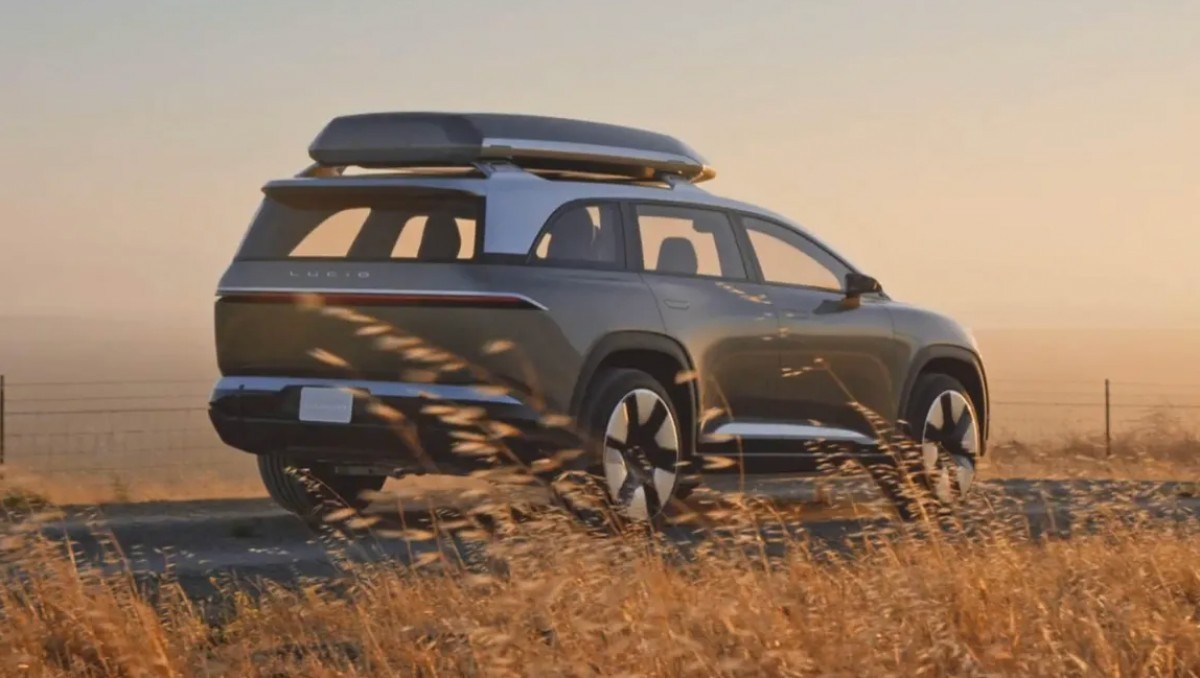 Lucid Gravity will change the market
Will it be the Explorer or will Ford electrify the Expedition? Explorer is being spread thin already, with the much smaller European version going on sale shortly. Expedition would be an easy choice but then Ford is holding a special event for investors by the end of May where the new 7-seat SUV together with new commercial vehicles will be discussed in detail. We can't wait for the details.
Here, 3-Row cars are a high demands, most of the cars here are a 3-row MPV's, but none of them are EV's, and EV's here are quite expensive for most of the people, even the government subsides EV's, but the is only for locally-asse...