Tesla has officially finished upgrading its Shanghai Giga factory and is ramping up production. We have already seen the results of this ramp-up with Tesla lowering waiting times for the majority of Model 3 and Model Y in China - in some cases the cars are available within one week from order.
Giga Shanghai is Tesla's export hub, that's where the majority of global Model 3 and Model Y cars are produced and sent to customers all over the world. Giga Shanghai dedicates half of each quarter of the year to export production and only shifts to manufacturing cars destined for the local market once the export quota is completed.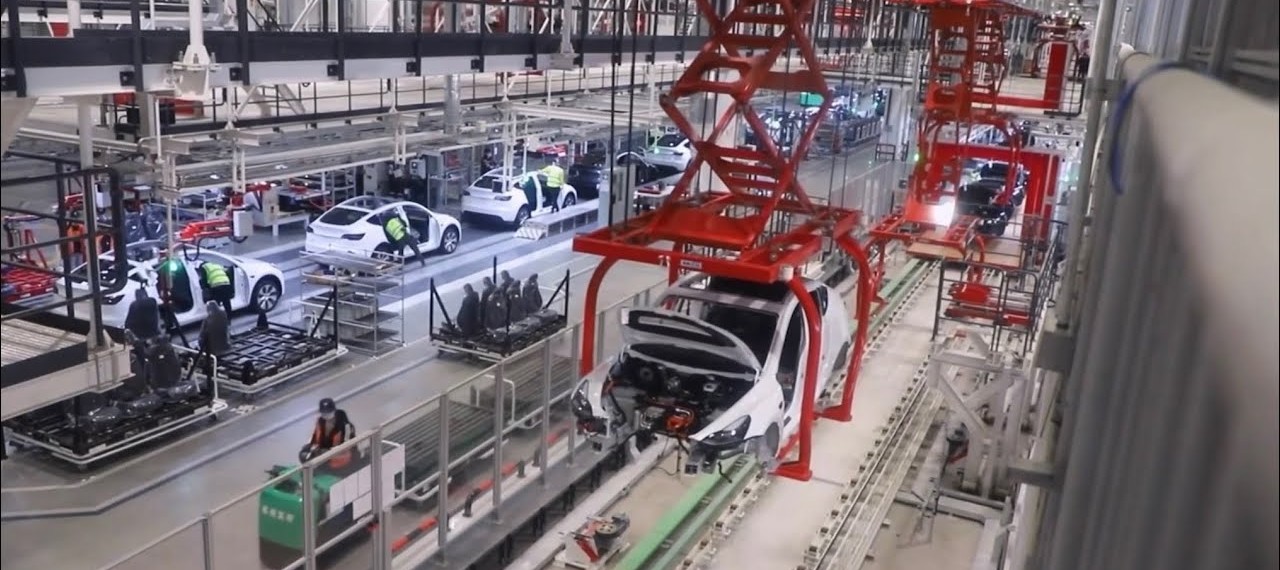 With the production line upgrades completed, Tesla is aiming at 22,000 vehicles produced every week - that's over 3,000 cars a day or 125 cars an hour. Just over 2 cars every minute will leave the assembly line once the production is up to speed.
Once the factory is fully adjusted and working at full capacity, it is expected to manufacture on average 5,000 vehicles every day or nearly 3.5 cars a minute. The new and upgraded production lines will be tested until September 30 to make sure every detail has been ironed out.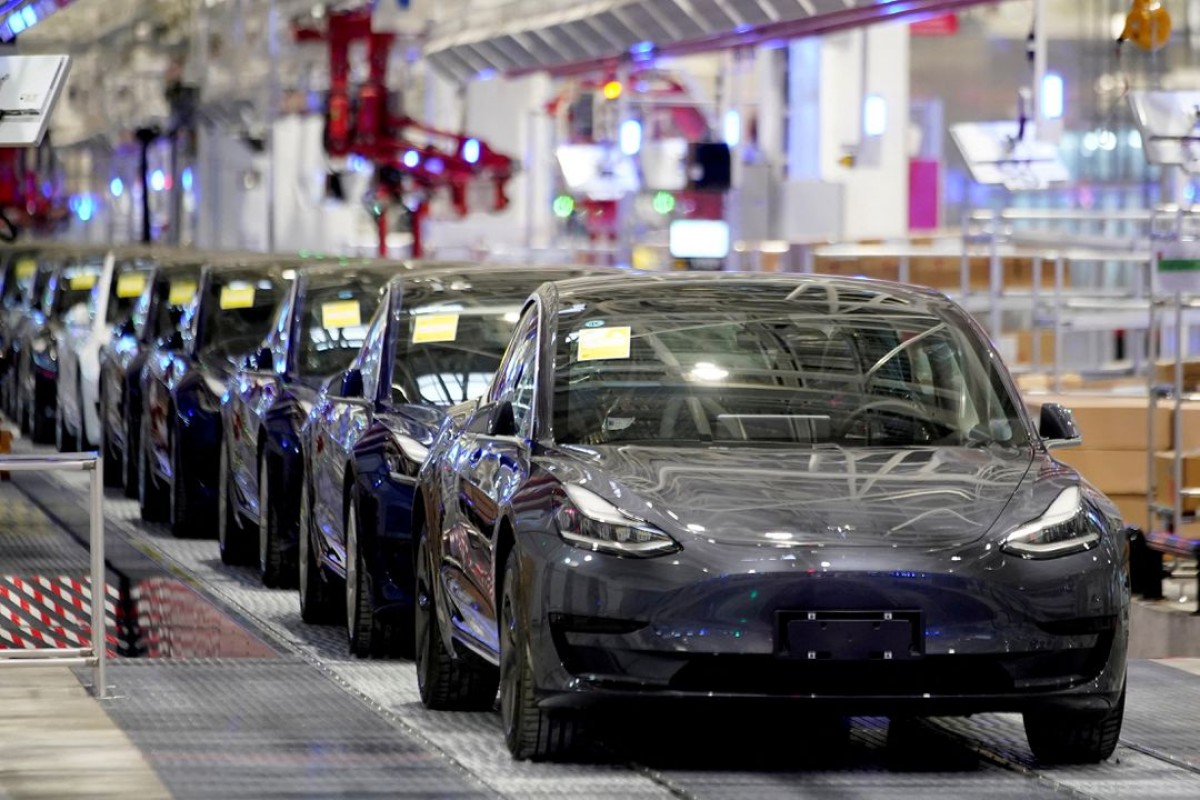 According to reports from the Chinese press, Tesla committed $170 million to the upgrades of Giga Shanghai. Initially, the work was meant to be completed by the end of April but due to local Covid restrictions, it had to be delayed. The upgraded production capacity means a need to employ more workers - as many as an additional 4,000 employees are expected to be hired by the factory directly.
Tesla is ramping up its production at all of its factories but even when they all run at full speed - it won't be enough to deliver Tesla's ambitious goals. The company wants to manufacture 20 million electric cars every year by 2030 and Elon Musk admitted that it will need 12 Giga factories to achieve that goal.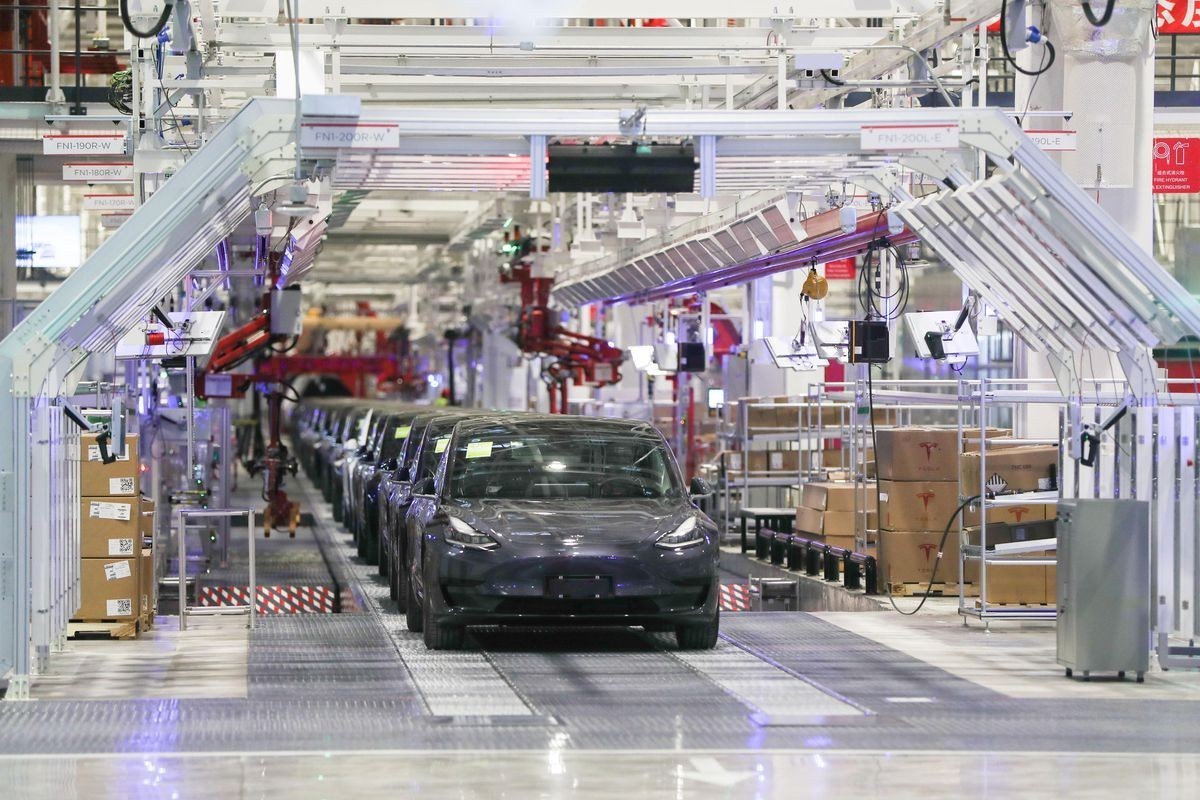 Can Tesla do it? We wouldn't put anything past a company that 10 years ago made 3,000 cars a year. It may not achieve its target by 2030, it may be late a year or two but nonetheless, it will deliver on its promise. People simply can't get enough of Tesla's products and with new models in the pipeline, its own lithium refinery and new battery tech, and reliable suppliers in place - it will take more than another pandemic to stop Tesla in its tracks.