Battle of specification has begun - and ended rapidly. GMC just unveiled its Sierra pickup truck with 754hp. It was a surprise move since the car shares its Ultium platform with the Chevrolet Silverado EV and that truck was announced with 664hp in the RST trim.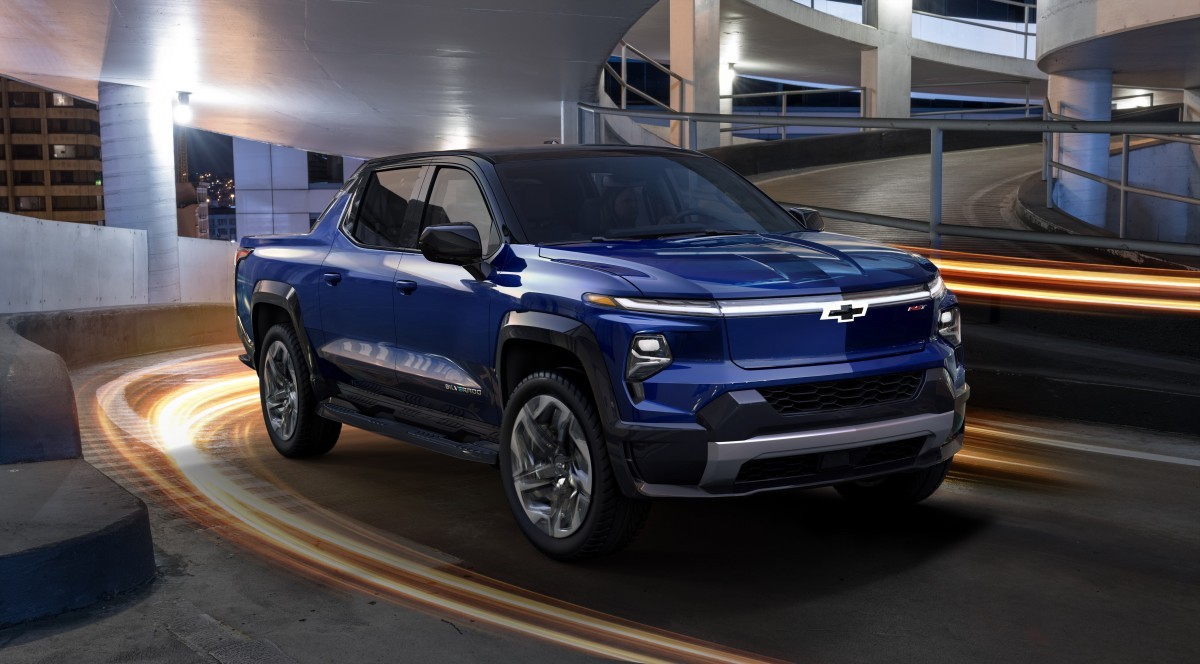 Chevrolet Silverado EV
Neither of the cars will be on the market any time soon, but Chevrolet felt it was important to update the specification of the Silverado to match its sibling Sierra. Now both cars have identical power output - 754hp. The torque figures have been updated as well, the new 785 lb-ft is proudly displayed alongside the rest of its updated specification.
Both trucks share the platform with the same battery and same electric motors. Silverado EV was announced first and it will be first available on the market with the expected launch in fall 2023. The GMC Sierra will enter production in early 2024.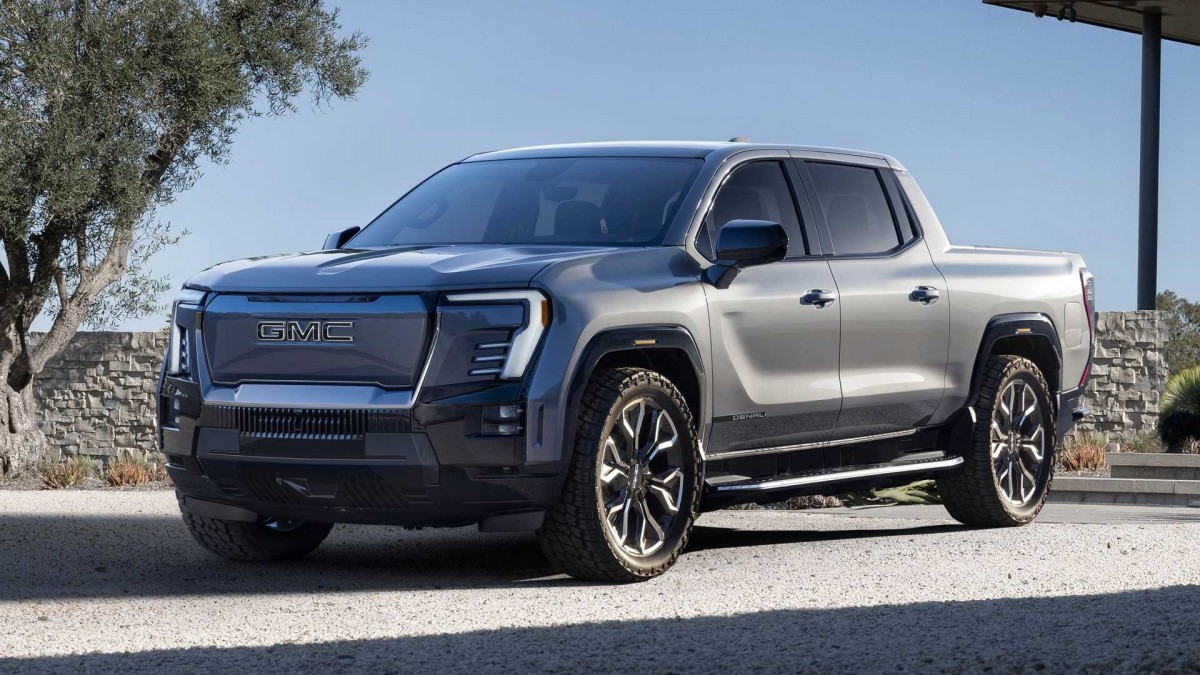 GMC Sierra EV
There is only one small difference in the specification of both cars - the towing capacity of Chevy Silverado is 10,000 lb while GMC Sierra gets a slightly lower rating of 9,500 lbs. Both claim 400 miles of range and 4.5 seconds sprint time from 0 to 60 mph.
When it comes to pricing, Silverado is a bit cheaper. It starts at $39,900 for the entry WT trim while the cheapest Sierra will set the buyers back $50,000. At the top of the range Sierra Denali has a sticker price of $108,695 while the Silverado RST comes at $105,000. Those obviously are MSRP and in reality the prices will be substantially higher unless the manufacturers manage to rein in the dealers.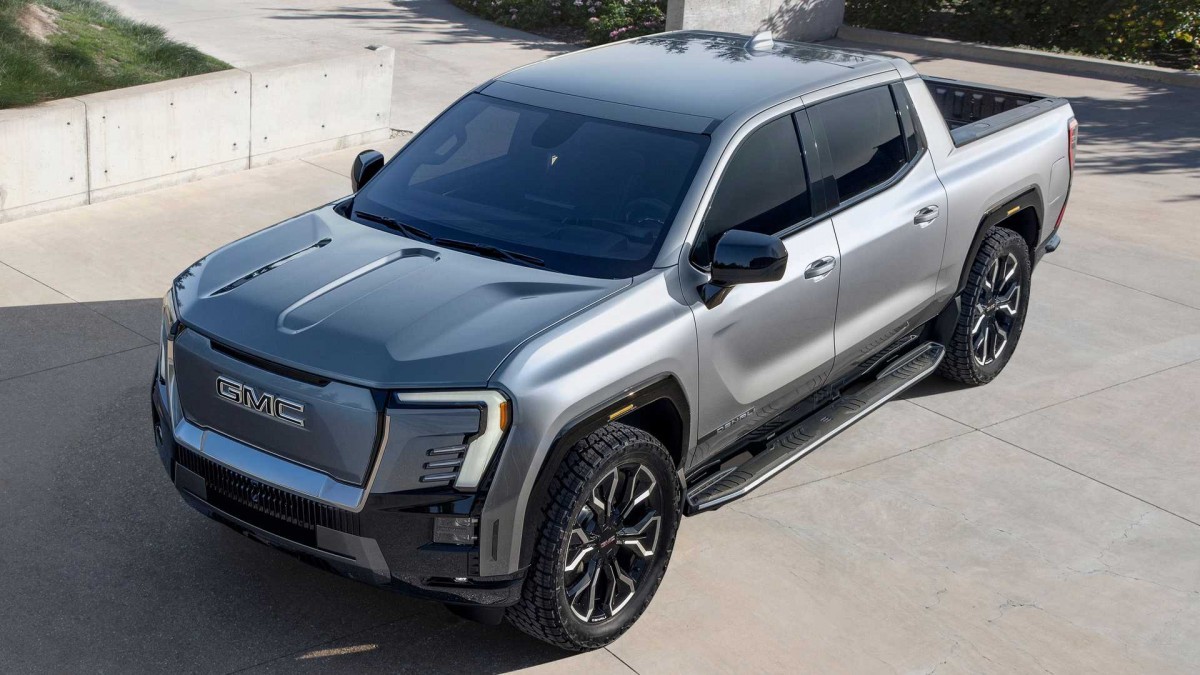 GMC Sierra EV