The Guangzhou motor show is one of the biggest car-related forums in China, but it's upcoming installment has been postponed due to COVID-19 concerns. Some new cases were reported in the region and as part of the state's zero COVID policy, the auto show had to be postponed.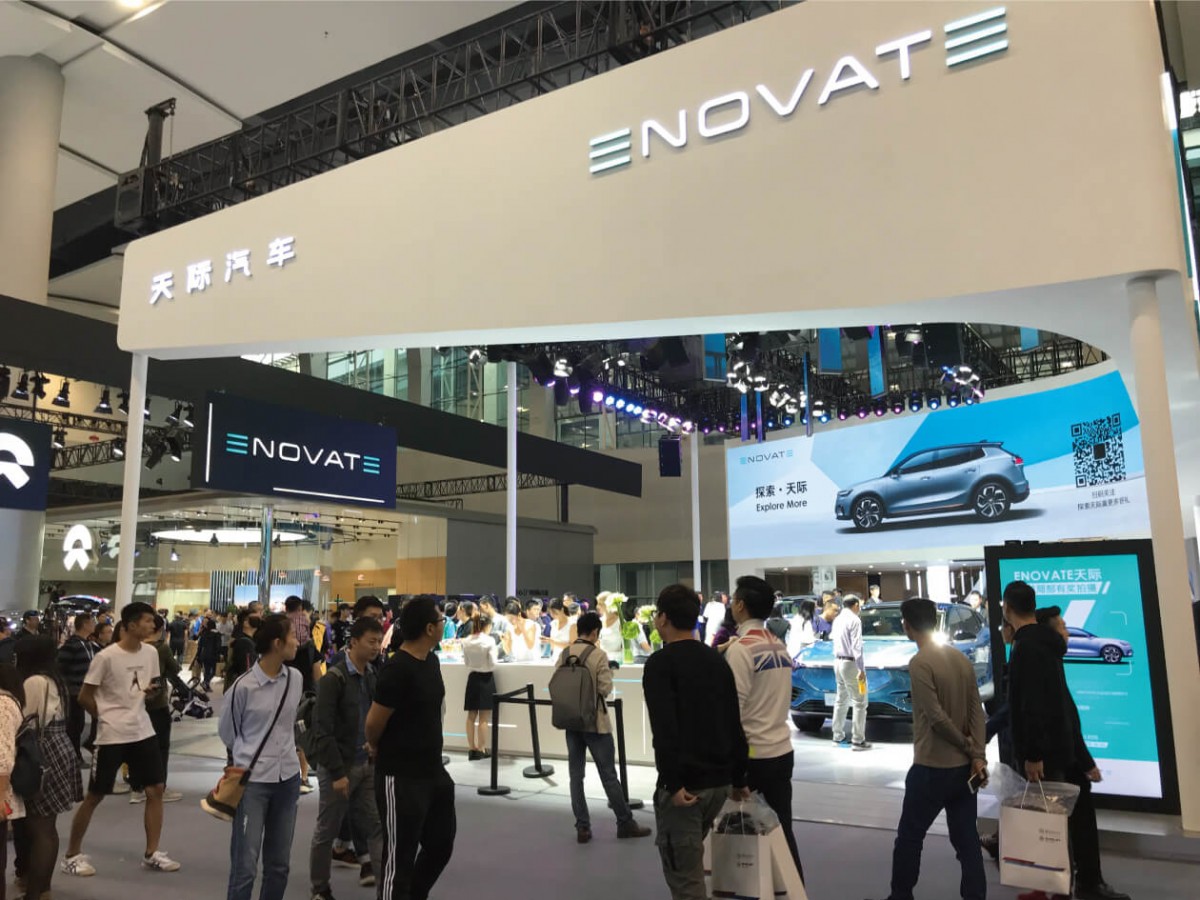 The organizing committee of the Guangzhou motor show said that it is closely monitoring the outbreak in the region and will have to re-adapt to the state's new requirements. Initially, the event was scheduled from November 18 to 27 but the organizers will soon share a new date.
Li Auto was one of the carmakers likely looking forward to the event because it was about to unveil its new SUV, the Li L7, while Baidu's Jidu Auto was planning to showcase its second-generation robocar.
This isn't the first car-related event that got canceled this year in China due to COVID. The zero COVID policy in China is doing some serious damage throughout all sectors in terms of both announcements and manufacturing.