The VW ID. 2all attracted a lot of attention when it was unveiled just last week. While many people felt underwhelmed by its conservative design, they missed out on technical details which make the VW ID. 2all a real nugget in the Volkswagen electric car lineup.
Yes - it is by far the least adventures design from the entire ID family. In fact, the ID. 2all feels like the company was desperate for people not to forget about VW Golf and Polo. The design is so mediocre and so uninspiring that it makes perfect sense, it makes a perfect Volkswagen and that's why it is so attractive and that's why it will sell way quicker than VW will ever be able to manufacture it.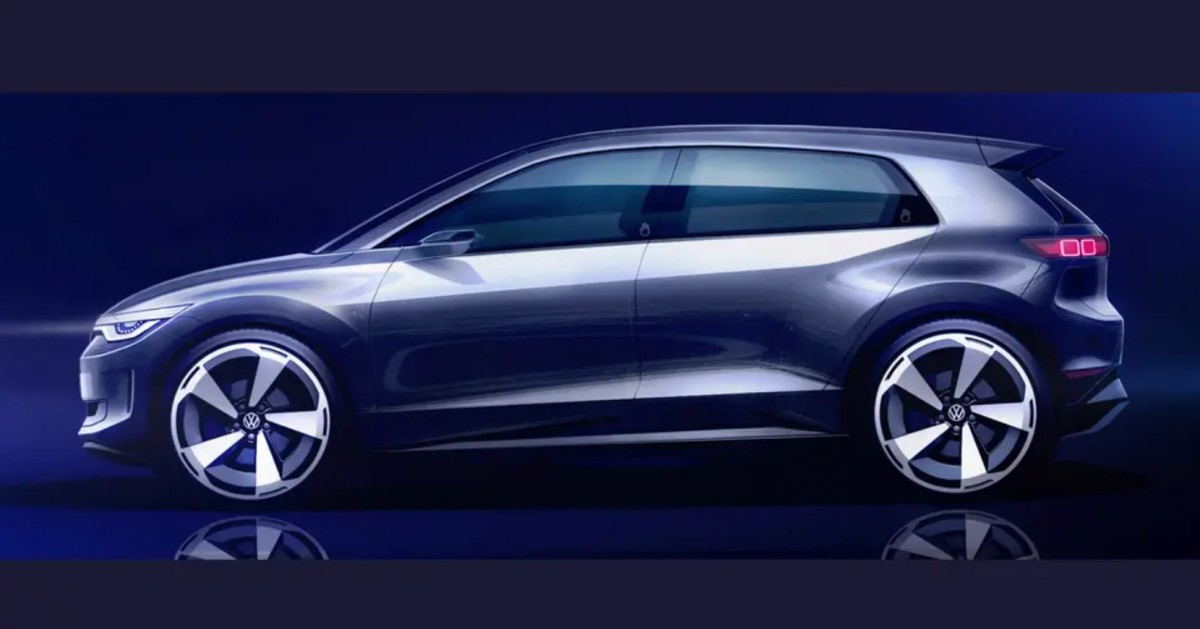 Part of it is the exterior design, small as Polo but with clear and visible Golf DNA. For the first time in an electric VW - front-wheel drive. And even in the basic form, with the claimed 226hp from the front-mounted electric motor, already faster than similarly-sized VW Polo GTI. It is actually faster than the MKV Golf GTI when you consider the sub-seven seconds 0 to 100 km/h sprint time.
Anybody else would have congratulated themselves, shake hands and start selling the car. But not Volkswagen. No, VW decided that a 22 hp electric hatchback is not enough of a statement and we, the people, do deserve a decent GTI for an electric age. Enter VW ID. 2all GTI or GTX, since the company is not sure about the name yet.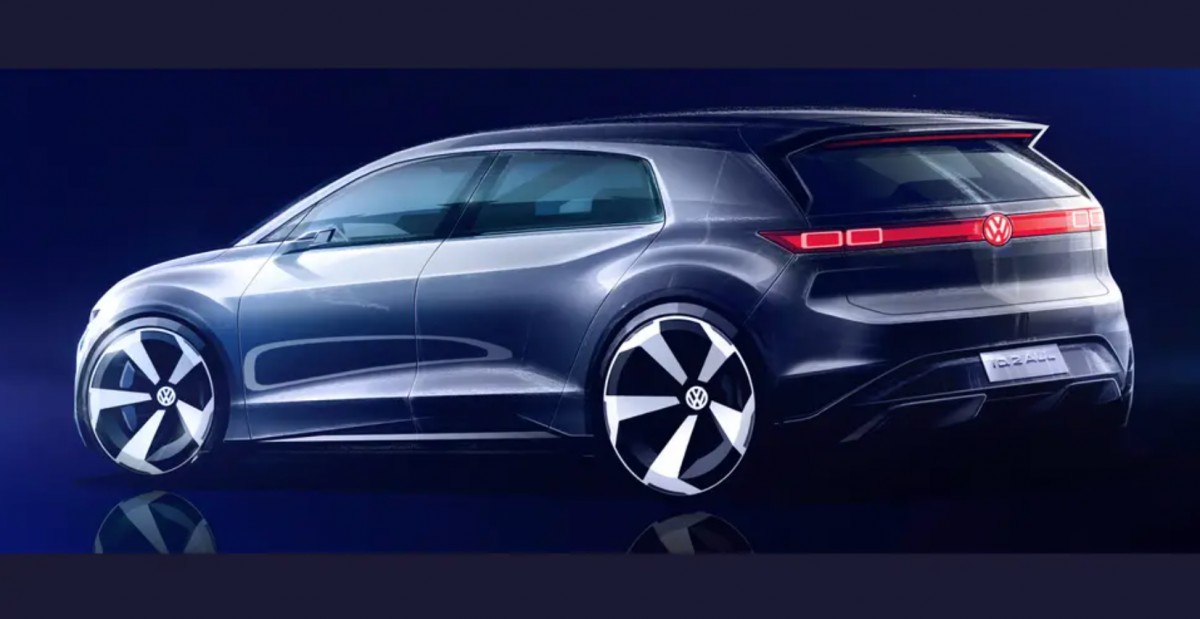 The details are sketchy yet, to say the least. Kai Grunitz, the VW Board Member for Technical Development, confirmed the company is in fact working on a sports version of the ID. 2all, but he wouldn't go as far as to mention the numbers. What he did mention, was that the ID. 2all will remain front-wheel drive only.
What can we possibly expect from an electric VW hot hatch? If it's not going to be an AWD, it won't have the 299hp drivetrain from VW ID. 4 GTX, it means it won't be called a GTX either. To retain the GTI moniker, it'll have to be significantly quicker and more powerful than its "civilian" 226hp version. Which leaves us with a 260 to 270 horsepower VW ID. 2all version, a sensible choice for the company. Unless Volkswagen decides it is time for the gloves to come off and brings us 300+hp to retake the long-lost hot hatch crown.
"The design is so mediocre and so uninspiring " - actually the best designed WV after sirocco. Atemporal, fluid lines, beautiful small car, not like the electric baby toy cars of late wv has been designing.