VW unveils the ID.2all concept, which should end up costing less than €25,000
Today Volkswagen unveiled its new ID.2all concept, and yes, that's the name, and that's how VW spells it. If you thought the period in the middle of all the names of the company's EVs made little sense, well, how about adding letters to the number with no space? Why not, right? Also, is it just us feeling that "ID.4all" would have made much more sense, with the whole "car for the people" - aka Volkswagen - thing? "ID to all" doesn't have the same nice ring to it, does it?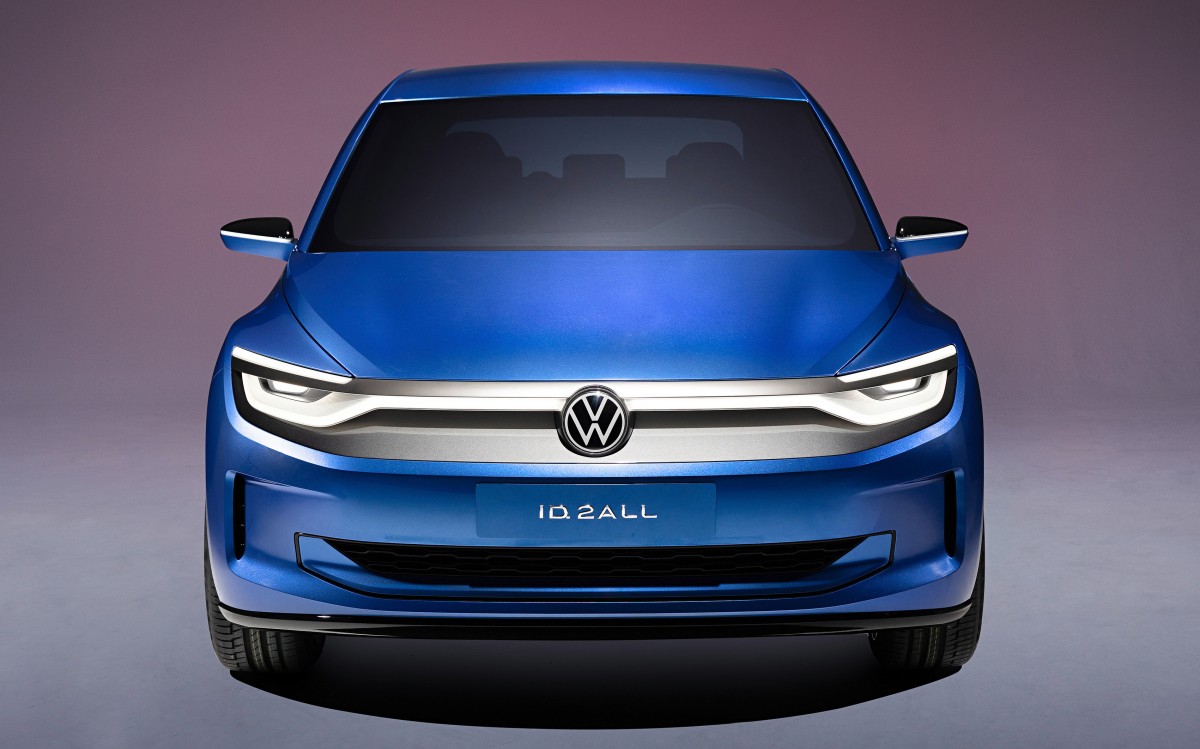 Anyway, the ID.2all is the concept of the car that should end up costing less than €25,000, which VW bills as being "as inexpensive as a Polo". Funny how the Polo used to be half that only a few years ago, but everyone's forgotten all about that, right?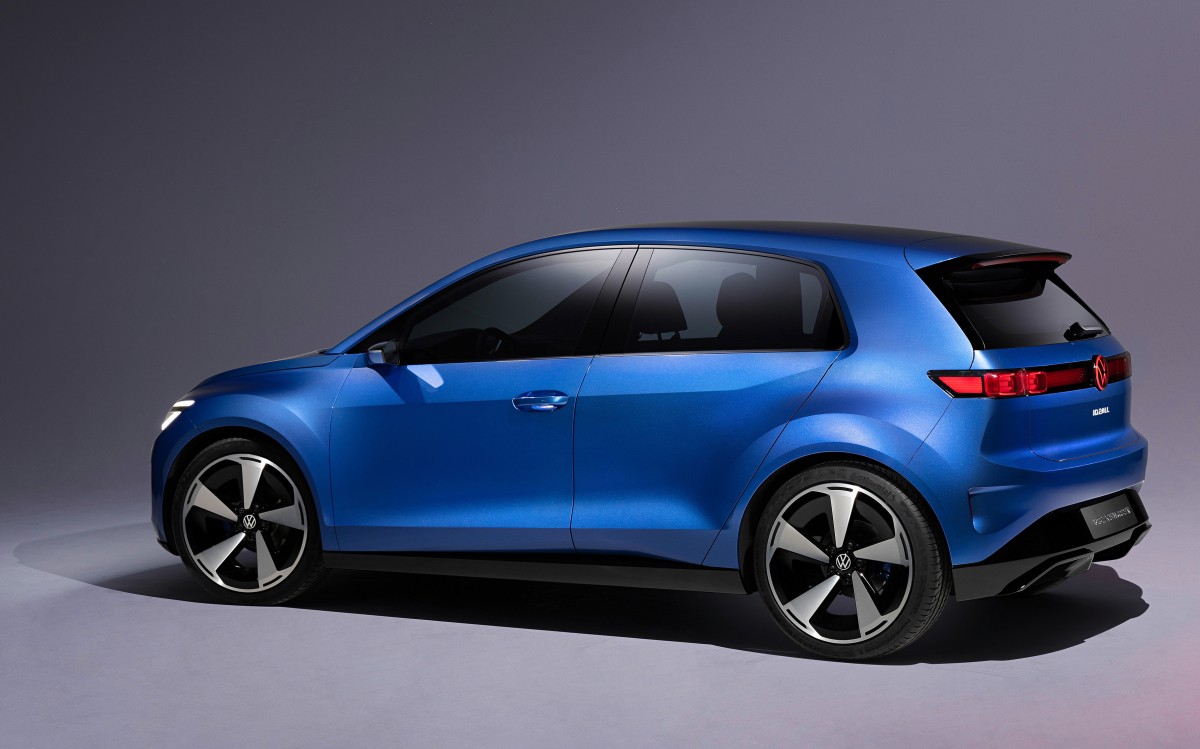 The ID.2all is also promised to be as spacious as a Golf, and it should have range up to 450 km (279 miles) according to the WLTP cycle. It's based on the new MEB Entry platform, and it's one of ten new electric models that VW plans to launch by 2026. The production version of the ID.2all is going to be presented in 2025, which means there's plenty of time for details to be ironed out, and things to change.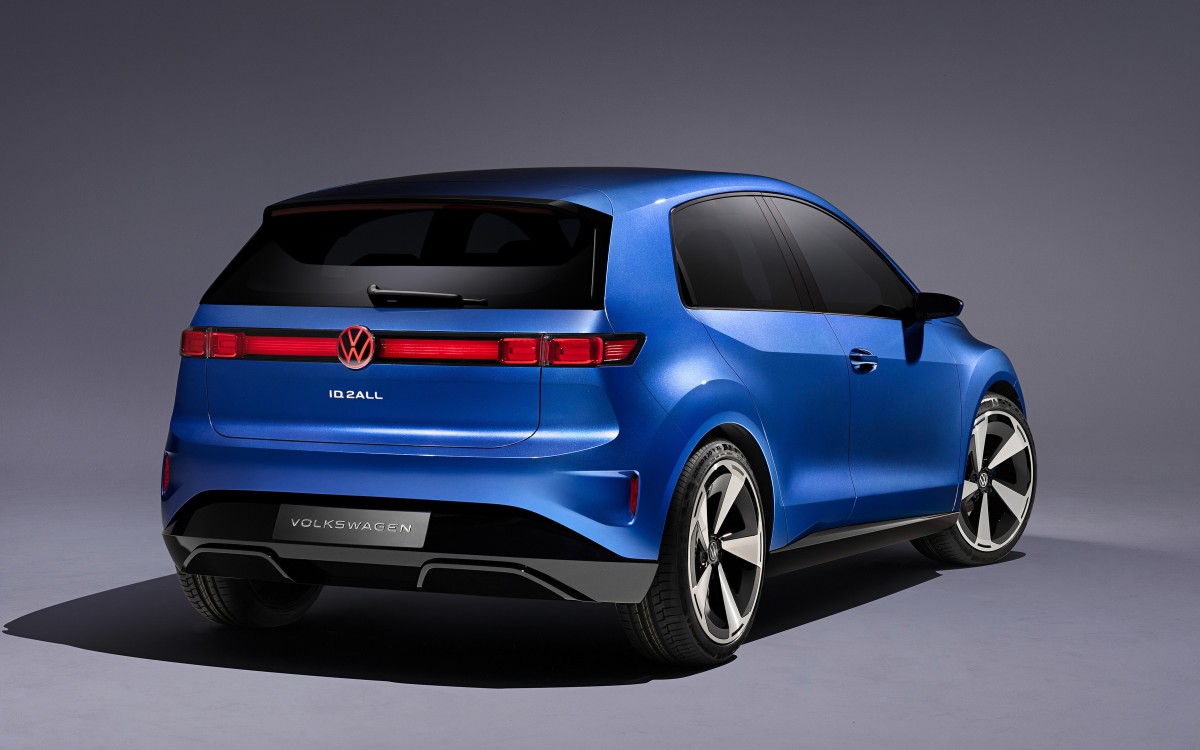 The design of the back is definitely reminiscent of the Polo, and the overall external dimensions seem similar too. The ID.2all is 4,050 mm (159.4") long, 1,812 mm (71.3") wide, 1,530 mm (60.2") tall, and its wheelbase is 2,600 mm (102.3"). The "storage volume" is billed at 490 to 1,330 liters.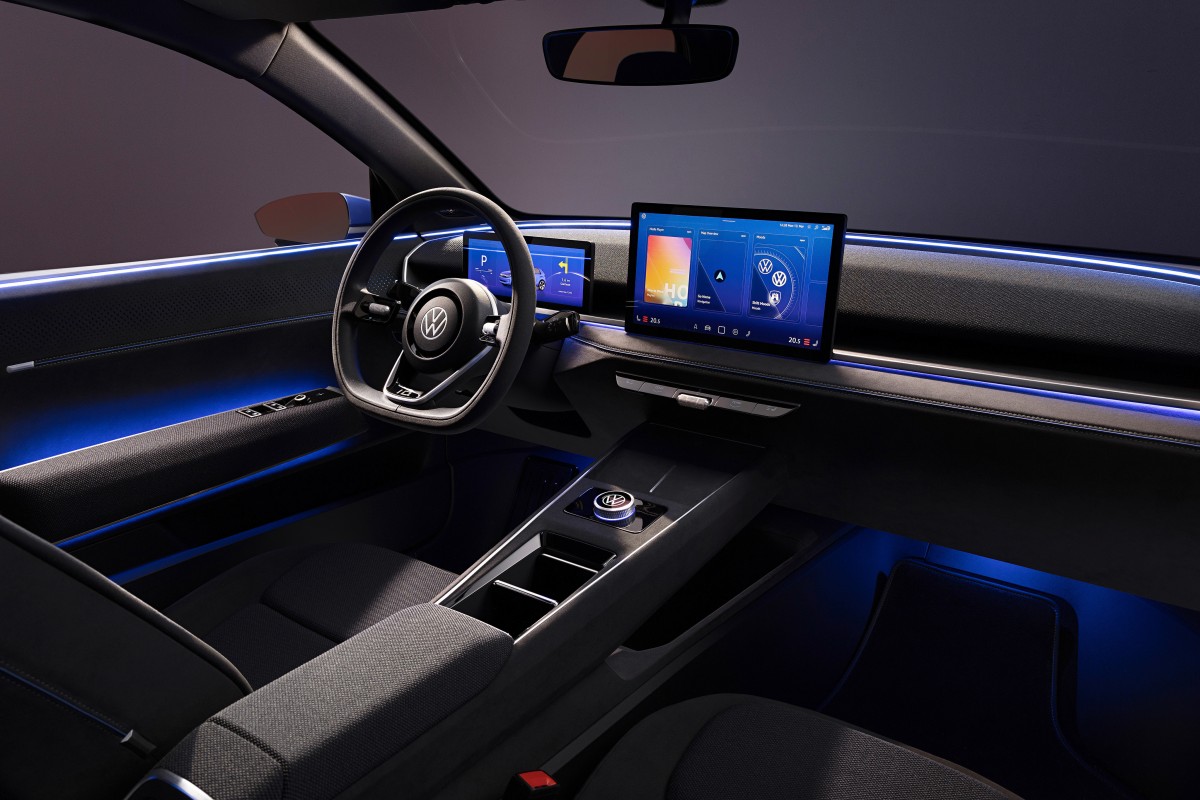 The ID.2all will be VW's first EV with front wheel drive. The single motor will deliver 166 kW / 226 PS, while top speed will be limited to 160 km/h (100 mph) like in the other IDs. Time from 0 to 100 km/h (62 mph) is said to be under 7 seconds.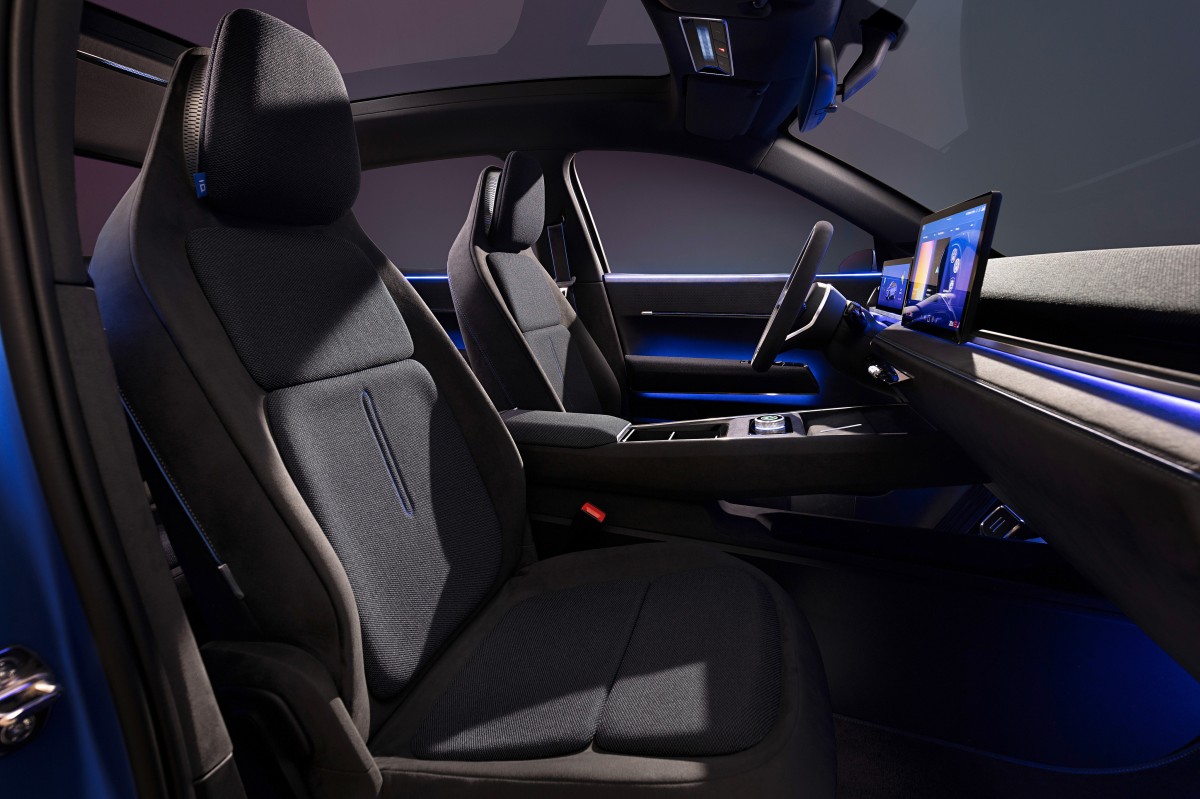 VW wants to achieve an EV market share in Europe of 80%, which is... optimistic, to say the least. This year it's planning to introduce the new ID.3, the ID.Buzz with long wheelbase, and the ID.7. A compact SUV is coming in 2026, and the company is also working on an EV to be priced under €20,000, "in spite of all the challenges".
Oh, that makes a lot more sense. Even if it is a German brand, and they are currently pushing hard to slow down EV adoption in favour of eFuel.
Well the article is wrong anyway, it isn't what was said. To be fair the guy did stumble over the words, but what they actually said is that by 2030 they expect that 80% of their own sales will be EVs. Not that they will have an 80% share o...