Hyundai officially confirmed that the Ioniq 5 will be getting a big upgrade next year. The current 72.6kWh battery has been replaced with a 77.4 kWh one, which in turn bumps up not only the total range but also improves performance.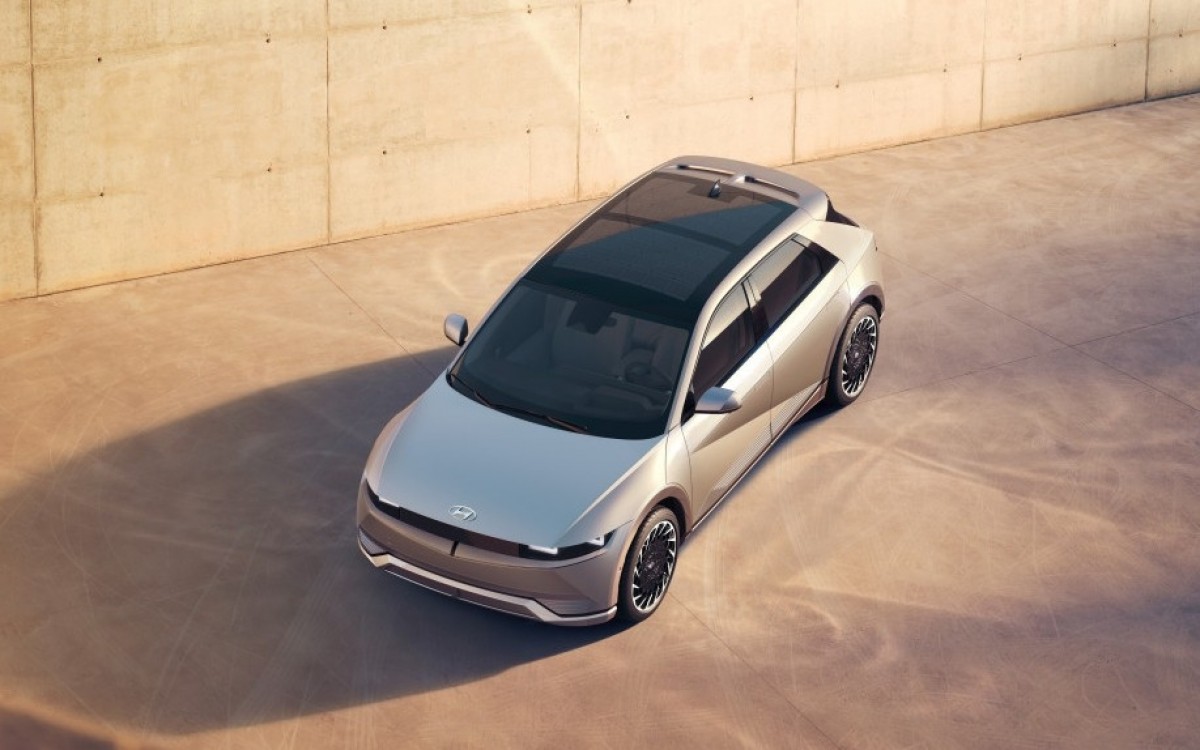 In addition, the new battery pack comes with a battery heater that should further improve the battery charging experience. In other words, it will make charging performance more consistent. And that's kind of important given that the car uses an 800-volt charging architecture and charges at up to 350 kW.
Anyway, the additional battery capacity increases the WLTP rating from 431km to 507km. Higher peak output is another upgrade so the AWD option offers 325hp, compared to 306hp on the current model.
Along with the new battery option, the company is introducing a new flagship trim called Namsan Edition. It has everything the Ultimate configuration brings and adds the Digital Side Mirrors and the full-length panoramic roof.
Needs a windshield wiper for the rear window.