Hyundai and Electrify America have a track record of special offers - Hyundai Kona and Ioniq 5 owners were given free charging in the past. Electrify America doesn't offer promotions exclusively with Hyundai, it works with other manufacturers as well. This time though, the two brands got together for a great deal.
Anyone buying a brand new Hyundai Ioniq 6 in the US will get two years of absolutely free charging. The charging sessions are limited to 30 minutes, but the car owners can have an unlimited number of sessions over the two-year period.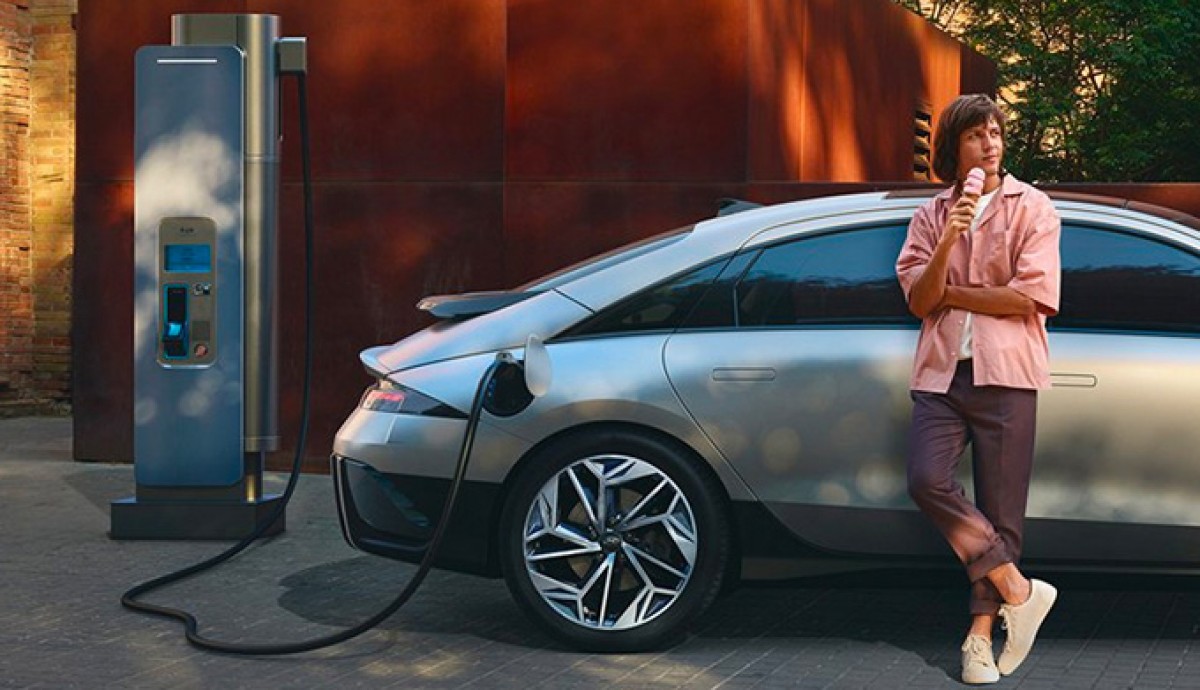 30-minute DC charging sessions are free for 2 years for Ioniq 6 buyers
The Ioniq 6 is built on the latest iteration of the E-GMP platform using the 800V architecture. That brings charging times down dramatically - with the support of up to 350 kW DC, Ioniq 6 can recharge from 10% to 80% in just 18 minutes. The latest DC chargers from Electrify America offer a 350 kW DC charging speed, which means Ioniq 6 owners get one of the best charging deals on the market.
The long-range version of Ioniq 6 comes with a 77.4 kWh battery and at full charge offers a 509 km EPA range (583 km WLTP). When plugged into a 350 kW DC charger, the car can add 400 km (nearly 250 miles) of range in just 18 minutes. Planning a coast-to-coast road trip would require at least 10 stops if taking the shortest route or as many as 14 if taking the scenic route, but the charging won't take that much time and it won't cost a penny.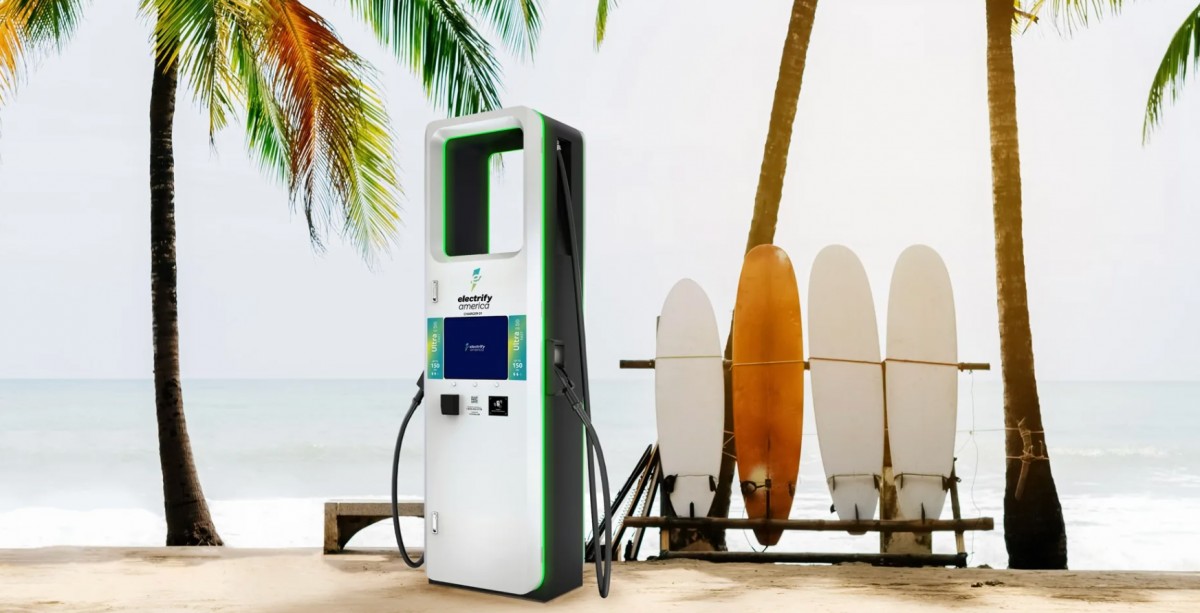 Electrify America is now available as far as Hawaii
It certainly is a good deal for the Ioniq 6 buyers, taking into account that they are missing out on the $7,500 EV tax credit. At the same time, a 30-minute 350 kW DC charging session at Electrify America costs around $11 or $0.37 per minute. For someone who drives 25,000 miles per year, it means 100 free charging sessions or $1,100 back in their pocket. Not as good as the EV tax credit, but it's better than nothing.
In the past, Electrify America offered a similar deal to Porsche Taycan buyers, among many other manufacturers. Free charging is a great idea to promote electric cars, which are already far more expensive than their gasoline counterparts. Access to the charging infrastructure is the biggest problem for EV owners, not everyone has a garage or even a driveway. Many people park their EVs on a street and public charging is the only solution for them - and that can be very expensive.