The new EV federal tax credit rules are pretty much straightforward - for a car to qualify for the $7,500 discount, the car needs to be made in the US or a country that the US has a free trade agreement with. On top of that, the battery used in an EV made in the USA has to be made from materials sourced from North America.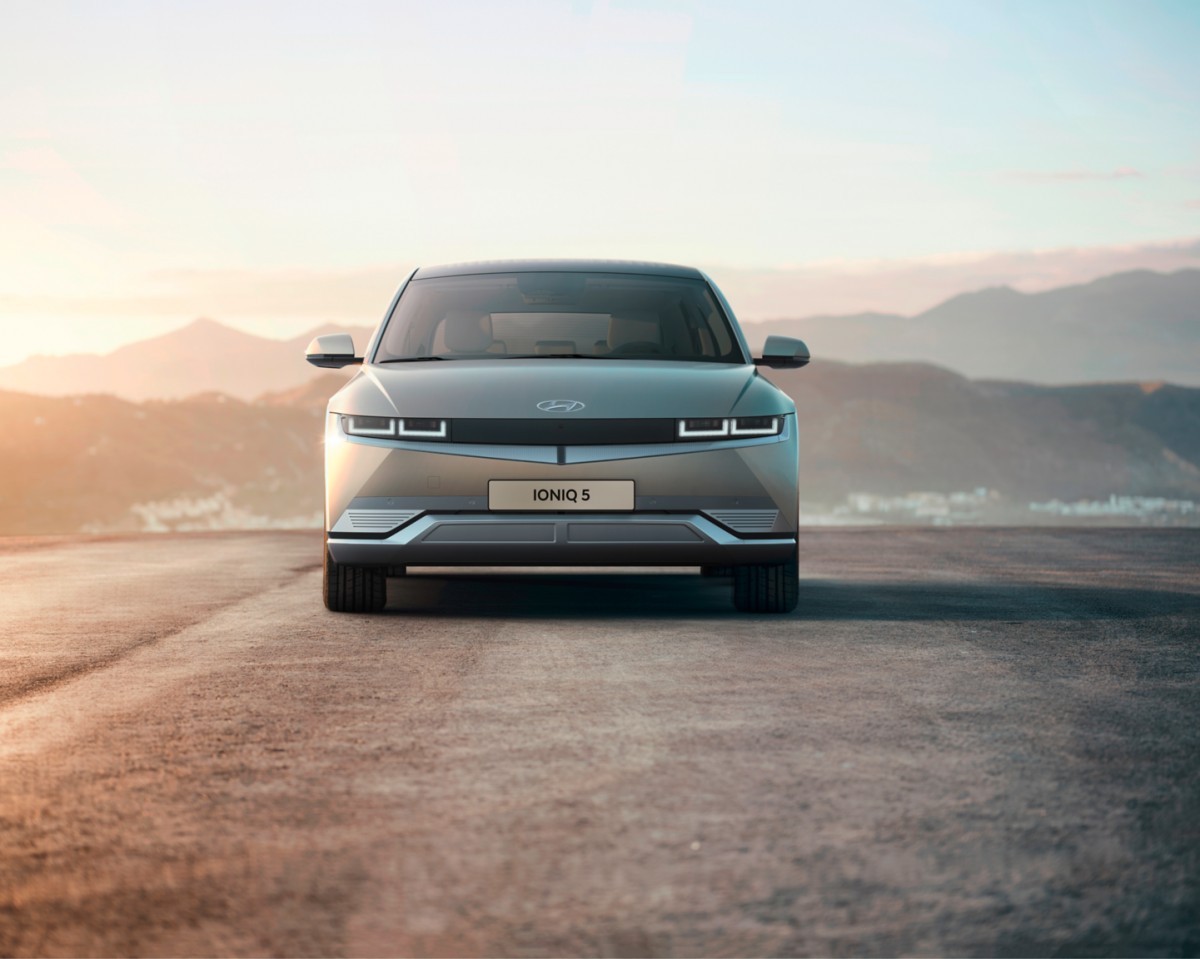 It's a huge deal for automakers and every one of them is scrambling for a solution. VW and Mercedes are securing battery deals with Canada but Hyundai takes it step further. The company had plans already in place to bring manufacturing to the US but not until 2025.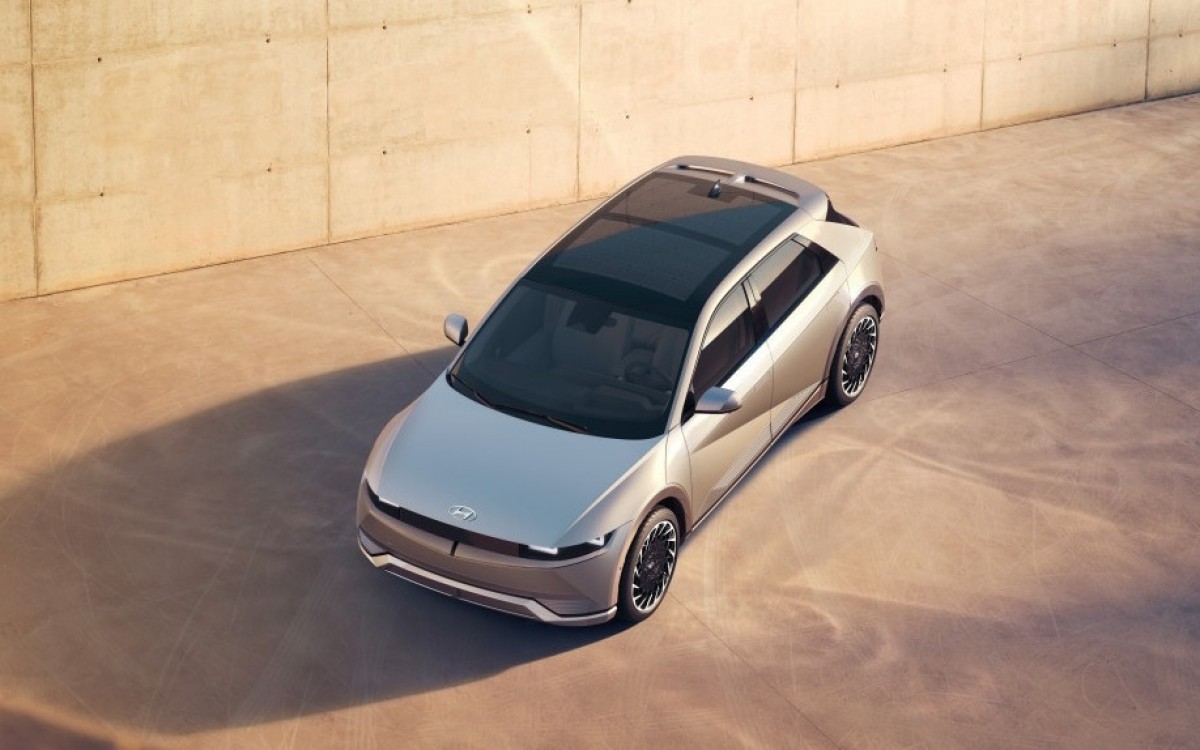 Those plans are now moving forward quite a bit, according to a report from Yonhap News Agency. Hyundai planned to break ground on a new manufacturing facility in Georgia some time in early 2023, production was meant to start in 2025 with expected annual capacity of 300,000 vehicles.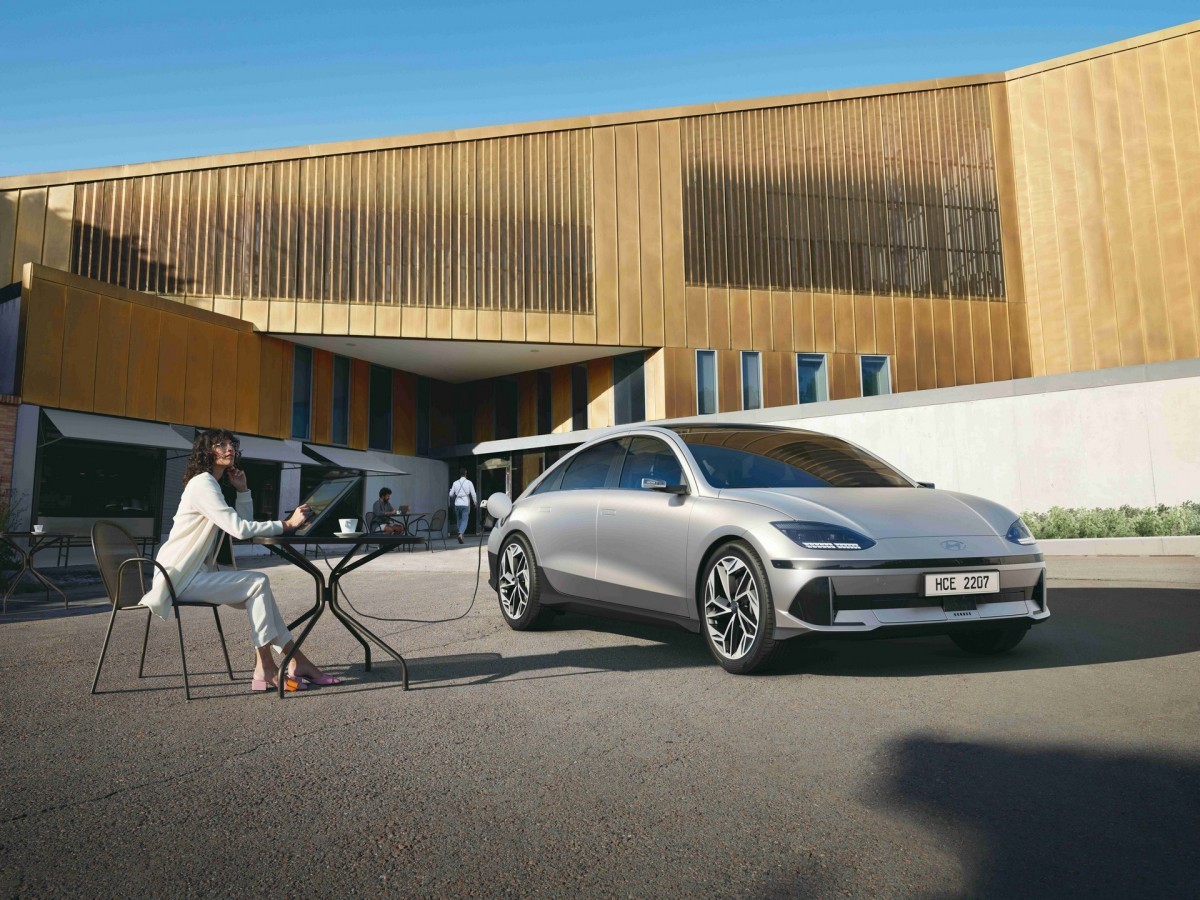 Due to the new tax credit rules affecting sales of electric Hyundais, the company is planning to bring the production forward to 2024 with the construction of a $5.5 billion factory to begin later this year. It makes sense for Hyundai to speed up its plans if it wants to stay competitive.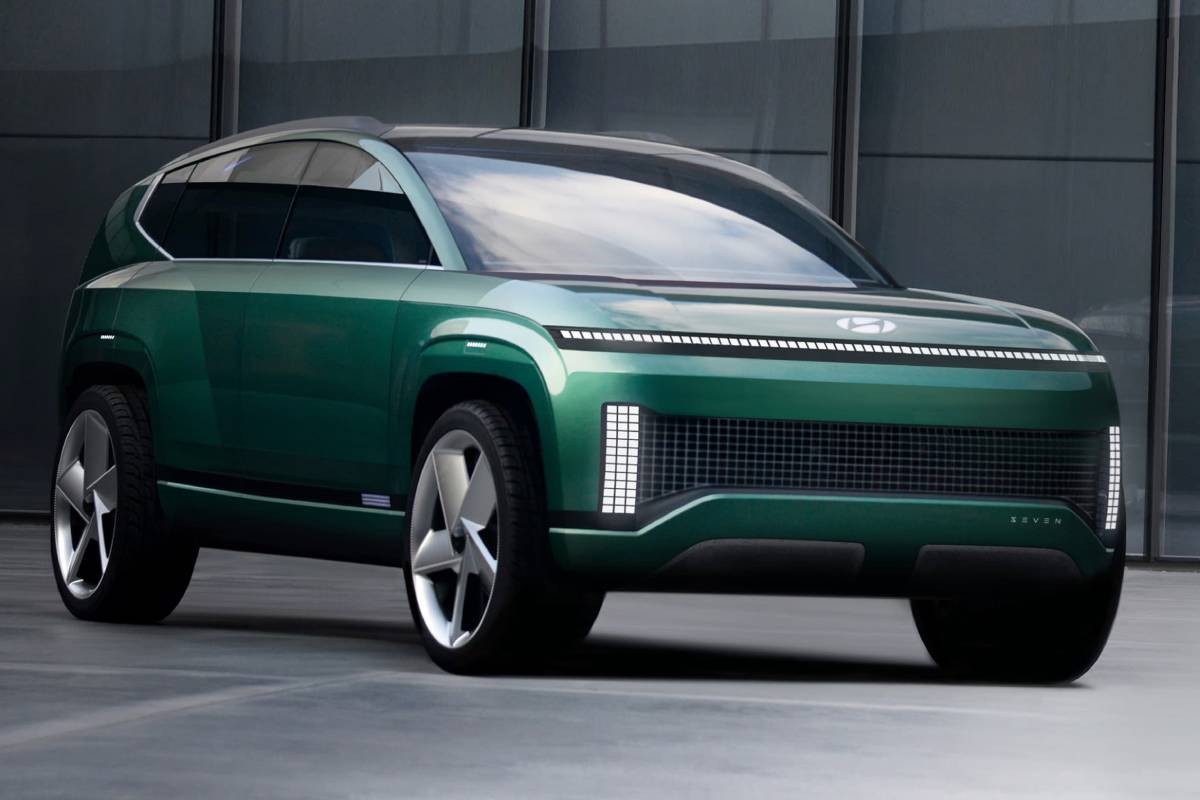 Hyundai plans to sell nearly 2 million electric cars yearly by 2030 globally with 11 new models coming from the main brand and 6 luxury electric cars from Genesis. The Ioniq 5 has already won the hearts of the public and awards from official bodies, the Ioniq 6 took the world by storm. Next in line is the Ioniq 7, a large SUV that we should see unveiled some time next year and on the road by 2024.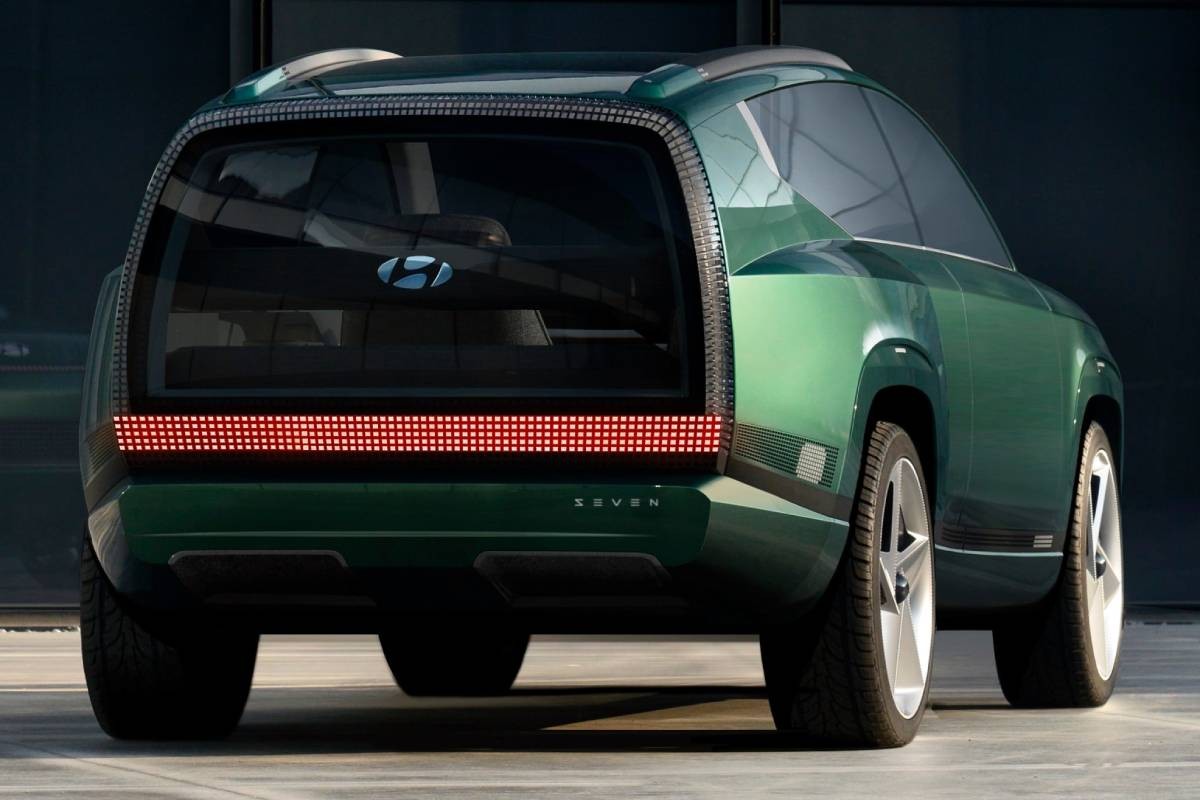 The new EV tax credit rules, despite actually being a good thing, have caused quite a lot of commotion. They cut its availability down to a couple of dozens of electric cars on sale in the US - we have a full list right here. And it appears to be achieving its goal rather well with major automakers bringing production to the USA.
meanwhile, could you just deliver those cars to Canada instead? Shorten that 2-year waiting list for Canadians...
I kinda dig the retro style of recent Hyundai, but TBH regular Staria looks much more consistent and nicer, even for something generally ugly as a van.
Cyberpunk theme intensifies...