Lada e-Largus concept is an EV that looks like an old Dacia Logan MCV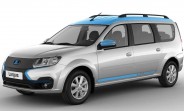 Russian car maker Lada announced its first EV over the weekend. It's called e-Largus and it looks almost exactly like an old Dacia Logan MCV. It makes sense as the Largus and the Logan MCV were practically the same model at launch. You see Lada is made by AvtoVAZ which is partly owned by Renault, the parent company of Dacia.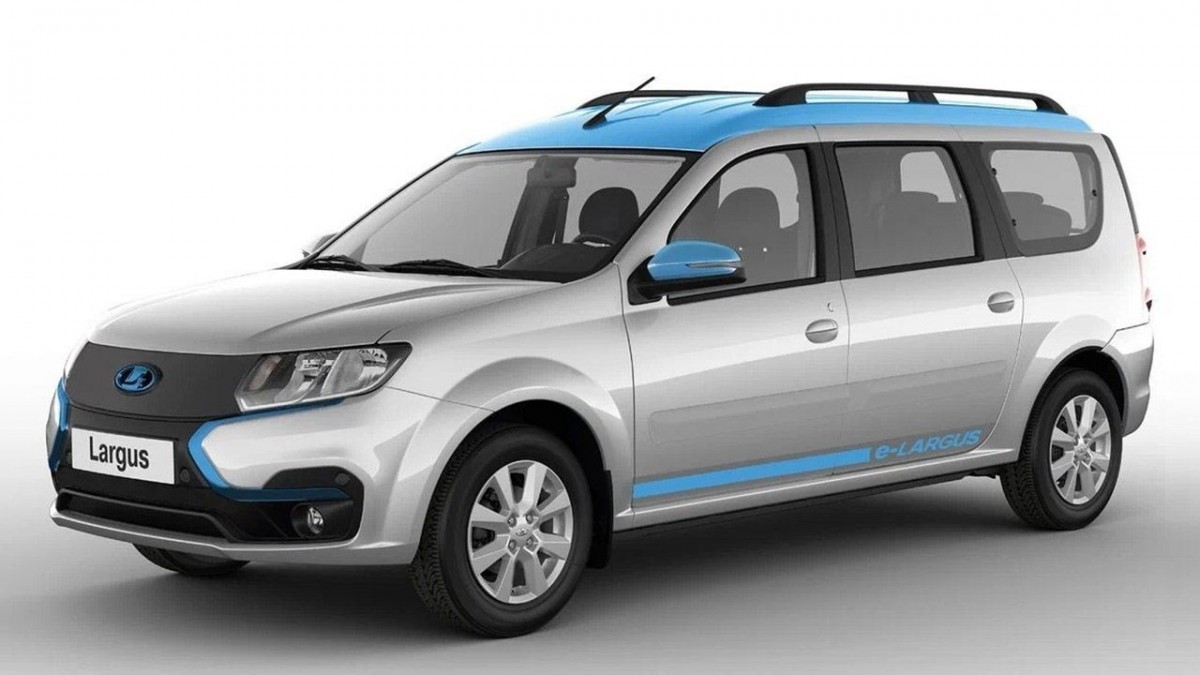 Unlike Dacia, Lada kept selling the Largus, and now it's even developing an EV version. As you can see from the very few images released so far, it will still look like a Logan MCV from the outside, and a commercial/van version will also be available seemingly.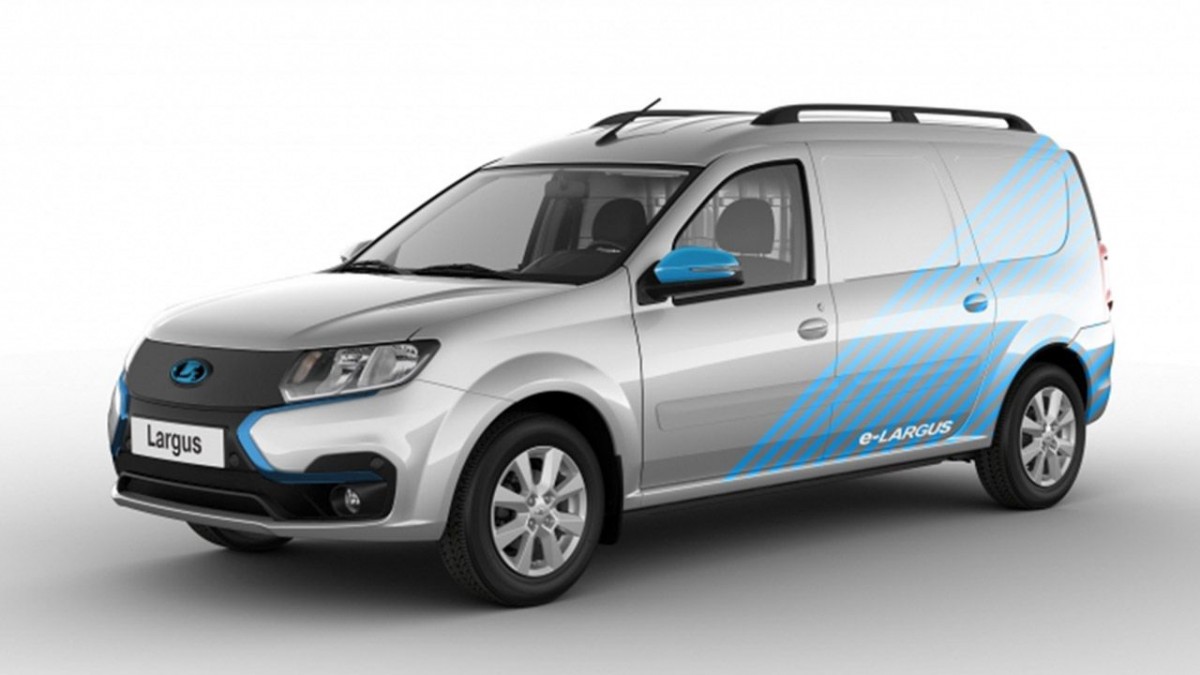 There aren't a lot of details about the e-Largus at the moment, but it will be front-wheel drive, the battery will go under the floor, and there will be support for CCS charging. The car will be built in Russia at AvtoVAZ's Izhevsk plant, and there will be different models with different range numbers. Rumor has it the best version will reach up to 400 km (250 miles) on one charge.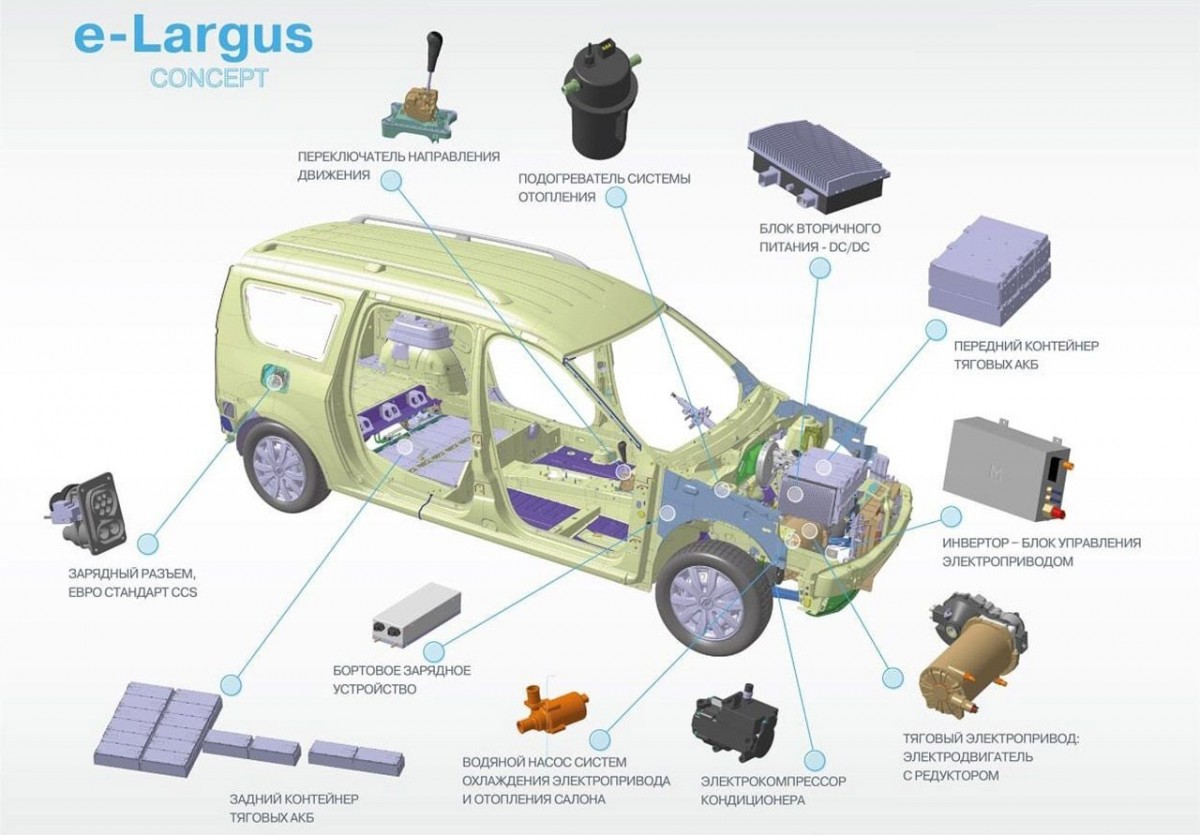 A fleet of prototypes will reach the roads in 2023, which means a launch probably won't take place before 2024.
With everyone with an IQ larger than their shoe size having left Putinlandia, and with the sanctions that will start to bite the average mujik sometime next year, this joke of a car will become the new face of Russian high technology.
This thing is just funny. No, not in a cute way.