This has to be a world's first - Mercedes is cutting prices of its cars due to low sales numbers. The Chinese customers are having the best Black Friday ever with some models of EQE and EQS getting substantial price reductions.
Mercedes went official with the new prices and announced them late on Tuesday local time. The company assured customers who recently bought the cars at pre-reduction prices that they will be reimbursed the difference.
Kicking off with the Mercedes EQE 350 Pioneer Edition which currently is listed at RMB 478,000. The same model yesterday was pierced at RMB 528,000 which means the buyers get a RMB 50,000 discount or nearly $7,000 - that's nearly 10 percent off the original price.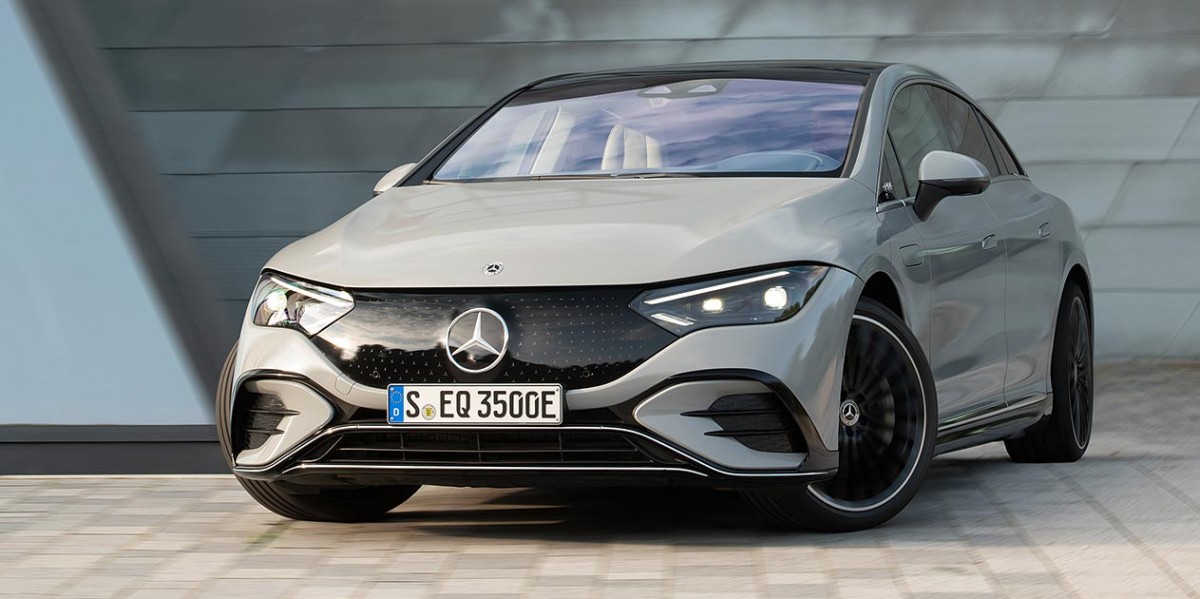 Mercedes EQE
The Pioneer Edition comes with the single motor RWD setup with peak power of 215 kW (292 HP) and the 96 kWh battery pack provides 752 km of range according to CLTC (639 km WLTP).
The EQS 450+ Deluxe Edition received an eye-watering discount of RMB 234,000 which is equivalent to $32,700 at the current exchange rates. That's a nearly 20 percent overnight price reduction - talking about a bargain. This model now starts at RMB 956,000 or around $133,600.
The Deluxe Edition comes with the 333 HP electric drivetrain supported by the 111.8 kWh battery pack which according to CLTC gives the car 813 km of range - WLTP sets its figure at 730 km.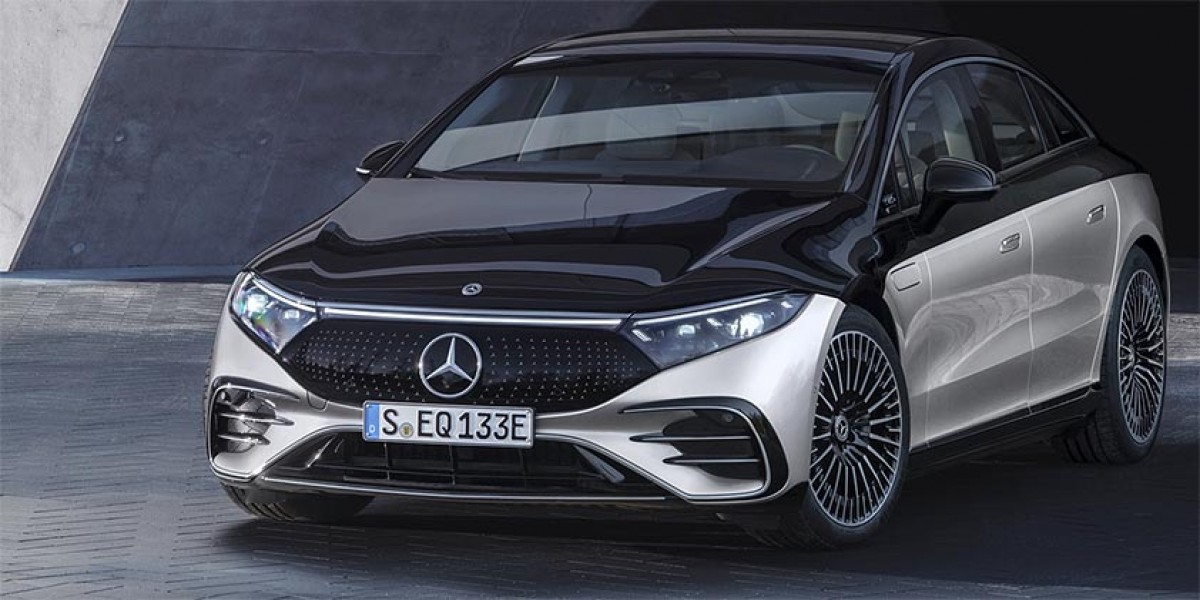 Mercedes EQS
The Chinese EV market has been slowing down a bit recently and to top it off, Mercedes needs to deal with a local competition. The company apparently only managed to sell only 100 units of the EQS last month and with competitors cutting their prices, Mercedes had no choice but to follow.
Apparently the situation has been getting difficult for a while now with many local Mercedes dealers offering discounts and promotions just to bring customers in. The EQS low sales are not only blamed on its high price but actually on its design as well.
In China wealthy people prefer to be driven, it's a local custom. The EQS has an amazingly low drag coefficient but that was achieved by keeping its roof line low and swooping towards the back of the car. The result means more range but less headroom in the back and the EQS is losing against the competitors who simply offer more space.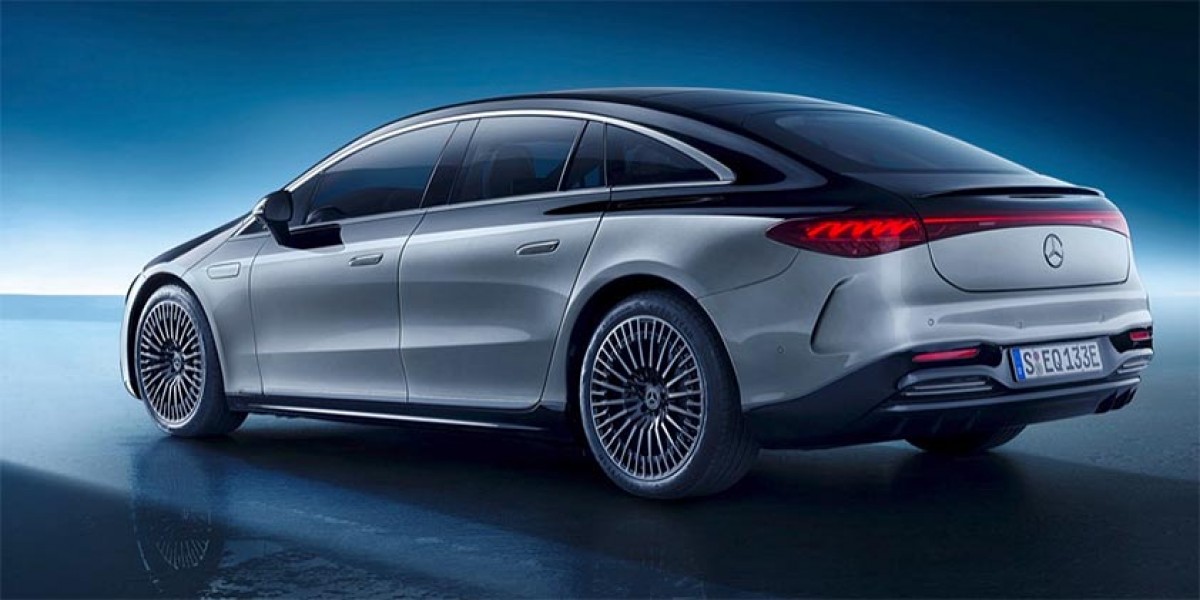 Mercedes EQS
Domestic automakers in China account for almost 80 percent of electric car sales so far this year. Mercedes managed to sell 8,800 vehicles until July and for comparison BYD sold 220,000 cars in October alone. It's an unfair comparison but it shows the scale of a difference.
Mercedes joined Tesla as a second foreign automaker lowering prices as their perceived market leadership in technology and luxury is starting to wane. Chinese automakers caught up really fast and now they are in charge of the market. The European and US manufacturers will have to work hard to keep their foot in the door or will be relegated to the second row.
Of course, people aren getting smarter. Who would buy overpriced Mercedes when you can get the same car for fraction of a price from other manufacturers. EVs will change the game, no more blackmailing from main manufacturers as was with ICE cars.