Mercedes-Maybach will be officially launched at the Shanghai Auto Show on April 17 and the Mercedes marketing machine is already churning out the first teaser images. The first image though is as cryptic as they get - a Maybach electric SUV under a silver cover.
Thankfully the internet has way more images of the upcoming luxury SUV. The Maybach EQS 680 SUV, as the name suggests, is based on the Mercedes EQS SUV 580 4MATIC. We can expect all the gadgets from the top shelf to be on board together with the finest upholstery made from the finest, eco-unfriendly leathers you can imagine.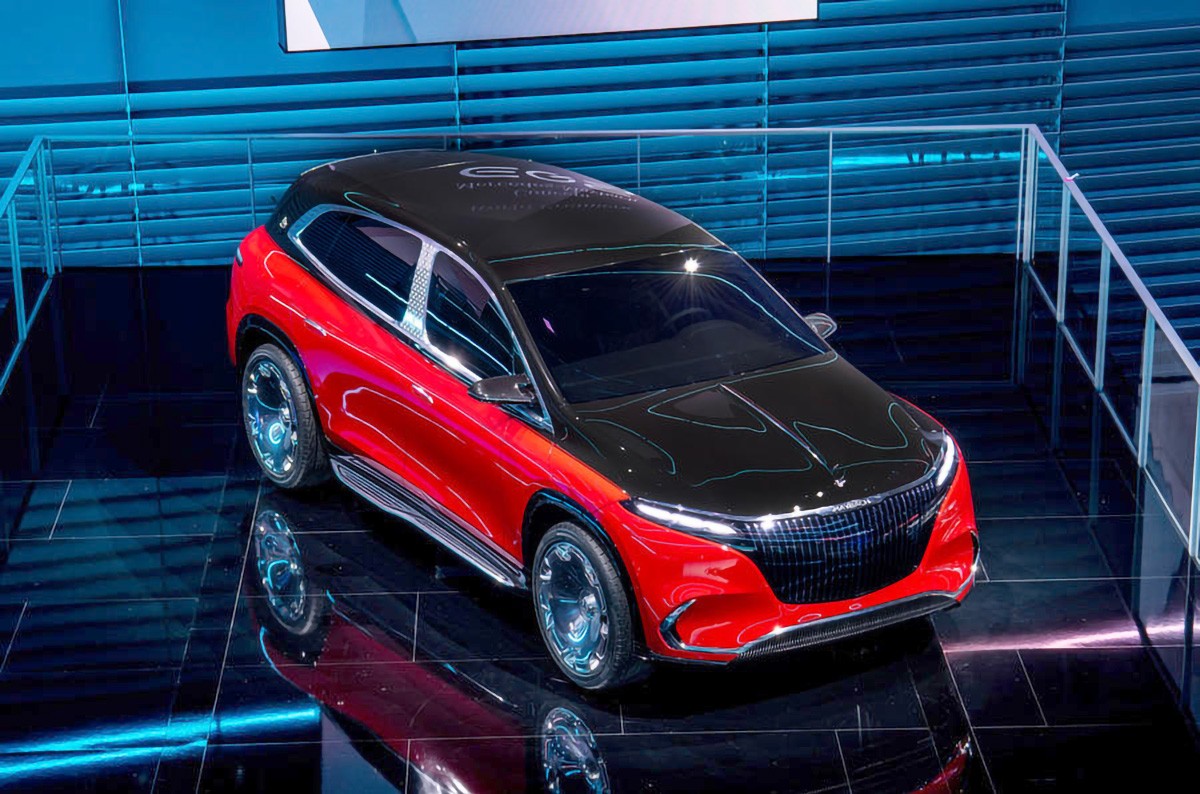 The naming of the first all-electric Maybach suggests it will be more powerful than the Mercedes it is based on. The EQS SUV 580 comes with 544 hp and 858 Nm of torque. The AMG EQS 53 sedan uses a 761 hp powertrain and that vehicle is the most powerful EV in the Mercedes lineup at the moment. The Maybach EQS 680 will most likely come with anything between 640 and 700 hp.
The first electric Maybach will have to impress potential customers with its performance but the Mercedes EQS SUV that it is based on may be a limitation here. While the power output won't be an issue, the largest battery has 108.4 kWh (usable) capacity. It is very likely the Maybach will be heavier than the Mercedes and that will impact the 602 km WLTP range the EQS SUV 580 4MATIC enjoys.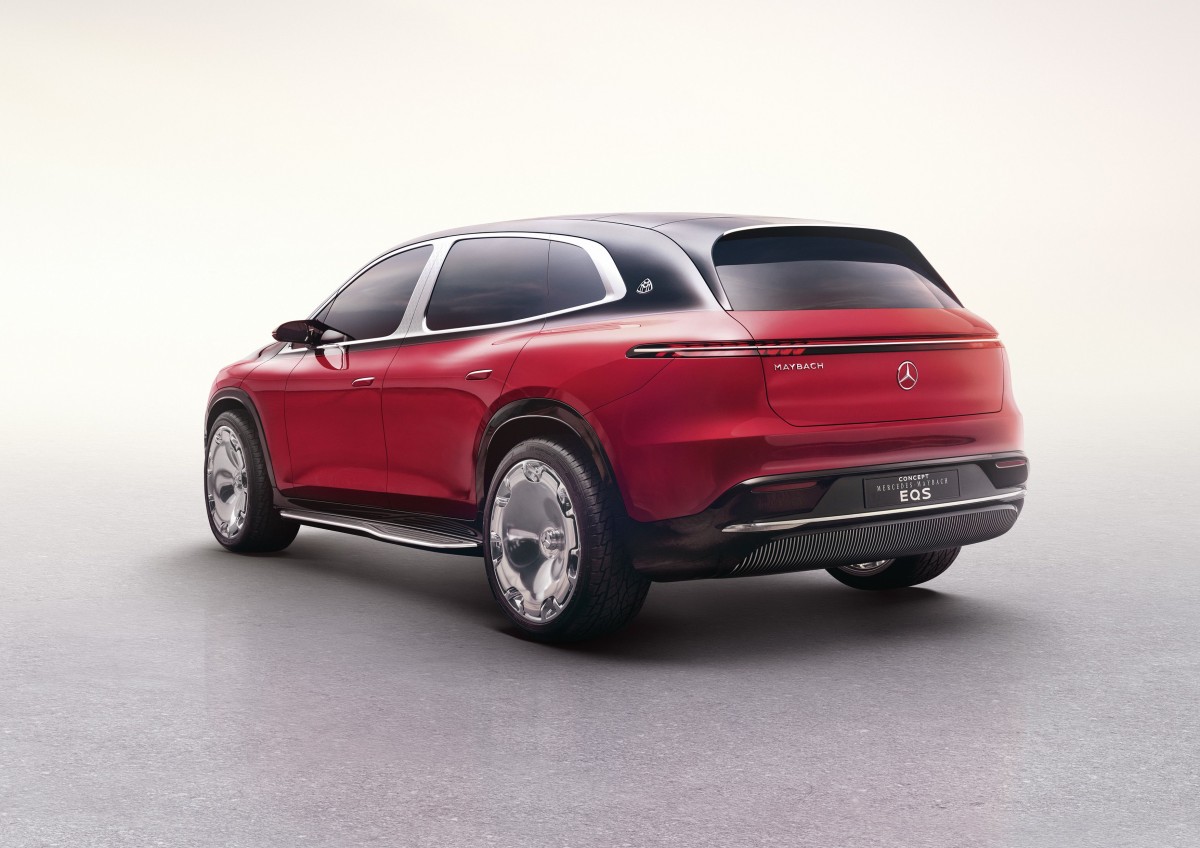 We all are waiting to see the level of opulence Maybach is going to unleash. We can expect a 4-seat layout with two captain chairs in the rear pushed as far back as possible. It will impact the size of the trunk for sure but Maybach owners hardly ever travel with luggage.
The Maybach EQS 680 SUV won't be a volume seller, its gasoline-powered sedan siblings based on the Mercedes S-Class start at nearly $200,000. The Mercedes EQS SUV 580 starts at around $150,000 so we can expect to see a sticker price of at least $200,000 if not way more.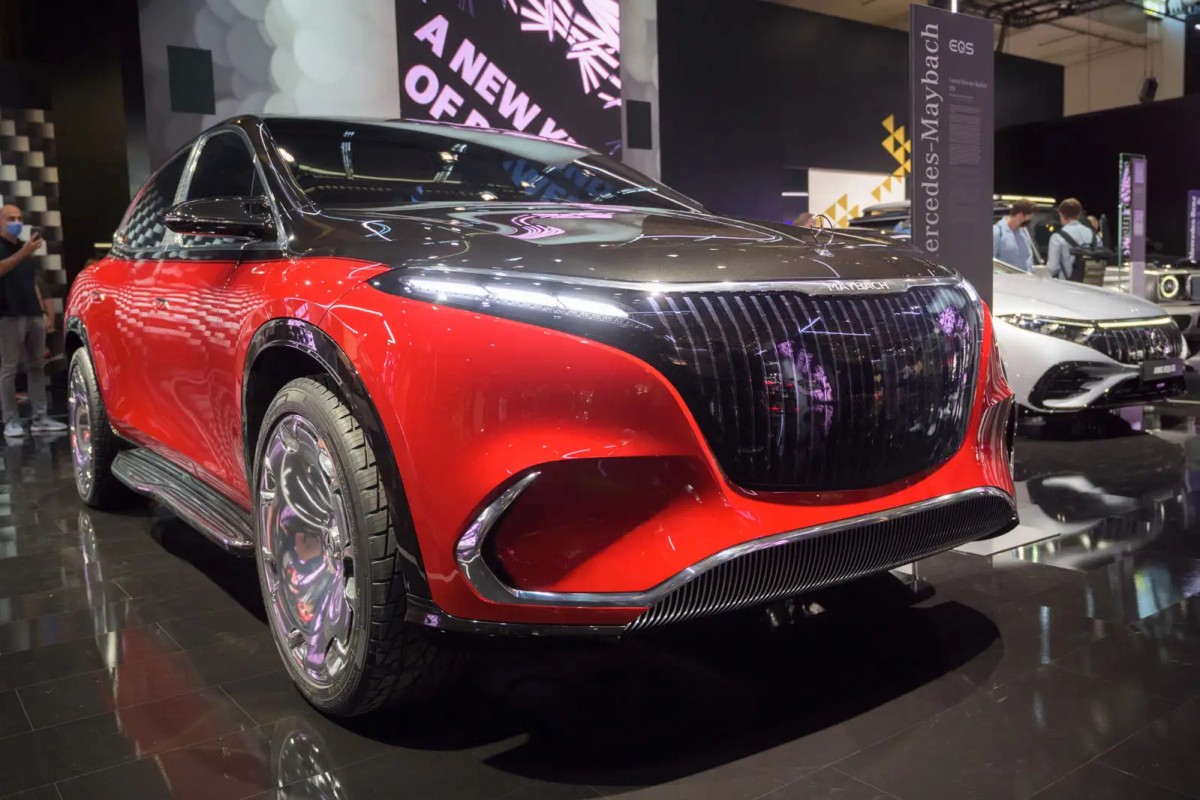 The Shanghai Auto Show is just over two weeks away and it is shaping up to be a very busy show. Maybach will announce more details about its first electric vehicle at the show and the fact the company chose China for its debut, proves the importance of the Chinese market.