Let's get the confusion out of the way first since there are three i3 BMWs out there - there is the original BMW i3 first introduced in 2013, the one that started it all. Then there is the new i3 launched last month in China.
That model was apparently meant for the Chinese market only initially, but also as a preview of the 2023 3 series meant for global markets. The global BMW i3 on the other hand is the NK generation focused on electric drive and will come in 2025. It will be a little bit shorter than the Chinese BMW i3 which is based on the extended current 3 series. BMW couldn't make it any more confusing.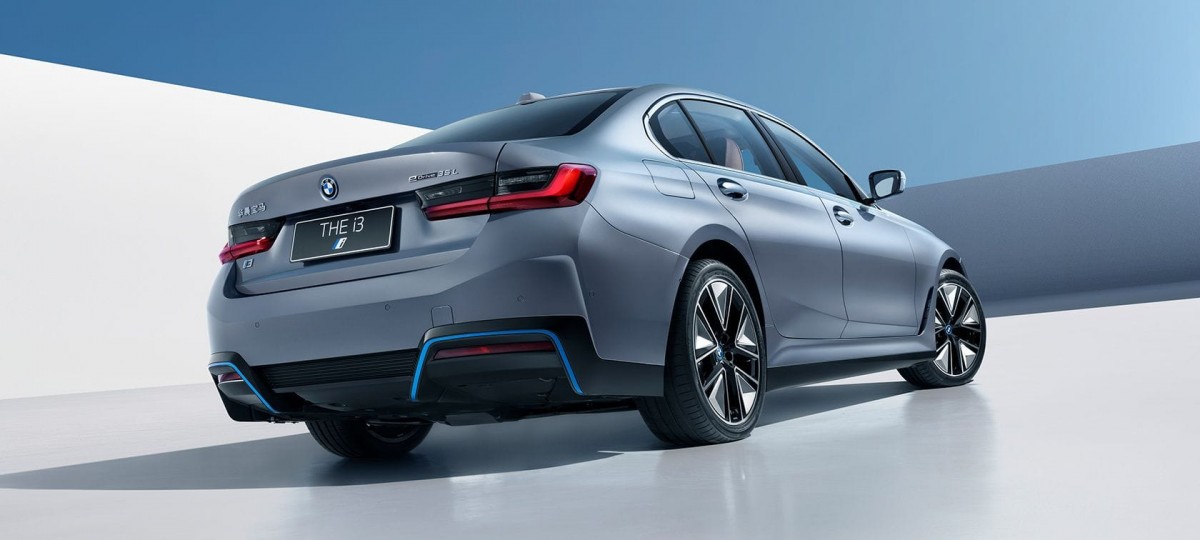 The firs electric BMW 3 series is the i3 - exclusive for China
With that out of the way, let's focus on the story here - the upcoming i3 that we won't see for another few years will be manufactured in Mexico. The responsibility is given to the San Luis Potosi BMW plant and it will manufacture vehicles both for the American and Canadian markets.
The production is planned to start in 2027 and two versions are planned - internally coded NA0 and NA1. If you've been hoping for an electric BMW wagon then your prayers have been answered. The internal codes reference the sedan and wagon respectively - the first electric wagon from BMW is coming.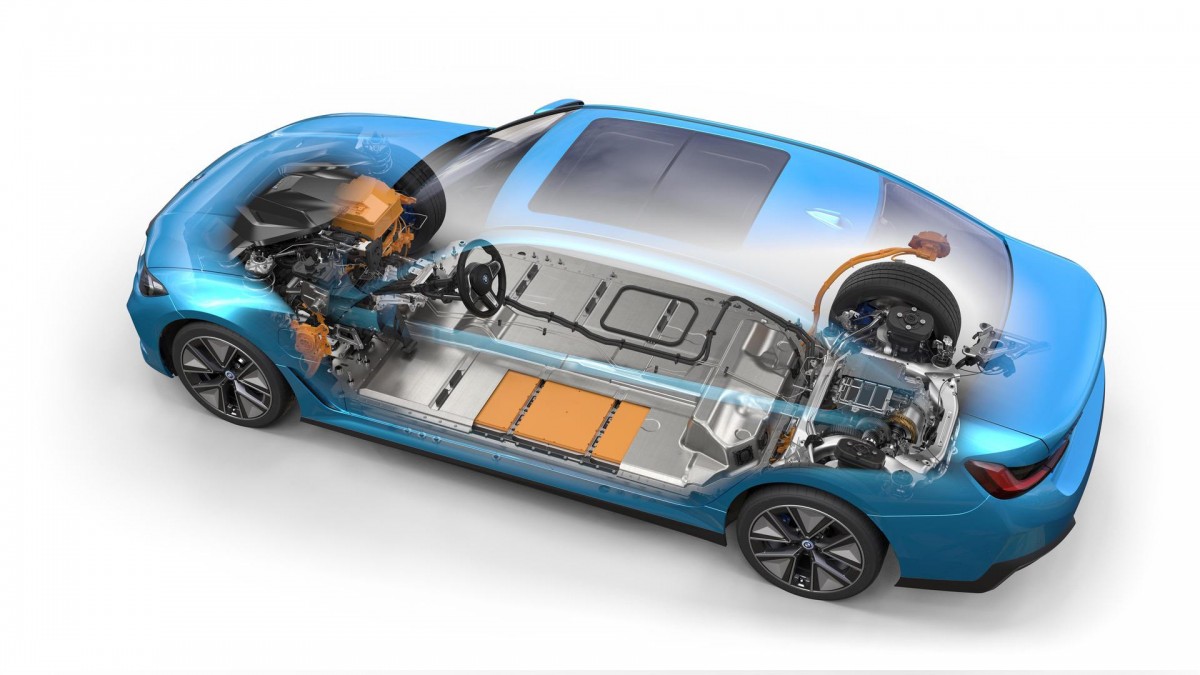 BMW i3 components
The European market destined cars will be manufactured in Hungary, at the company's Debrecen factory. The Mexican factory will produce as well the upcoming BMW iX3 which makes sense since the two will share the new platform.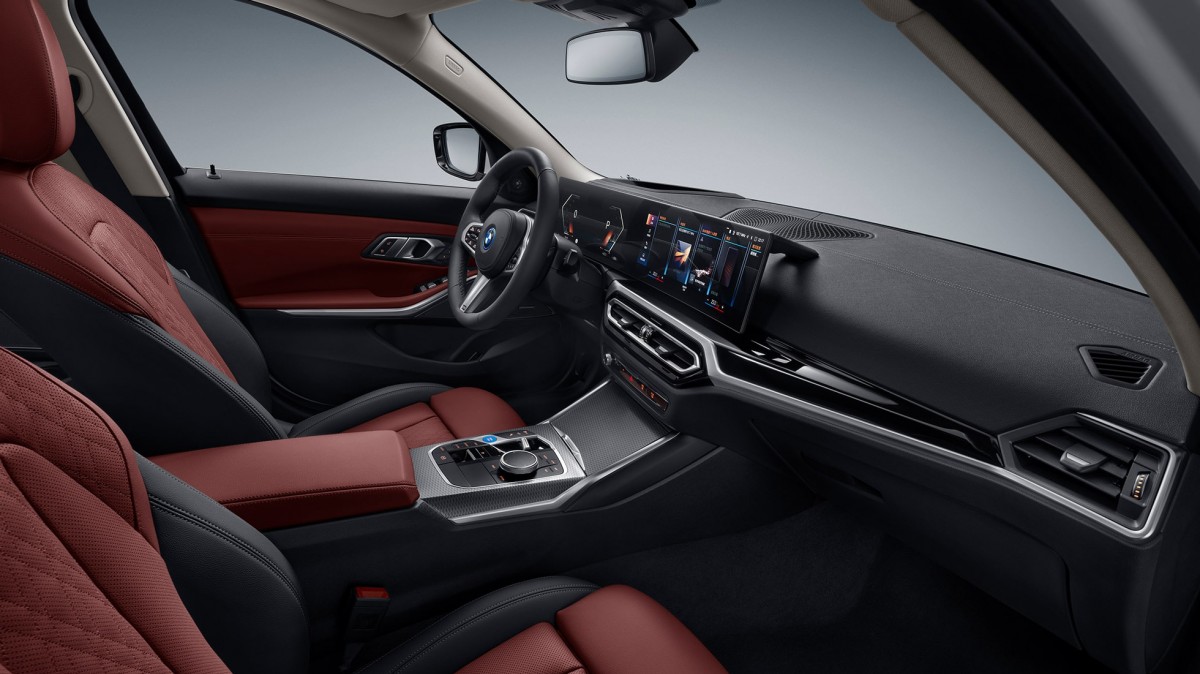 The plush interior of Chinese i3 will be available on updated 3 series
BMW is just about to release the updated 3 series which it calls the LCI - Life Cycle Impulse - and as far as we know there is no electric version of it planned. There will be hybrid options of course. The 3 series is by far the most important model for the company and the Bavarian giant is taking its sweet time to develop the first global electric 3.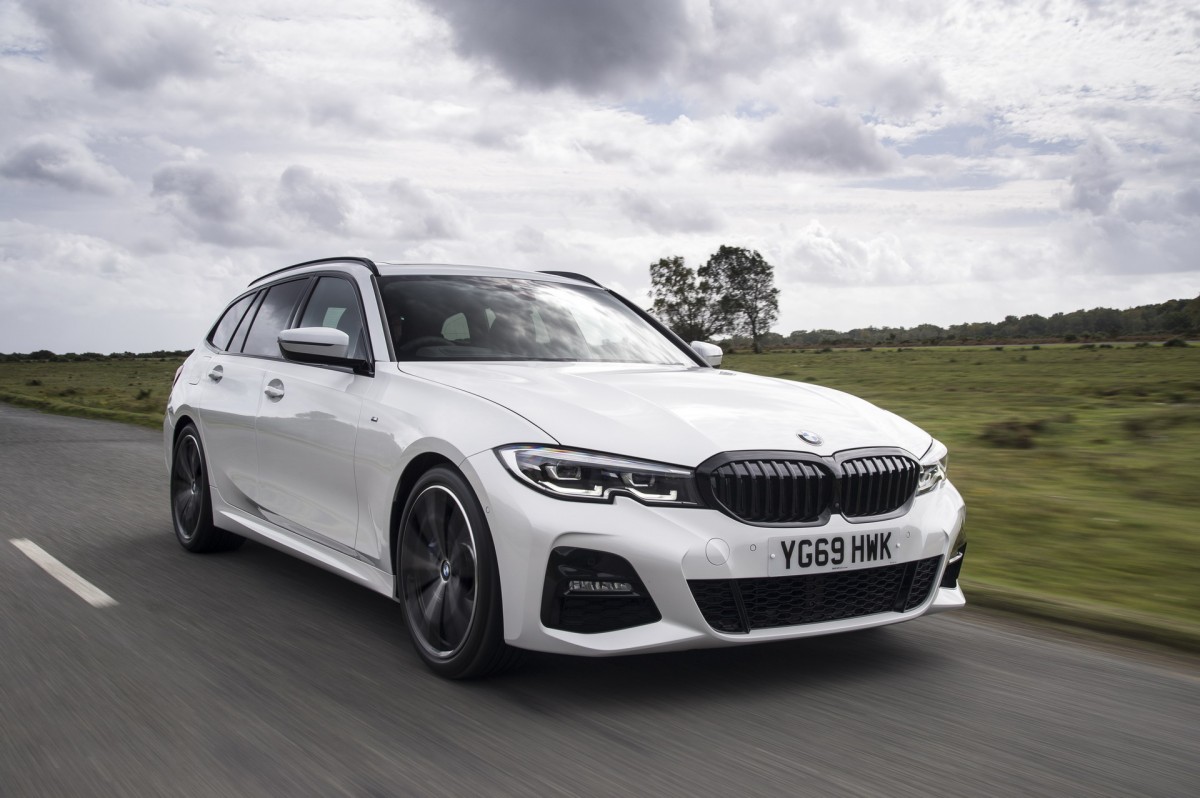 Did somebody say electric BMW i3 Touring? Yes please!
The Chinese i3 is almost an experiment, it's a testbed for technology and for customer response but it doesn't change the fact that it actually is the first electric 3 series. BMW confused itself and the markets, it had a plan and then it lost the instructions. Let's hope once it finds its way the result will be the best 3 series ever.