China's Ministry of Industry and Information Technology published the certification documents of the Nio ES6 and EC7, confirming they are eligible to enter the Chinese market and revealing their designs in the process. This is the final regulatory step before an EV model may be sold in China.
The new Nio ES6 measures 4,854 millimeters in length, 1,995mm in width, 1,703mm in height, and comes with a 2,915mm in wheelbase. For reference, the current ES6 is 4mm shorter, 3cm narrower and 5cm taller, while coming with a 15mm shorter wheelbase. That suggests slightly improved aerodynamic performance and in turn better efficiency.
This model's LiDAR and camera setup is similar to what other NT 2.0-based Nio cars offer. Those include the EL7, ET7, ET5, EC7, and the new ES8. Unlike the current model, which has split taillights, this one features run-through taillights like the ET7.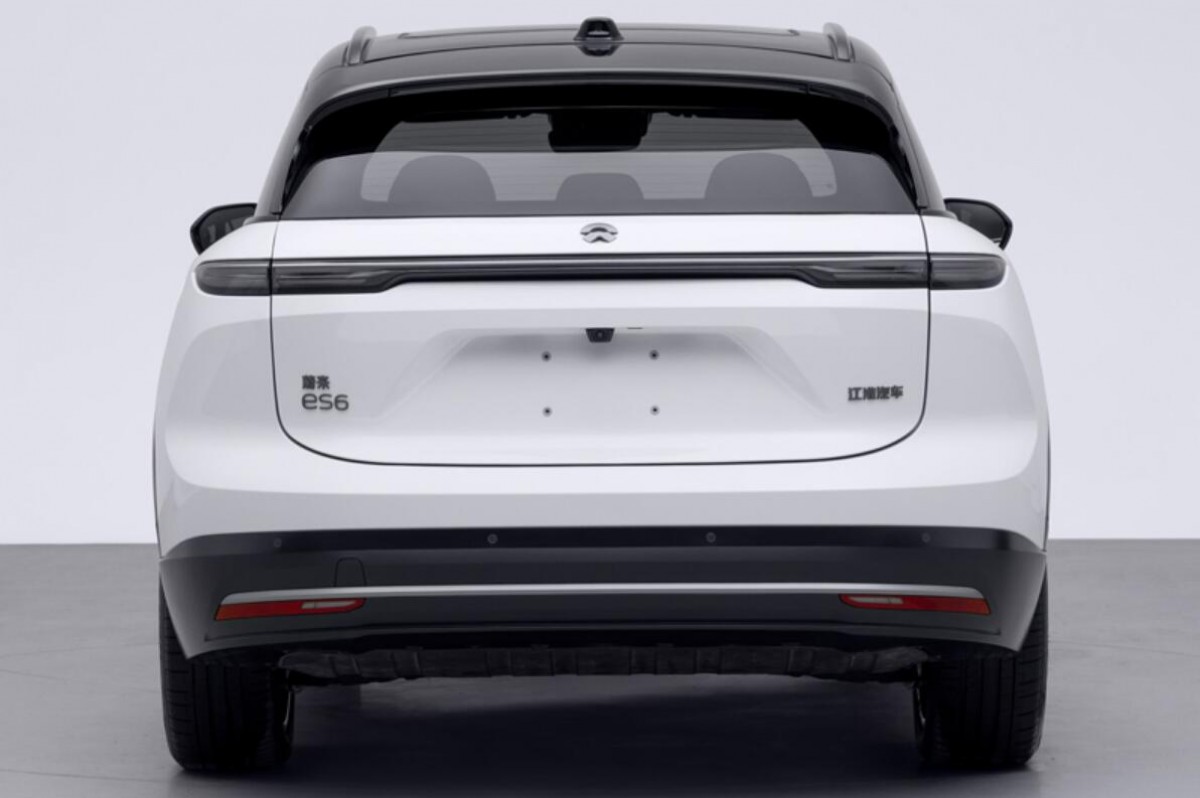 XPT, Nio's electric motor business, will provide both motors for the ES6. Like the ET5 sedan, these motors will produce 150kW and 210kW output. They come slightly short of the ES8's units, which have 180kW and 300 kW maximum power.
The new ES6 has an electric hook and a twoing capacity of 1.2t. Its batteries originate from CALB and CATL.
The Nio EC7 is listed on the website with the following dimensions - length of 4,968 millimeters, width of 1,974 millimeters, height of 1,714 millimeters, and wheelbase of 2,960 millimeters.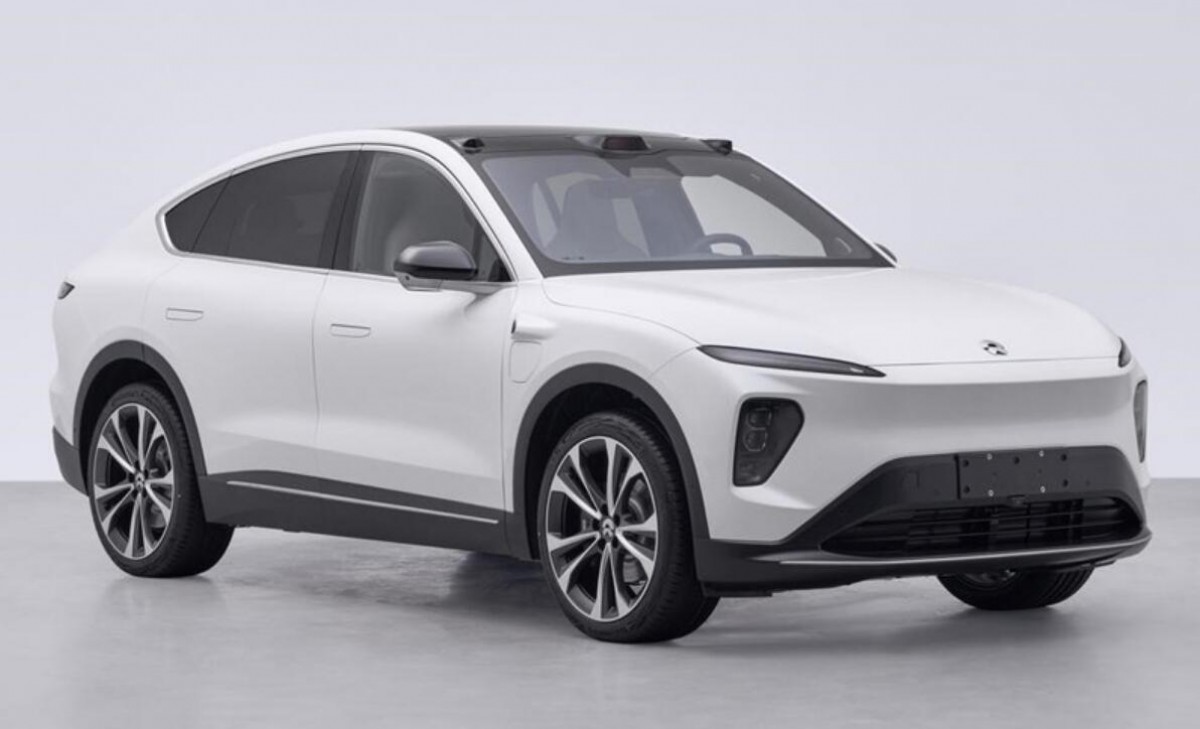 The model comes with the more capable 180kW and 300kW motors and again uses CALB and CATL batteries. This suggests that Nio's partnership with CATL's rival CALB is quite extensive.
The EC7, Nio's second coupe SUV, features a 0.23 Cd wind resistance coefficient. Nio claims this is the lowest among mass-produced SUVs worldwide. At Nio Day 2022, the company announced the SUV can accelerate from 0 to 100 km/h in 3.8 seconds, making it the company's fastest SUV too.
The EC7 is available with two battery options: 75kWh and 100 kWh. The company is already taking reservations for the EC7 model and promised to start delivering them in May 2023. Nio stores will begin receiving the display and test vehicles earlier that month.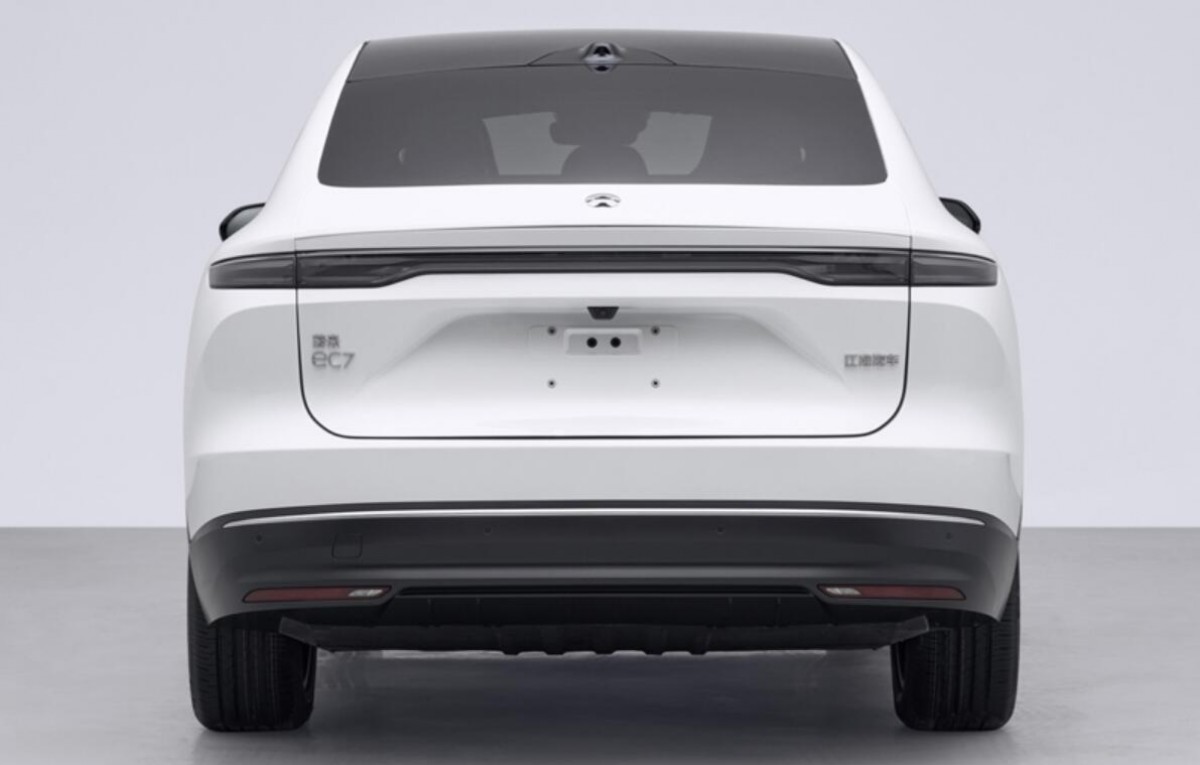 Finally a new country! Chuna (on the description)