The Nio ET5 has a growing popularity not only in China but in Europe as well. Recent rumors from November suggest that the ET5 will get a shooting brake version and there are even a couple of spy shots to confirm.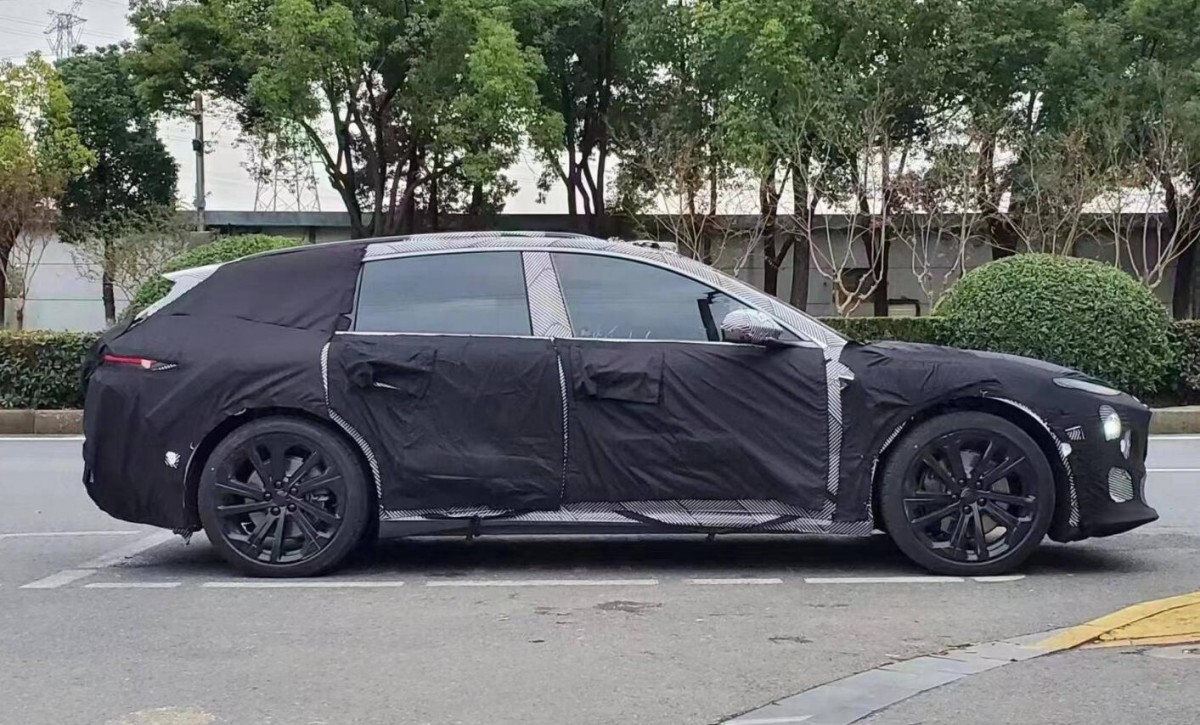 Today's semi-official news reveals that Nio is planning to release this version in the European market and that the whole car is designed with the European consumer in mind. The information comes from a video circulating Chinese social media, where the company's president talks about the ET5 shooting brake variant.
He makes a case that Chinese consumers are leaning towards pure sedans, while in Europe, sedans are not as popular as station wagons. That's why the shooting brake variant would be a good fit. It's a bit shorter than a wagon, just like the sedan, but offers a big trunk with a slanted rear window. Supposedly, the vehicle will launch sometime in June or July this year.