Only a couple of days have passed since we saw for the first time what appears to be a new version of the Nio ET5 and now we have confirmation thanks to more detailed photos that in fact it is a shooting brake version of the very popular electric car from Nio.
There is no doubt this is going to be one good looking EV, especially attractive to those who are craving for an electric estate or a wagon, until now the choice was limited to MG5. The manufacturers focus all their efforts on SUVs and hatchback, sedans are popular in China but there is a new trend slowly emerging.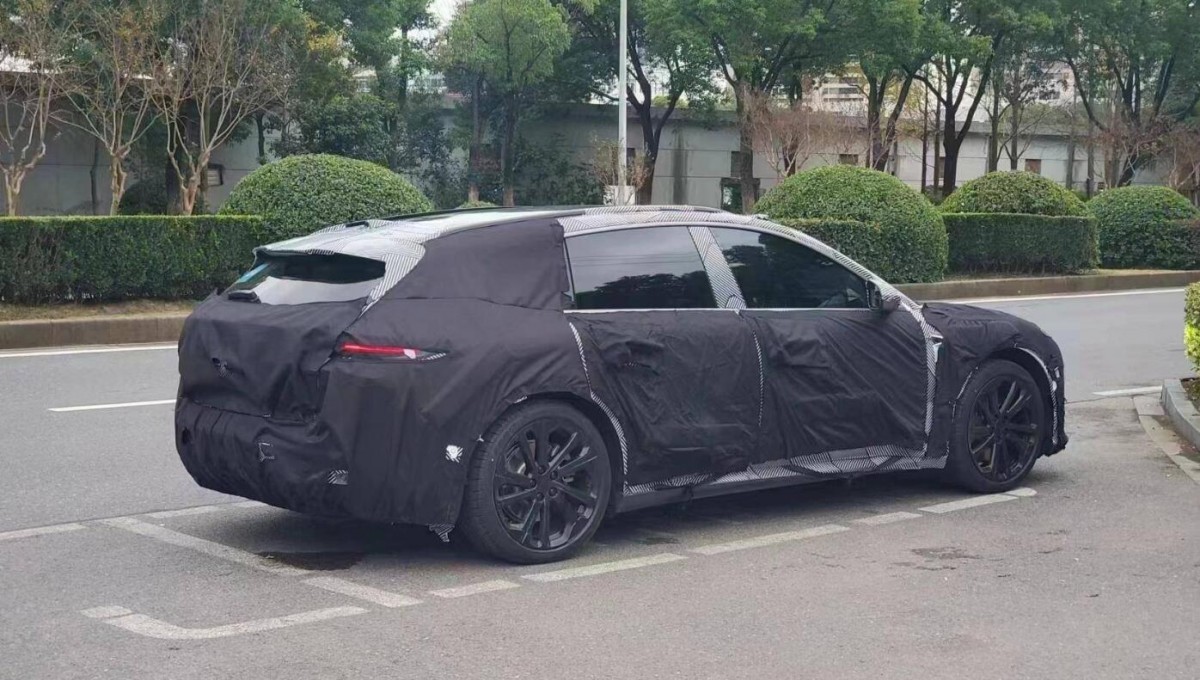 Nio ET5 Shooting Brake
The trend was tarted by Zeekr 001 which is neither a hatchback or a wagon, it's kinda reminiscent of the old Lexus IS300 Sportcross. That half-way middle-road is what we refer to as Shooting Brake, Mercedes explored that niche with resounding success thanks to its CLA model. Basically, a shooting brake is a wagon but much sportier, designed more for looking good than lugging cargo but still offering more space - it's a win-win solution for many people.
Thanks to those detailed photos there are no more doubts that Nio is expanding its ET5 range with a good looking wagon. It will be perfect to showcase the company's upcoming 150 kWh battery pack with a claimed 1,000 km of range (NEDC). Even with the smaller battery the car still offers dual-motor 360 kW powertrain that launches it from 0 to 100 km/h in 4 seconds flat - BMW M3 Estate territory.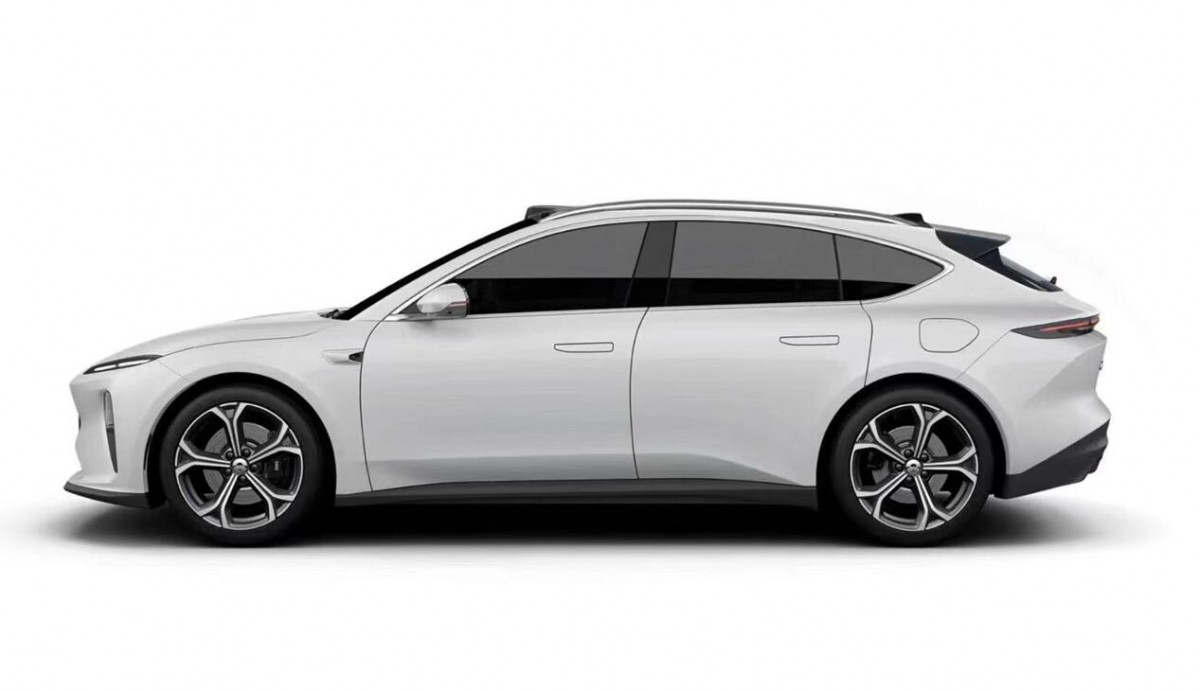 Rendering of Nio ET5 Shooting Brake
The next photos come courtesy of an eagle-eyed car spotter who managed to pull out the phone quickly enough to shoot a short video of what is dubbed "the one Suzuki should have made." Wuling was teasing its Baojun-based SUV, most likely called Baojun SUV, for a good couple of months but then went quiet. Now we have the evidence the project is not only alive but it appears to be in the final stages of testing.
Thanks to one grainy shot we actually have a first chance to realize the size of this upcoming electric SUV, we knew it was going to be tiny but this is another level of tiny. The original Suzuki Jimny (or Samurai) would look like a giant if parked next to it. We don't expect this car to have serious off-road capabilities but when it comes to looks - it gets thumbs up.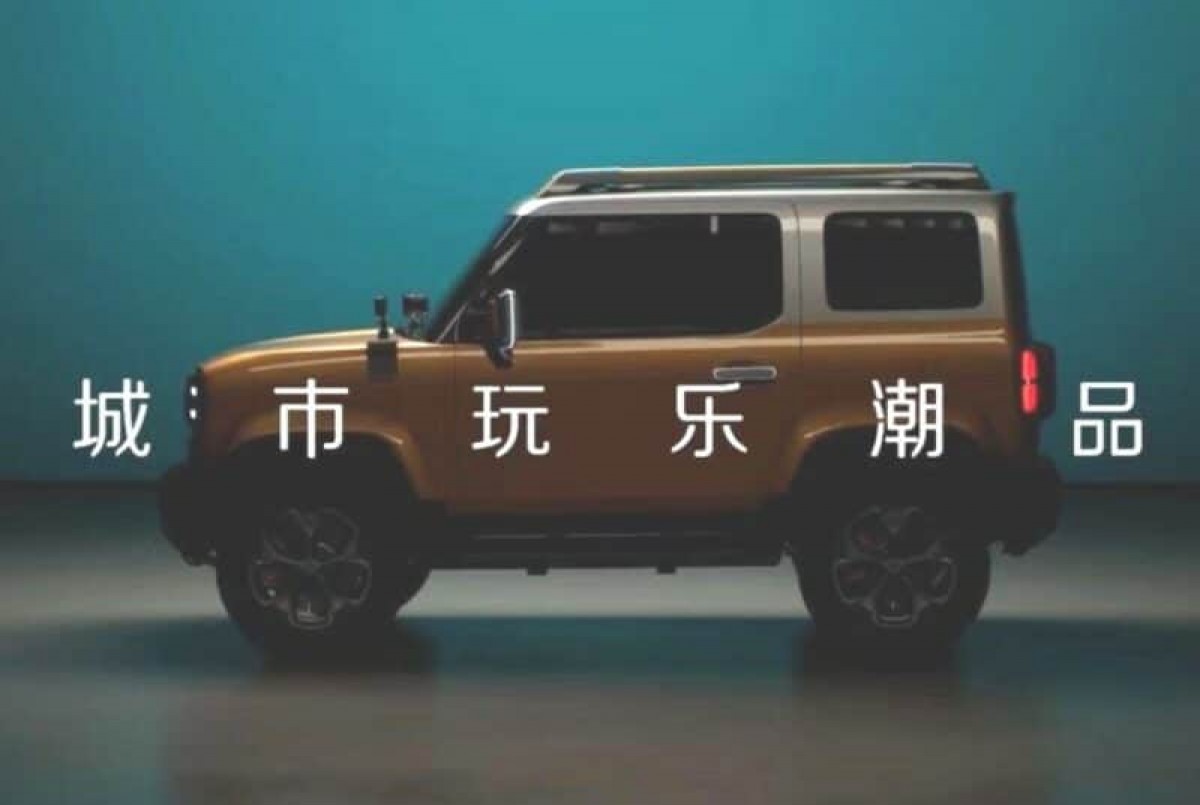 Wuling Baojun SUV
Baojun SUV is based on its sibling Baojun EV which is available as a tiny hatchback or a world's smallest convertible. These cars are designed for a city living, they are supposed to take as little space as possible to be able to park in tightest spots and turn into the tightest streets. Here is the original video of the camouflaged Baojun SUV - you may wanna turn the volume down before you hit "play" - people's tastes in music differ a lot:
The test vehicle spotted in the video appears to be production ready and few previous posts from the company as well as from Chinese automotive bloggers suggest we will see this cutie on the road really soon. Here is the original video teaser from Wuling: