Battery shortage and technological limitations are backing car makers into a corner as they need to find a reliable source of batteries to be able to keep manufacturing going. To that end Nio established a new battery tech company in China.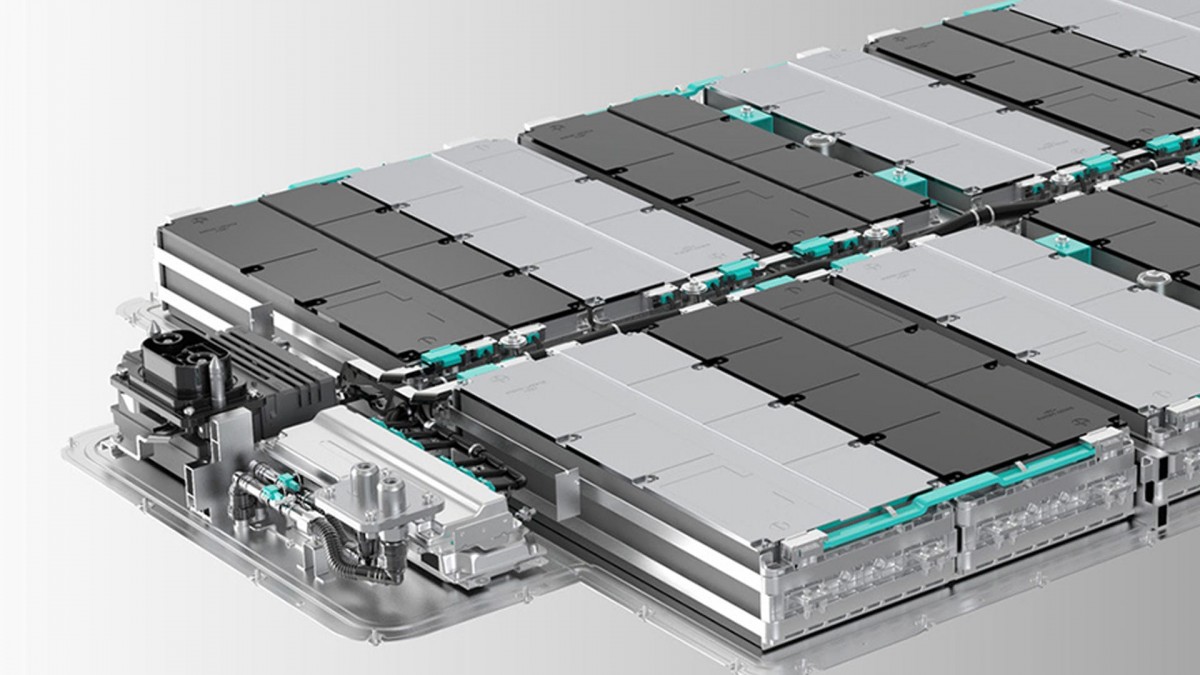 According to a Chinese news outlet Aiqicha, Nio has registered a new company called Nio Battery Technology (Anhui) Co. Ltd. with Nio's founder William Li serving as a chairman. The capital is about CNY 2 billion ($273 million). The firm will build 31 laboratories for the research and development of batteries. They will work on improving charging, discharging, temperatures, sealing, safety, voltage and everything related to battery tech.
Reports from a few months back suggest that Nio is working on 4680 batteries, which is the latest generation of cylindrical battery tech. In addition to those, Nio is also likely working on ferromanganese phosphate batteries, offering about 15-20% density increase over the standard lithium phosphate units, while retaining the same cost of production.
Source (in Chinese)